All Policy Exchange publications are free to download in .pdf format. You can also purchase hard copies of the majority of our reports – check each individual report page for details.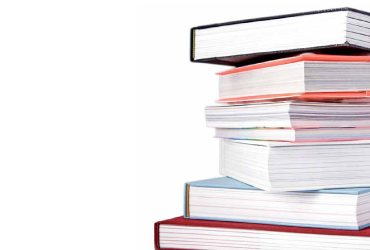 Jan Zeber, Dr Graham Gudgin and Warwick Lightfoot

McDonnellomics: How Labour's economic agenda would transform the UK is the most thorough examination so far of the Shadow Chancellor's policy approach and inspiration, rooted in a 1970s Bennite socialist political tradition. Based on a wide-ranging analysis of Labour's published plans, academic papers and interviews, it finds that McDonnellomics would represent the biggest shift in UK economic policy since the advent of Thatcherism. Even after a short period under a Labour government with John McDonnell as Chancellor, the paper concludes, the British economy would be less resistant to shocks, with a more concentrated and volatile tax base, less flexible labour market and lower investor confidence.