All Policy Exchange publications are free to download in .pdf format. You can also purchase hard copies of the majority of our reports – check each individual report page for details.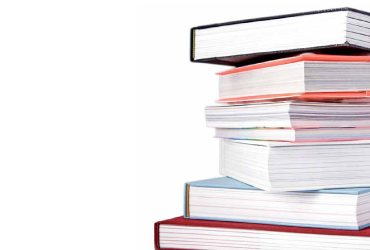 Professor Guglielmo Verdirame, Sir Stephen Laws and Richard Ekins

This paper explains how Parliament and Government jointly could mitigate the risk that the backstop becomes a permanent feature of the UK's future relationship with the EU.