Latest Industrial Strategy Publications
Jonathan Dupont
What can places across the Midlands do to improve local rates of productivity and prosperity?
Christopher Bickerton, Warwick Lightfoot, Dr Graham Gudgin and John Mills

In this new Policy Exchange paper Brexit and the British Growth Model, Dr Christopher Bickerton of Cambridge University argues that post-Brexit we need a new approach to and understanding of economic growth which moves away from a reliance on consumption. He advocates a new social settlement to mediate the relations between individuals, the state and markets.
Jonathan Dupont
The UK should become a global hub for 'GovTech', with digital technology offering the chance to transform the relationship between the state and the citizen, and create a more efficient, responsive and innovative state, says a new Policy Exchange report The Smart State.
Latest Industrial Strategy Blogs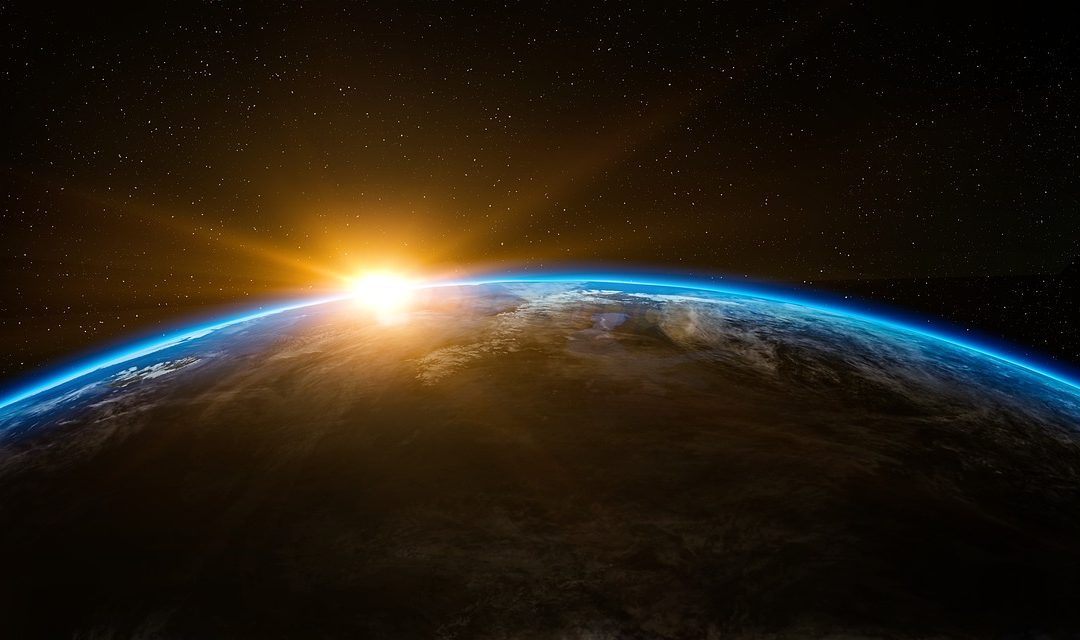 The UK has made significant progress developing its approach to space, including the passage of the recent Space Bill and announcement of the Space Strategy, argues Policy Exchange's Senior Research Fellow for Defence Gabriel Elefteriu. Discussing the event held at Policy Exchange to explore these issues, Gabriel argues that more will be required if the UK is to fully take advantage of the opportunities offered by this new frontier.
Policy Exchange's Economics, Science and Tech Research Fellow, Jos Henson, argues that to ensure the UK makes the most of its thriving tech sector, we must invest in digital education and skills.
Reflecting on the discussion of Paul Tucker's new book on unelected power, Policy Exchange's Head of Economics, Warwick Lightfoot – former Special Adviser to three Chancellors – argues that central banks have used their independence to maintain price stability by allowing asset prices to inflate separately. As was observed at the event, perceived gains to those with such assets may limit popular support for such measures when the next crisis hits.
Latest Industrial Strategy News
Eddie Copeland, Policy Exchange's Head of Technology Policy, is quoted by LocalGov highlighting the need for a 'digital nudge' to help local authorities save money and use fewer resources.
Policy Exchange's Higher, Further, Faster, More report is covered by Times Higher Education in an article on university funding. The report called for some university funding to be transferred to the imperilled further education sector.
In a comment piece for City AM, Jimmy McLoughlin, Head of Policy at the Institute of Directors, cites problems highlighted in Policy Exchange's Silicon Cities report of the graduate brain drain that London is causing for the rest of the UK.
Latest Industrial Strategy Events