Latest Industrial Strategy Publications
Benjamin Barnard
Every day we have to prove that we are who we say are. At present, proving one's identity online can be cumbersome and difficult in the UK, so citizens often end up sending sensitive documents, such as passports and driving licenses, by post. This report, by Benjamin Barnard, argues that the Government needs to develop better systems to allow people to create and use 'digital identities' to prove their identity online, which could prevent billions of pounds of fraud a year.
Richard Walton and Julie Marionneau

The UK Government should extend its Five Pillar Testing Strategy to a Six Pillar Testing and Tracing Strategy by introducing digital contact tracing as a Sixth Pillar. A Testing and Tracing Strategy should bring together expertise from the Department of Health, NHSX, NHS Digital, Police, Military and the Intelligence Agencies, to create a new independent national 24/7 Testing and Tracing Command Centre.
Iain Mansfield, Geoffrey Owen and William Schneider Jr

A UK Advanced Research Projects Agency could have a transformative impact on technological innovation in the UK – but the Government must embrace failure if it is to be a success. Learning lessons from the US, ministers must tear up the rule book of research funding bureaucracy and recognise that the majority of projects will not achieve their objectives, but that those that do will be will be transformational. The key to success will be allowing empowered and highly expert project managers to drive forward projects and allocate funding to the best people and projects wherever they can be found.
Latest Industrial Strategy Blogs
Digital contact tracing looks set to dominate the political agenda for the coming weeks, if not months. Without a vaccine, and in the absence of widespread population immunity, the only methods to stop the transmission of SARS-CoV-2 are those of standard epidemic control such as case isolation, physical distancing, contact tracing and increasing hygiene measures.
Could batteries for electric cars be a successful intervention in industry?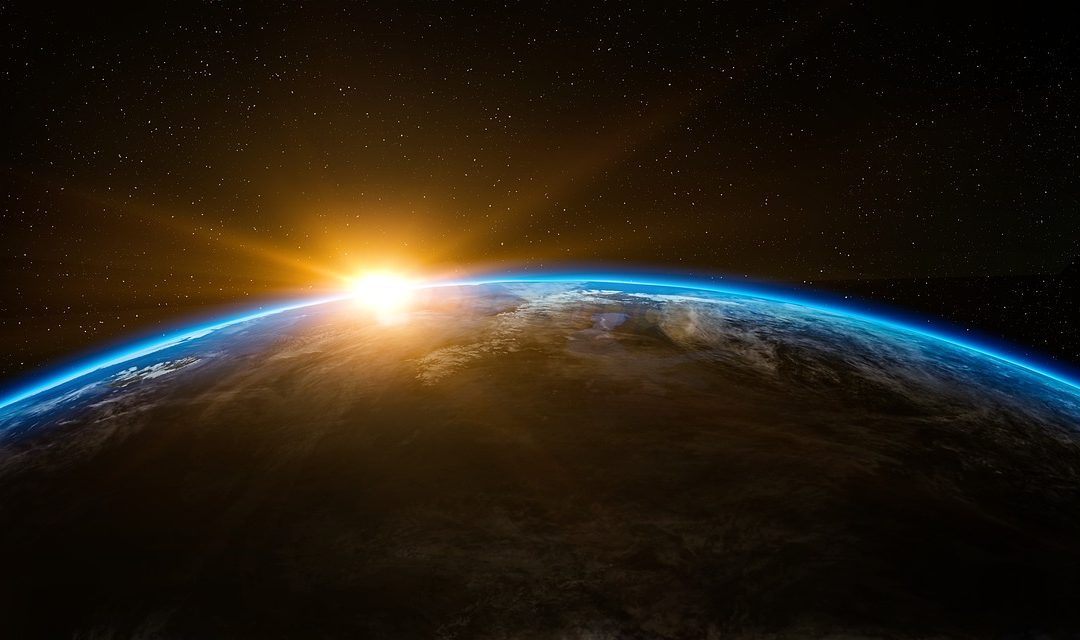 The UK has made significant progress developing its approach to space, including the passage of the recent Space Bill and announcement of the Space Strategy, argues Policy Exchange's Senior Research Fellow for Defence Gabriel Elefteriu. Discussing the event held at Policy Exchange to explore these issues, Gabriel argues that more will be required if the UK is to fully take advantage of the opportunities offered by this new frontier.
Latest Industrial Strategy News
Eddie Copeland, Policy Exchange's Head of Technology Policy, is quoted by LocalGov highlighting the need for a 'digital nudge' to help local authorities save money and use fewer resources.
Policy Exchange's Higher, Further, Faster, More report is covered by Times Higher Education in an article on university funding. The report called for some university funding to be transferred to the imperilled further education sector.
In a comment piece for City AM, Jimmy McLoughlin, Head of Policy at the Institute of Directors, cites problems highlighted in Policy Exchange's Silicon Cities report of the graduate brain drain that London is causing for the rest of the UK.
Latest Industrial Strategy Events