Liveable London
A Policy Exchange Project
About Liveable London

Headed by Liam Booth-Smith, Liveable London is a major new policy programme launched by Policy Exchange to champion new ideas to make London a better place to live and work. Grown out of the successful Capital City Foundation initiative, Liveable London will focus on the everyday experiences of Londoners, addressing both the big structural and small but symbolic challenges the capital faces.
Latest Publications
London needs to build 66,000 new homes a year. But with the population projected to grow by 70,000 a year up to 10.5 million by 2041, London also needs schools, shops, amenities and space for tens of thousands of new jobs. To prepare for and accommodate such levels of growth we must make the very best use of land in the capital. Yet despite the Mayoral drive to increase densities in London, too much space is wasted across the city on sites currently occupied by single-storey big box retail and industrial sheds. In this report we argue for the redevelopment of "Boxland" into genuinely mixed use neighbourhoods where people want to live.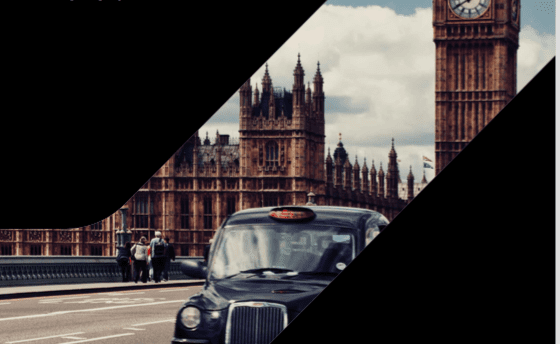 In this new report for Policy Exchange, Nick Ferrari argues that Uber should pay more tax and operate more safely, but that black cabs need change, too.
Expensive inner-London police stations should be converted into housing to increased the number of officers living in the city, and improve the Met's contact with the communities it serves.
Latest Blogs
Last autumn, in a paper for Policy Exchange, Nick Ferrari became the first commentator to suggest that the Mayor of London use the renewal of Uber's operating licence to make the firm behave better. Ferrari does not support last week's remarkable decision by the London Mayoralty to remove the licence entirely. But, writing for Policy Exchange, he argues that the outcome he advocated — a new licence, under strict conditions — remains perhaps the likeliest ending of this significant Big Tech v Government struggle.
Richard Howard, Head of Policy Exchange's Environment & Energy Unit, provides a critique of the Mayor of London's new plan of measures to tackle air pollution in the capital.
Latest News
Policy Exchange has launched a major new unit dedicated to London and Londoners – to be headed by Liam Booth-Smith, who joins the Policy Exchange team. Liveable London will champion new ideas to make London a better place to live and work. Accompanying the launch, Policy Exchange released a major new report – endorsed by the Evening Standard – setting out how 250,000 new homes could be built in the capital.
Writing for the Evening Standard, Nick Ferrari discusses his Policy Exchange report, 'Saving the Black Cab'
The Evening Standard's exclusive on Policy Exchange's new Black Cab report.
Latest Events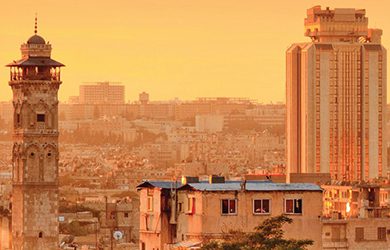 May 18, 2016
Policy Exchange host a discuss on the scale and pace of change needed for the UK to achieve its future decarbonisation goals.
Apr 27, 2016

Apr 27, 2016 Policy Exchange hosted a debate about whether London is a well integrated multi-ethnic city or not. The majority of speakers and those in the audience assumed that the usually optimistic narrative of London as a multi-ethnic success story did not tell the...