All Policy Exchange publications are free to download in .pdf format. You can also purchase hard copies of the majority of our reports – check each individual report page for details.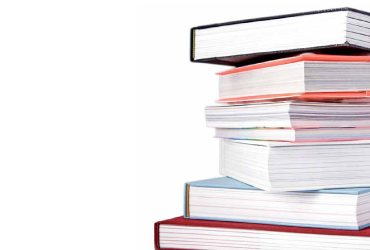 Lord Bew and Lord Trimble

While the Withdrawal Agreement itself has not changed, the potential practical functioning and probable duration of any future backstop has been significantly changed in the course of recent negotiations.The UK Government is now correct in asserting the right, in extremis, to appeal to international law under the Vienna Convention.