All Policy Exchange publications are free to download in .pdf format. You can also purchase hard copies of the majority of our reports – check each individual report page for details.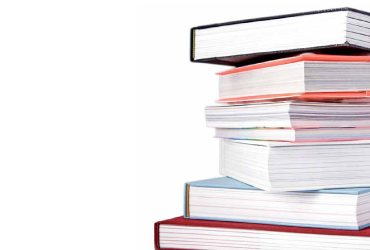 Professor Philip Booth and Andrei E. Rogobete

Britain is an international outlier in not making proper provision in the tax system for the extra costs of child-raising carried by families. The result, as this paper shows, is that families with young children in the UK pay significantly more in income tax than comparable families in countries like Germany and France. Politicians are finally beginning to wake up to this anomaly and the issue has been raised by Liz Truss in the Conservative leadership election. But it is time that a full beam of light was shone on this bias against family formation and that is just what Philip Booth and Andrei Rogobete have done in this paper.