Understanding Islamism
A Policy Exchange Project
Sir John Jenkins
This paper seeks to consider the question of the relationship between Islamism (in all its forms) and parts of the Left, not just in France but more broadly. It proceeds from the assumption that such a relationship exists and is not simply tactical.
Sir John Jenkins and Clarisse Pásztory

The evolving Austrian debate on Islamism – reflecting in turn a growing public understanding of the issues over the last decade – continues to be of great interest to anyone concerned with the future of a liberal democratic state system. In France, the Macron government has been spurred into action by acts of terror. In Italy successive governments have for years used their long experience with combating organised crime to remove Islamist hate-preachers and others who undermine social cohesion with admirable expedition. In Germany concern about Islamism is at last gaining traction beyond the intelligence agencies. But it is in Austria over the last three years that the public and now governmental focus on the subject has in some ways been most sustained and instructive.
Sir John Jenkins, Dr Martyn Frampton and Tom Wilson

What word should we use to describe those who resort to violence in the name of Islam? This question has recently been the cause of much angst and uncertainty in official circles – and nowhere more so than within the ranks of the British police. In July of this year, reports surfaced that through its Counter Terrorism Advisory Network, the Metropolitan Police had held a consultation on finding an alternative to the term 'Islamist terrorism'—with Assistant Commissioner Neil Basu, the head of national counter terrorism policing, and Chief Superintendent Nik Adams, National Coordinator for Prevent policing, both attending the online meeting.
Related Content  Twenty years after the deadliest terrorist attack in modern history, the terrorist threat from the same motivating ideological force of Salafi-jihadism – one form of Islamism – remains at large in the western world, including the United Kingdom.In...
The anniversary of 9/11 routinely invokes reflective articles, considering both the day itself, and the war on terror which followed. This year's twentieth anniversary would have formed a significant landmark, but the Taliban's military victory in Afghanistan, and what it infers about American power, appears less a landmark, more a rupture. If media reports are to be believed, the Taliban is set to hold an inauguration ceremony on Saturday 11 September, thumbing its nose at commemorative events in the United States and elsewhere.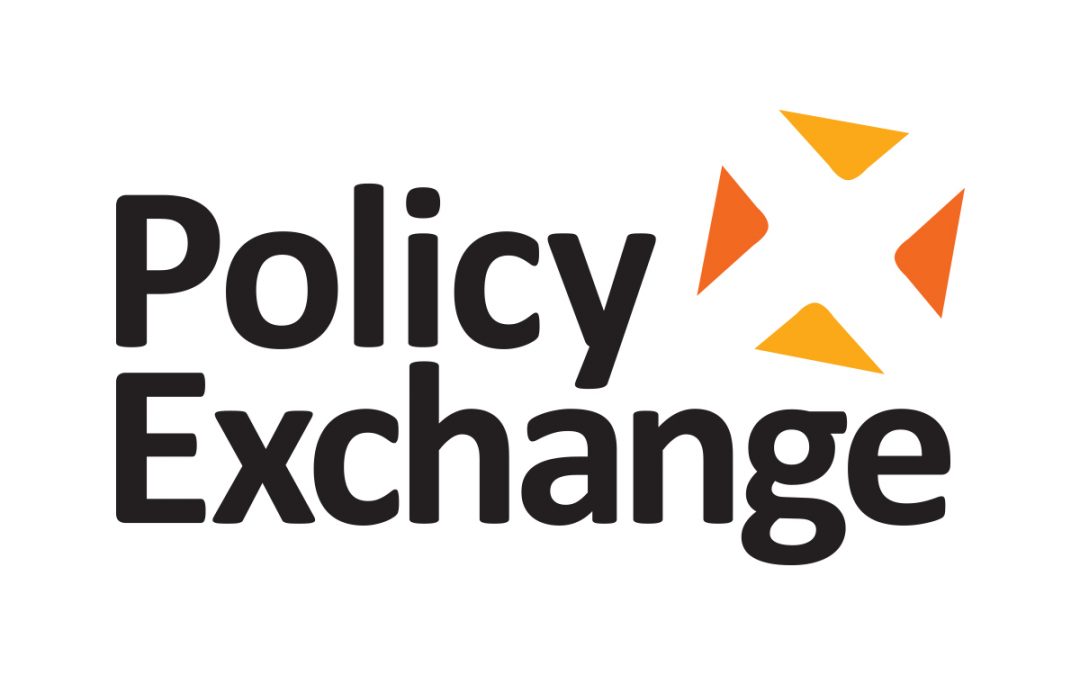 A theatre in receipt of Arts Council and UK Government Covid funding has been accused of a "grotesque lapse of judgement" for holding an event on the 20th anniversary of 9/11 that calls the 2001 invasion of Afghanistan a "crime of aggression".
The event features speakers from CAGE, an Islamist group described by Boris Johnson as "apologists for terror".