Understanding Islamism
A Policy Exchange Project
It's been more than a fortnight since the bombing of Liverpool Women's Hospital, and there remain plenty of unanswered questions. It is a sign of the challenge authorities face that even establishing something as basic as the nationality of the man killed in the blast, Emad Al Swealmeen, has proved difficult. There is also much uncertainty over the circumstances surrounding Al Swealmeen's conversion to Christianity.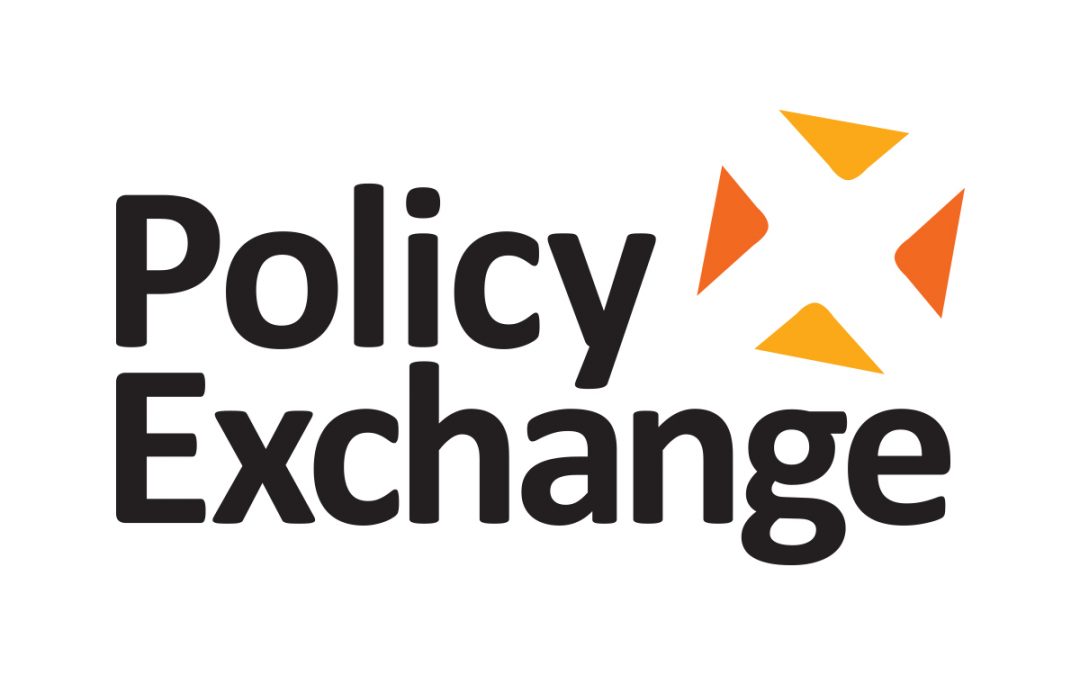 Policy Exchange's Understanding Islamism project has exposed an event scheduled for the 25 November to discuss the book 'I refuse to condemn' by Asim Qureshi of CAGE. The logos of the British Council and the Heritage Fund appear on promotional material for the meeting, as well as that of the Manchester Museum, part of the University of Manchester.
In a column titled 'We're not drifting into segregation, we're hurtling perilously towards it', Nick Timothy remarked that intimidation of Jewish pupils and teachers grew so severe against the backdrop of the Gaza conflict in May 2021, that "the Education Secretary Gavin Williamson wrote to schools warning that while pupils are allowed to express political views, anti-Semitic language and threats must not be tolerated". In his 30 May 2021 Daily Telegraph article Nick Timothy continued:
Sir John Jenkins
This paper seeks to consider the question of the relationship between Islamism (in all its forms) and parts of the Left, not just in France but more broadly. It proceeds from the assumption that such a relationship exists and is not simply tactical.
Sir John Jenkins and Clarisse Pásztory

The evolving Austrian debate on Islamism – reflecting in turn a growing public understanding of the issues over the last decade – continues to be of great interest to anyone concerned with the future of a liberal democratic state system. In France, the Macron government has been spurred into action by acts of terror. In Italy successive governments have for years used their long experience with combating organised crime to remove Islamist hate-preachers and others who undermine social cohesion with admirable expedition. In Germany concern about Islamism is at last gaining traction beyond the intelligence agencies. But it is in Austria over the last three years that the public and now governmental focus on the subject has in some ways been most sustained and instructive.
Sir John Jenkins, Dr Martyn Frampton and Tom Wilson

What word should we use to describe those who resort to violence in the name of Islam? This question has recently been the cause of much angst and uncertainty in official circles – and nowhere more so than within the ranks of the British police. In July of this year, reports surfaced that through its Counter Terrorism Advisory Network, the Metropolitan Police had held a consultation on finding an alternative to the term 'Islamist terrorism'—with Assistant Commissioner Neil Basu, the head of national counter terrorism policing, and Chief Superintendent Nik Adams, National Coordinator for Prevent policing, both attending the online meeting.