Latest International Trade Blogs
Policy Exchange's Senior Fellow on EU Affairs Ray Bassett – himself a former senior Irish diplomat – argues that 'any hard border in the Irish Sea and North/South would hurt Ireland a lot more than it would Britain' and that Ireland's interests are more aligned with the UK than EU. Consequently, he says Dublin should drop its efforts to keep Northern Ireland in the Customs Union.
Dr Graham Gudgin – himself a former special adviser to the First Minister of Northern Ireland – finds that the EU's own research group has identified technological solutions to avoid a 'hard border', raising questions about Dublin and Brussels' intransigence on this issue.
Last week, Chuka Umunna spoke to Chatham House in a much-needed intervention on the state of British foreign policy.
In recent years, the British foreign policy debate has not kept up with the pace of global political and economic change. For that reason alone, there was much to commend in Umunna's sense of urgency. To adapt to the challenges of the twenty-first century, as he put it, "we need to look ahead and develop a proper national strategy on the basis of a clear understanding of what our interests are".
Latest International Trade News
Policy Exchange's Director of Economics Warwick Lightfoot gave evidence to the House of Commons International Trade Committee on US-UK trade after Brexit. Warwick argued that consumers should be at the heart of trade policy, and that freer trade means more choice and lower prices for them.
The Sunday Times, the Sunday Telegraph, and The Sun on Sunday refer to 'Policy Exchange's Clean Brexit report, which will be published on Monday 16 January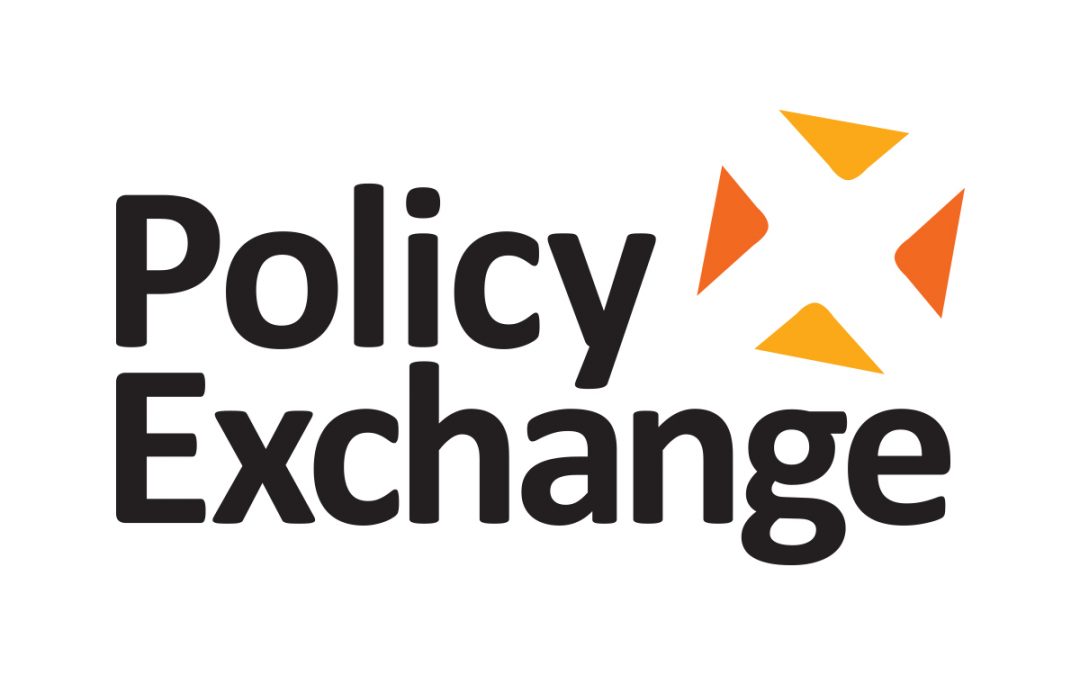 Paul Goodman, writing for Conservative Home, discusses Policy Exchange's recent event about Britain's post-Brexit trade strategy.
Latest International Trade Events
Nov 29, 2016
Featuring Todd McClay MP, New Zealand Minister of Trade; and Rt Hon Lord Hill of Oareford, Former EU Commissioner, this event took place at Policy Exchange on Tuesday 29 November 
Sep 27, 2016
13.00 – 14.00
Room 2H, 5, ACC Liverpool, Kings Dock, Liverpool, L3 4FP
Sep 9, 2016
Policy Exchange hosts Singapore's Ambassador-at-Large, Bilahari KausiKan, on what Brexit means for East Asia.