Latest International Trade Blogs
Last week, Chuka Umunna spoke to Chatham House in a much-needed intervention on the state of British foreign policy.
In recent years, the British foreign policy debate has not kept up with the pace of global political and economic change. For that reason alone, there was much to commend in Umunna's sense of urgency. To adapt to the challenges of the twenty-first century, as he put it, "we need to look ahead and develop a proper national strategy on the basis of a clear understanding of what our interests are".
In a piece first published by ConservativeHome, Geoff Raby, Policy Exchange's Head of Trade Policy, contends that while 'undoubtedly the UK and USA will be able to negotiate a post-Brexit high-quality FTA', many 'major unknowns' remain as yet unresolved.
Geoff Raby — Policy Exchange's Head of Trade Policy — and Andrew Stoler contend that 'the reality is that the UK has many realistic options outside the Single Market, and both the UK and EU have much to gain from negotiating a sensible agreement on services'
Latest International Trade News
Policy Exchange's Director of Economics Warwick Lightfoot gave evidence to the House of Commons International Trade Committee on US-UK trade after Brexit. Warwick argued that consumers should be at the heart of trade policy, and that freer trade means more choice and lower prices for them.
The Sunday Times, the Sunday Telegraph, and The Sun on Sunday refer to 'Policy Exchange's Clean Brexit report, which will be published on Monday 16 January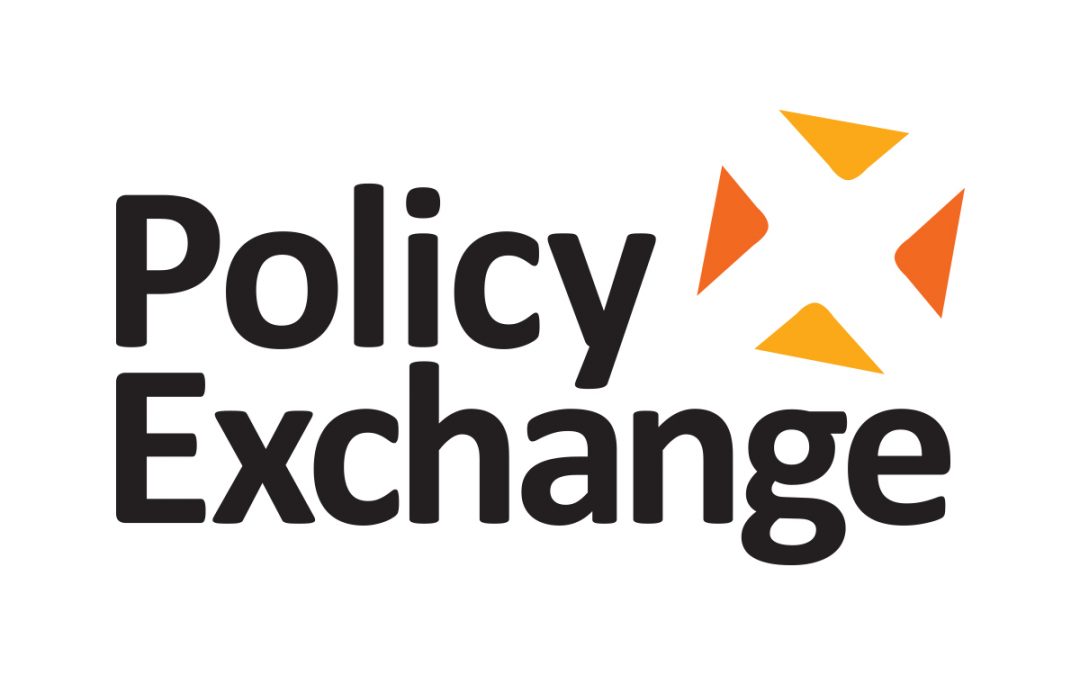 Paul Goodman, writing for Conservative Home, discusses Policy Exchange's recent event about Britain's post-Brexit trade strategy.
Latest International Trade Events
Nov 29, 2016
Featuring Todd McClay MP, New Zealand Minister of Trade; and Rt Hon Lord Hill of Oareford, Former EU Commissioner, this event took place at Policy Exchange on Tuesday 29 November 
Sep 27, 2016
13.00 – 14.00
Room 2H, 5, ACC Liverpool, Kings Dock, Liverpool, L3 4FP
Sep 9, 2016
Policy Exchange hosts Singapore's Ambassador-at-Large, Bilahari KausiKan, on what Brexit means for East Asia.