Latest Crime & Justice Publications
John Finnis
The Supreme Court's prorogation judgment, Miller/Cherry, was contrary to the settled law of the constitution. This paper, which complements and completes an earlier critique, refutes attempts to deny the judgment's revolutionary character, attempts that cannot be squared with key facts about prorogation in the run-up to the Bill of Rights 1689, with Erskine May's Law and Practice of Parliamentary, and with the primary 20th century textbook on the law of the constitution. The paper details the factual misjudgements and injustices at the heart of the Supreme Court's judgment, and confirms the wisdom of the law of non-justiciability that the judgment casts aside.
Richard Walton
Prisons exist to keep the public safe yet in recent years the Ministry of Justice and Her Majesty's Prisons and Probation Service has shown that they are not capable of properly managing the most dangerous offenders. This paper, by Richard Walton – a former Head of the Metropolitan Police's Counter Terrorism Command – argues that it is time for the Home Secretary, and the Home Office, to supervise prisons as they did until 2007. The Ministry of Justice as it is currently configured should be abolished, with a new Lord Chancellor's Department replacing it to work solely on courts and justice policy, at the same time enshrining in law and practice the independence of the judiciary.
Richard Walton
With the rhetoric inside the House of Commons ratcheted up to fever pitch this week, it is hardly surprising that protest outside Parliament became equally as chaotic and disruptive.
Latest Crime & Justice Blogs
Leading authority on EU Law, Dr Gunnar Beck (SOAS), writes for Policy Exchange's Judicial Power Project to explain why, as a matter of law, Britain can leave the EU without any liability for any allegedly outstanding sums under the EU budget. Dr Beck dismantles Helena Kennedy QC's suggestion in the Guardian last week that the EU Court of Justice should have a role in post-Brexit Britain
As is now well known, Brexit does not affect the UK's commitment to the European Convention on Human Rights (ECHR). The European Court of Human Rights (ECtHR) in Strasbourg will continue to be able to determine whether UK law and Government actions are compliant with the European Convention on Human Rights (ECHR)…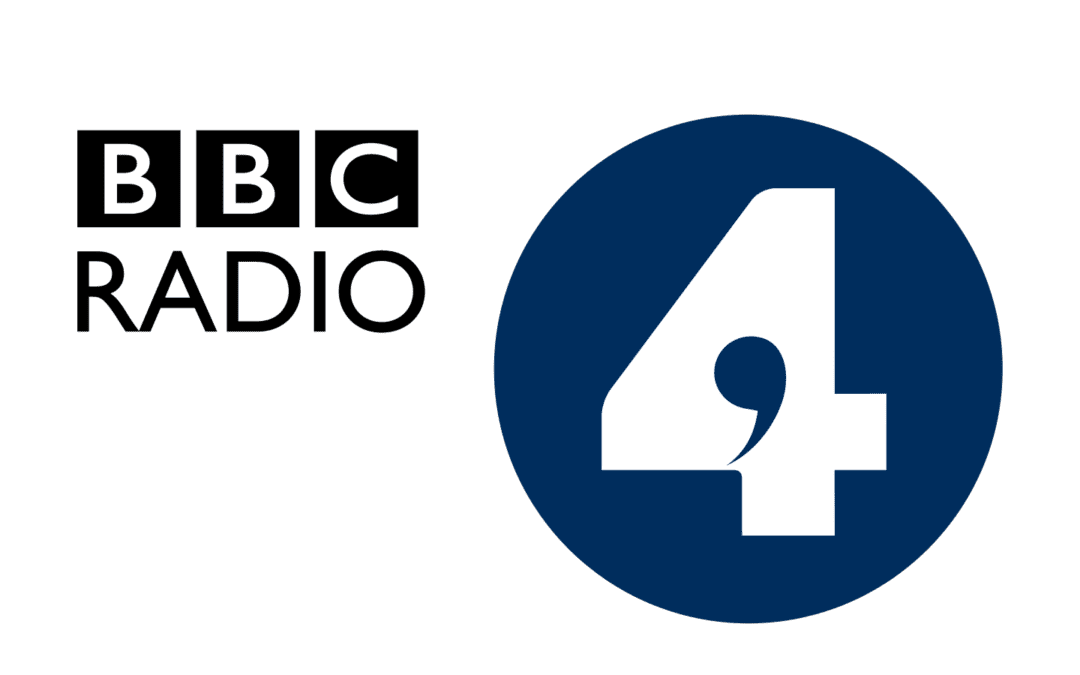 Tom Tugendhat MP discusses the enquiry into alleged abuse by British soldiers in Afghanistan on Radio 4.
Latest Crime & Justice News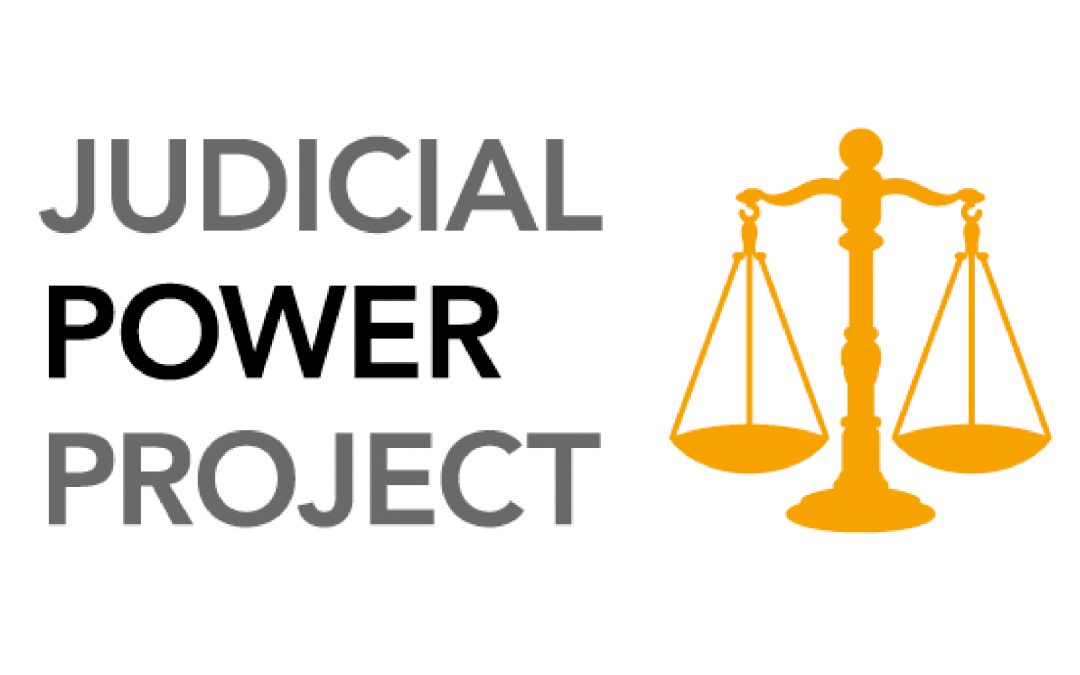 Richard Ekins and Professor Graham Gee

Policy Exchange's Judicial Power Project Head, Professor Richard Ekins and Professor Graham Gee wrote to the Financial Times in responce to a recent editorial, 'Brexit places Britain's judges in the line of fire', explaining that it wrongly states that refusal to concede a continuing role for the European Court of Justice after Brexit creates a predicament for UK judges. Their letter, entitled 'UK judges' future looks robust, not fragile' was published in the paper and online.
Policy Exchange
The House of Commons Library has published reading lists on two specific Brexit topics, both of which feature Policy Exchange reports
Martin Kendrick
Policy Exchange's Judicial Power Project was praised by Lord Faulks in the House of Lords during a debate on Article 50. He said, "There is an important debate to be had about the proper reach of judicial power—one that is taking place under the auspices of Policy Exchange's Judicial Power Project."
Latest Crime & Justice Events
Latest tweets
REGISTER NOW: Can our Cities come back from Covid? A Lecture by Professor Ed Glaeser to mark the relaunch of Policy Exchange's Liveable London Unit. Chaired by @TrevorPTweets