Latest Crime & Justice Publications
Policy ExchangeRead Publication By Alicia Collinson Domestic violence is a serious issue in Britain but there is much uncertainty about the scale of the problem and how to address it through the law.  How will the Government's proposed Domestic Violence, Crime and Victims Bill...
Alex Deane
Off With Their Wigs!: Judicial Revolution in Modern Britain seeks the views of constitutional experts in a critical analysis of the Government's plans, including their desired abolition of the QC system.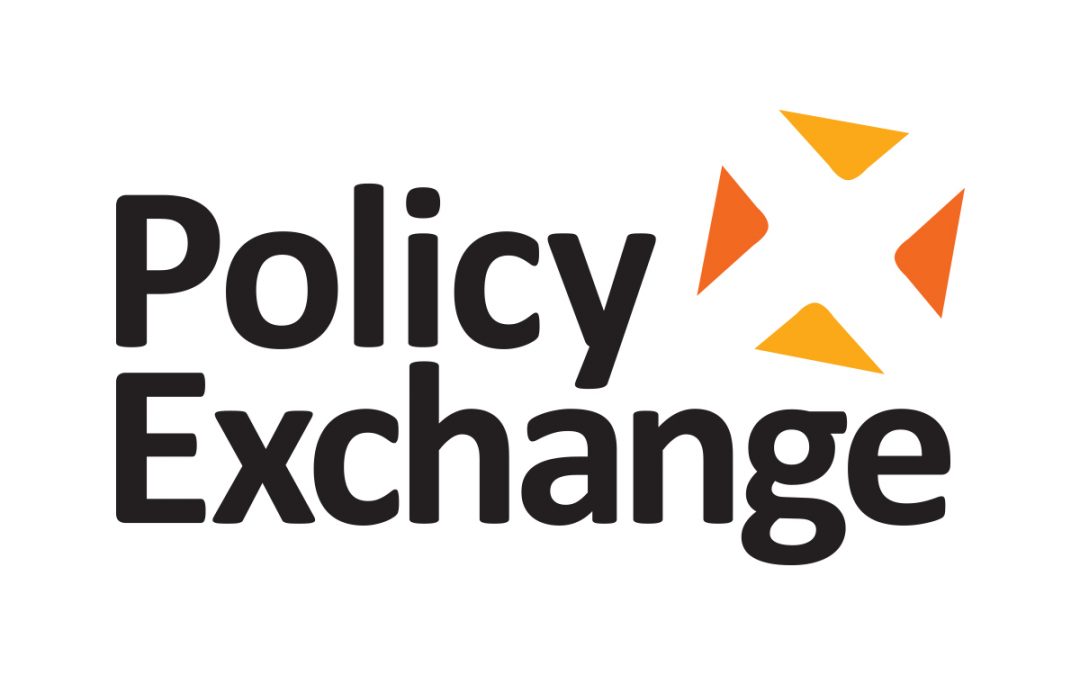 Policy Exchange
What is the best way to run a police force in modern Britain? What systems of accountability produce greatest success in fighting crime and restoring public confidence in the police? How can we learn from the successes and failures of policing in other countries? These are the questions that this study seeks to answer.
Latest Crime & Justice Blogs
Rory Geoghegan, Crime & Justice Research Fellow at Policy Exchange, argues that newly elected Police & Crime Commissioners will face tough challenges when they take on the role, but stressed that talented candidates will have the potential to make a real difference to the lives of the public.
Nick Faith, Director of Communications at Policy Exchange, sets out the priorities for PCCs in their first 100 days in office. He argues that PCCs need to take the time to get to know their communities, put in place a proactive communications plan and try to set themselves two or three major priorities for their first term.
Rory Geoghegan, Research Fellow for Crime & Justice at Policy Exchange, argues that the electronic monitoring of criminals is being undermined by the nature of the MOJ's procurement contracts. Rory suggests that a localised system where multiple suppliers can offer local law enforcement agencies the technology they need could save the taxpayer hundreds of millions of pounds.
Latest Crime & Justice News
No Results Found
The page you requested could not be found. Try refining your search, or use the navigation above to locate the post.
Latest Crime & Justice Events