Latest Crime & Justice Publications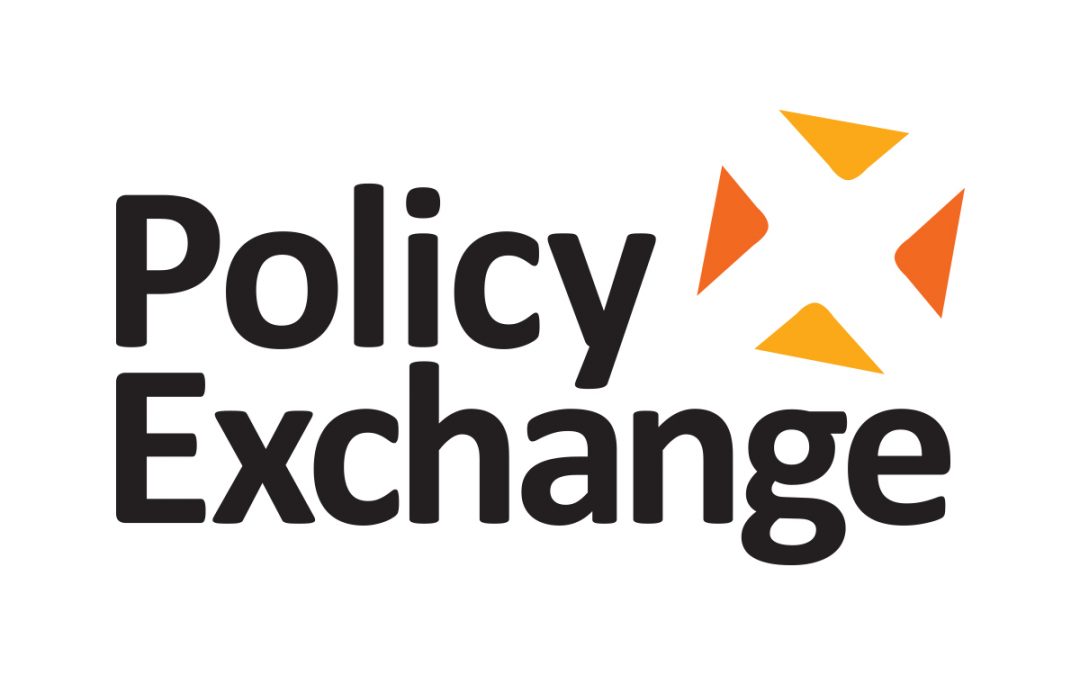 Ben Ullmann and Gavin Lockhart

Professor Charlie Brooker and Ben Ullmann argue that levels of mental health staffing would need to be tripled in order to reach service levels equivalent to that of the wider community but that rates of reoffending would have to fall by less than 1% to make this improvement cost effective.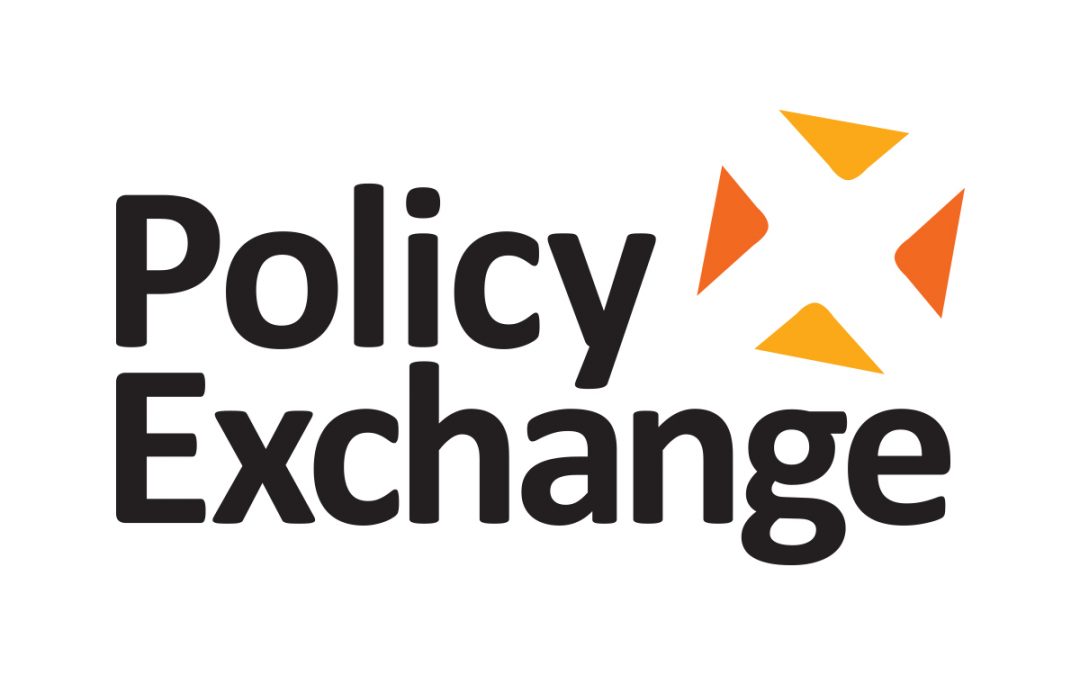 Jonathan McClory and Gavin Lockhart

Going Ballistic's findings support four primary arguments: that official crime figures do not reflect the experiences of many communities in England and Wales; that information and intelligence sharing between agencies is lacking; that early intervention and prevention work needs to be targeted and expanded and that the relevant legislation governing gun and knife crime is a mess.
Jonathan McClory and Gavin Lockhart

Footing the Bill investigates the challenges police face in containing costs and balancing protective services, counter-terrorism and neighbourhood policing.
Latest Crime & Justice Blogs
Max Chambers, Head of Crime & Justice at Policy Exchange, argues that the clash between Tory 'modernisers' and 'traditionalists' is a false dichotomy stirred up by the media. Max notes that Chris Grayling's work in justice and Iain Duncan Smith's work in welfare show that it is possible to be both Conservative and back social reform policies.
Dr Michael Pinto-Duschinsky, Policy Exchange's Senior Consultant for Political Institutions, argues that the upcoming report by the Commission on a British Bill of Rights is likely to be disappointing. Michael argues that even if a British Bill of Rights is published, it is likely that the European Court of Human Rights will still have a final say on matters of national significance.
Karen Sosa, Crime & Justice Research Fellow at Policy Exchange and author of recent report In the Public Interest, writes highlighting failings with the Crown Prosecution Service. She calls for greater accountability for the organisation, as well as a greater public-facing approach to its work.
Latest Crime & Justice News
No Results Found
The page you requested could not be found. Try refining your search, or use the navigation above to locate the post.
Latest Crime & Justice Events