Latest Crime & Justice Publications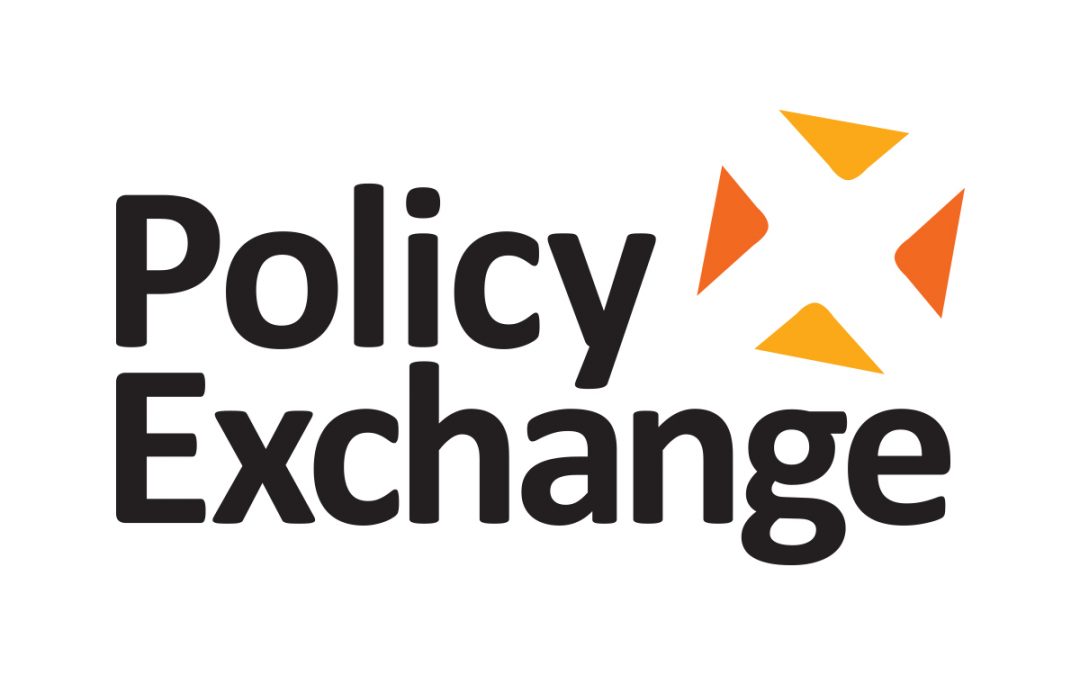 Max Chambers
Carter But Smarter warns that the official reoffending rate is unsafe. It recommends a radical shake-up of the criminal justice system in order to truly reduce reoffending, including the abolition of the regional structure of the National Offender Management Service (NOMS) and the introduction of new public-private partnerships to reduce crime and recidivism.
Max Chambers
A State of Disorder contends that while some limited progress has been made in tackling anti social behaviour, there are a host of weaknesses with the government's approach.
Max Chambers
This report contends that there are a series of fundamental problems with the way the issue of drugs in prisons is approached – and that despite repeated warning signs, the Prison Service appears destined to continue down the same failed path.
Latest Crime & Justice Blogs
Policy Exchange's Head of Crime & Justice Max Chambers makes the case for the introduction of drugs courts in the UK. These courts would offer people the treatment they need, but demand more of them in return, with judges given a flexible range of available incentives and sanctions to deploy. Max shows how in the US, such courts have saved $3 in avoided criminal justice costs for every $1 spent, rising to $26 in wider societal savings.
Charlotte McLeod, Crime & Justice Research Fellow at Policy Exchange, argues that the one year anniversary of the Police & Crime Commissioner elections has marked a turning point in perception of the role. Charlotte argues that focus is beginning to move away from election reproach and expenses scandals and towards the recognition that reforms are beginning to work.
Latest Crime & Justice News
No Results Found
The page you requested could not be found. Try refining your search, or use the navigation above to locate the post.
Latest Crime & Justice Events