Latest Crime & Justice Publications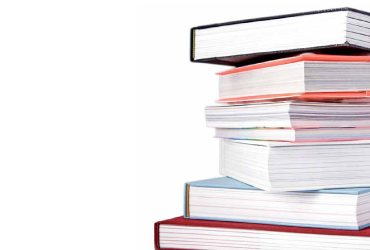 Rory Geoghegan and Blair Gibbs

Police Overtime Expenditure examines the significant variance in overtime between police forces in England & Wales.
Dr Michael Pinto-Duschinsky and Blair Gibbs

This report explores the judicial landscape of the UK's three supreme courts – in London, in Strasbourg and in Luxembourg (the European Court of Justice) – and the new human rights context in which the judiciary and politicians now operate.
Blair Gibbs
Fitting the Crime: Reforming Community Sentences exposes how community sentences are failing to properly penalise or deter offenders and do not command public trust.
Latest Crime & Justice Blogs
Policy Exchange's Head of Crime & Justice Max Chambers makes the case for the introduction of drugs courts in the UK. These courts would offer people the treatment they need, but demand more of them in return, with judges given a flexible range of available incentives and sanctions to deploy. Max shows how in the US, such courts have saved $3 in avoided criminal justice costs for every $1 spent, rising to $26 in wider societal savings.
Charlotte McLeod, Crime & Justice Research Fellow at Policy Exchange, argues that the one year anniversary of the Police & Crime Commissioner elections has marked a turning point in perception of the role. Charlotte argues that focus is beginning to move away from election reproach and expenses scandals and towards the recognition that reforms are beginning to work.
Latest Crime & Justice News
No Results Found
The page you requested could not be found. Try refining your search, or use the navigation above to locate the post.
Latest Crime & Justice Events