All Policy Exchange publications are free to download in .pdf format. You can also purchase hard copies of the majority of our reports – check each individual report page for details.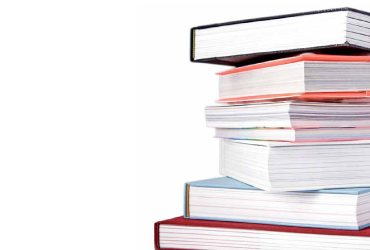 Ursula Buchan, Professor Christopher Forsyth and Zewditu Gebreyohanes

The Royal Botanic Gardens at Kew are the custodians of arguably the world's greatest plant collection, enjoyed by generations of visitors. The institution's purpose – broadly, research in plant science, giving advice on the science of plants, maintenance of its collection and public access to it – is defined by the 1983 National Heritage Act. For carrying out these tasks Kew receives over £30 million in public funds annually.