All Policy Exchange publications are free to download in .pdf format. You can also purchase hard copies of the majority of our reports – check each individual report page for details.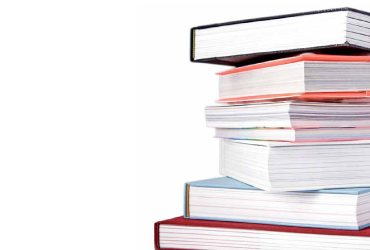 Peter Clarke CVO OBE QPM
Peter Clarke, Senior Fellow at Policy Exchange, who previously served as HM Chief Inspector of Prisons and Head of Counter-Terrorism Command at New Scotland Yard, has warned that the Fishmongers' Hall terrorist attack was "a preventable tragedy". In a new paper for Policy Exchange, Fishmongers' Hall: A Preventable Tragedy, he argues that the relevant police and probation officers lacked the expertise to deal with an Islamist extremist who was 'one of the most dangerous terrorists to be released from a British prison in recent years'. Clarke urges the Government to move control of prisons from the Ministry of Justice to the Home Office, to improve public safety and security, among other policy proposals.