All Policy Exchange publications are free to download in .pdf format. You can also purchase hard copies of the majority of our reports – check each individual report page for details.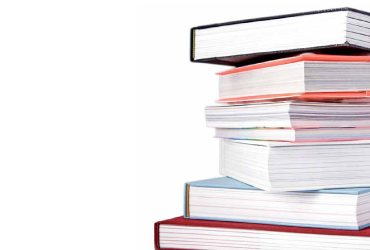 Sir John Jenkins, Dr Martyn Frampton and Tom Wilson

What word should we use to describe those who resort to violence in the name of Islam? This question has recently been the cause of much angst and uncertainty in official circles – and nowhere more so than within the ranks of the British police. In July of this year, reports surfaced that through its Counter Terrorism Advisory Network, the Metropolitan Police had held a consultation on finding an alternative to the term 'Islamist terrorism'—with Assistant Commissioner Neil Basu, the head of national counter terrorism policing, and Chief Superintendent Nik Adams, National Coordinator for Prevent policing, both attending the online meeting.