All Policy Exchange publications are free to download in .pdf format. You can also purchase hard copies of the majority of our reports – check each individual report page for details.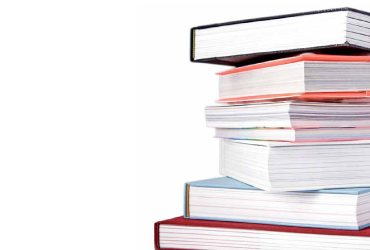 Warwick Lightfoot, Will Heaven and Jos Henson Grič

This research paper explores the nature and extent of the serious and urgent problems affecting the provision of social care in the UK.