All Policy Exchange publications are free to download in .pdf format. You can also purchase hard copies of the majority of our reports – check each individual report page for details.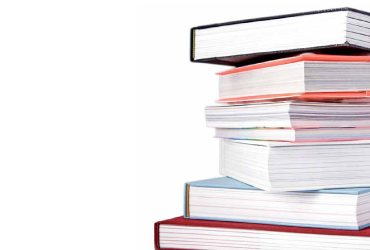 Jack Airey and Richard Blakeway

To address the shortage of homes in and around London, a new government Department for Growth should work with the Mayor of London and partner directly with developers to build 15 new millennial towns in the capital's commuter belt.