All Policy Exchange publications are free to download in .pdf format. You can also purchase hard copies of the majority of our reports – check each individual report page for details.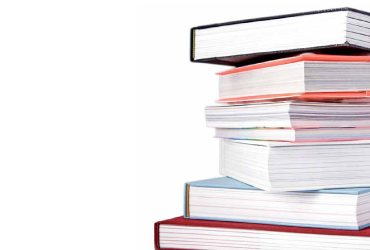 Robert Craig, Richard Ekins and Sir Stephen Laws

This paper challenges some claims made about the constitutional obligations of Her Majesty the Queen, the current Prime Minister and the next Prime Minister.