All Policy Exchange publications are free to download in .pdf format. You can also purchase hard copies of the majority of our reports – check each individual report page for details.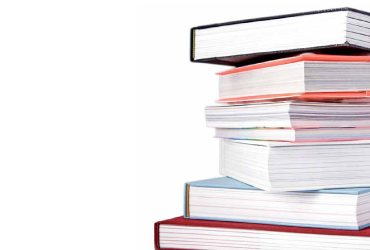 Richard Ekins and Professor Graham Gee

The system for appointing senior judges needs to be reformed. In this paper, we explain what has gone wrong and what should now be done to put it right. We take senior appointments to include the High Court, the Court of Appeal, leadership roles such as the Lord Chief Justice (the Head of the Judiciary in England and Wales) and Heads of Division (Master of the Rolls, President of the Queen's Bench Division, President of the Family Division, and Chancellor of the High Court) and the Supreme Court. Our focus is therefore only on appointments to senior courts in England and Wales and to the UK Supreme Court, and not to senior judicial offices in Scotland and Northern Ireland.