All Policy Exchange publications are free to download in .pdf format. You can also purchase hard copies of the majority of our reports – check each individual report page for details.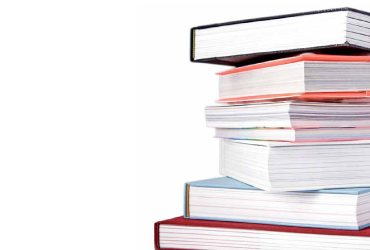 Jonathan Simons, Tim Oates CBE and Professor Gary McCulloch

Clarity in law is much more than an arcane pursuit. This short collection of essays examines the importance of ensuring that the legislation associated with education both supports the policy aims of the state and matches our understanding of high quality provision.