Chris Yiu
The Big Data Opportunity shows that better use of data, technology and analytics could help the government save money by improving efficiency rather than reducing service levels. Applying cutting-edge data and analytics in the UK public sector could generate potential savings of up to £16–£33 billion a year.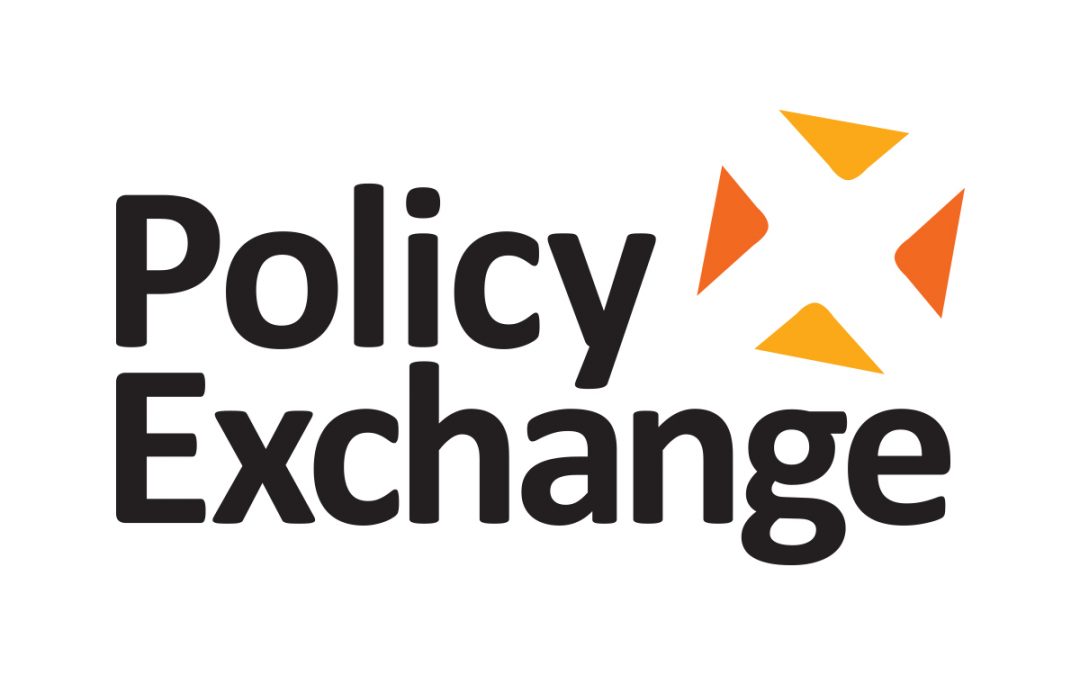 Chris Yiu
Financing Innovation argues that the government should concentrate efforts on removing barriers for innovative small businesses by allowing them to bypass all the current complexity on charges, reliefs, rates and exemptions and instead deal with a simple flat tax.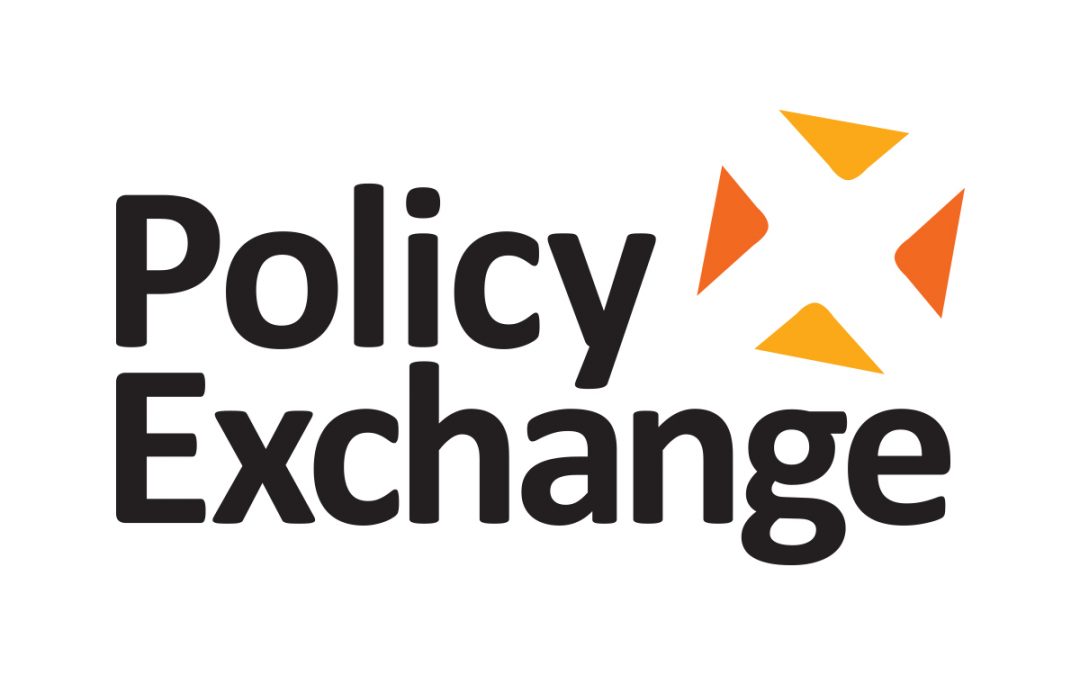 Chris Yiu
A Right to Data says that all non-personal data held by the public sector should be made available to the public for free. Opening up public data so that it can be linked, analysed and made useful could provide a huge economic and social boost, with some estimates suggesting that the upside for the economy could run into the billions of pounds.
Eddie Copeland, Policy Exchange's Head of Technology Policy, responds to Nesta's Stian Westlake's blog calling for innovation policymakers 'to be less boring'. Eddie argues that using the term 'digital government' creates the perception that digital government policies are somewhat removed from the rest of the public service reform agenda.
Eddie Copeland, Head of Policy Exchange's Technology Policy Unit, argues that all companies are going to have to become – in part – data companies if they are to survive. If the government is keen on the future success of the economy, Eddie says, they will need to start shouting louder about the need to beef up the data aspects of business.
Eddie Copeland, Head of Policy Exchange's Technology Policy Unit, argues that, when it comes to Big Data, it's not the technique that matters, nor the process, but the outcome. Eddie looks at the changes that government will need to make to take full advantage of Big Data and deliver tangible outcomes that really matter.
No Results Found
The page you requested could not be found. Try refining your search, or use the navigation above to locate the post.