Eddie Copeland
Small Pieces Loosely Joined highlights how billions of pounds of taxpayers' money is being wasted due to the inability of local councils to share and to use technology and data in the most cost effective way. It sets out how councils can save money by making better use of data through sharing and fraud prevention and by replacing bespoke IT systems with an 'app store'.
Eddie Copeland and Cameron Scott

The technology revolution is failing to reach all parts of Britain. Silicon Cities argues that 'clusters' – geographic concentrations of interconnected companies and institutions in a particular field – are the most effective way of boosting the technology sector across the country, and makes a number of recommendations as to how this can be achieved.
Eddie Copeland, Cameron Scott and Sarah Fink

Politicians and policymakers must put technology front and centre of their thinking for the 2015 general election. This manifesto sets out three principal goals: to build the world's most connected and digitally skilled society; to make Britain the most attractive place outside of Silicon Valley for technology entrepreneurs to start and grow a business; and to make our government the smartest in the world.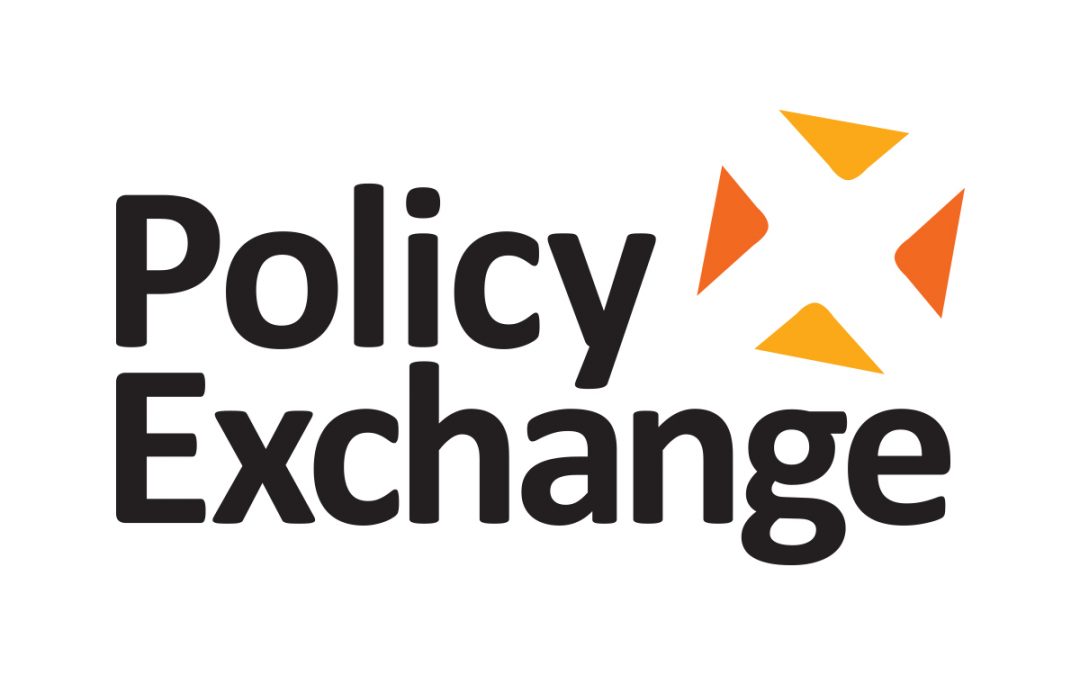 Michael Osborne and Stuart Russell, both speakers at our recent event The Future of Intelligence, provide a breakdown of their thoughts on the potential and risks that the greater use of artificial intelligence will bring.
Following a series of high-profile departures at the Government Digital Service, Policy Exchange's Head of Technology Eddie Copeland sets out where the GDS should go next. Eddie calls for the GDS to be focus on maintaining standards for front-end government IT; improving user experience; leading on open standards and best practice; and improve government IT procurement.
Eddie Copeland, Policy Exchange's Head of Technology Policy, examines the policy challenges facing the introduction of driverless cars in the UK. Eddie sets out five major benefits the introduction of driverless cars to cities will bring and warns policymakers that, should they want to maximise the impact of the new technology, they need to start thinking about it now.
No Results Found
The page you requested could not be found. Try refining your search, or use the navigation above to locate the post.