All Policy Exchange publications are free to download in .pdf format. You can also purchase hard copies of the majority of our reports – check each individual report page for details.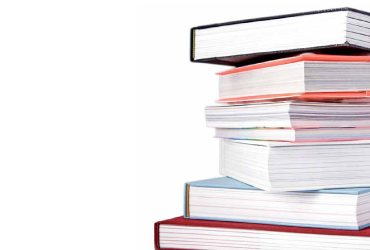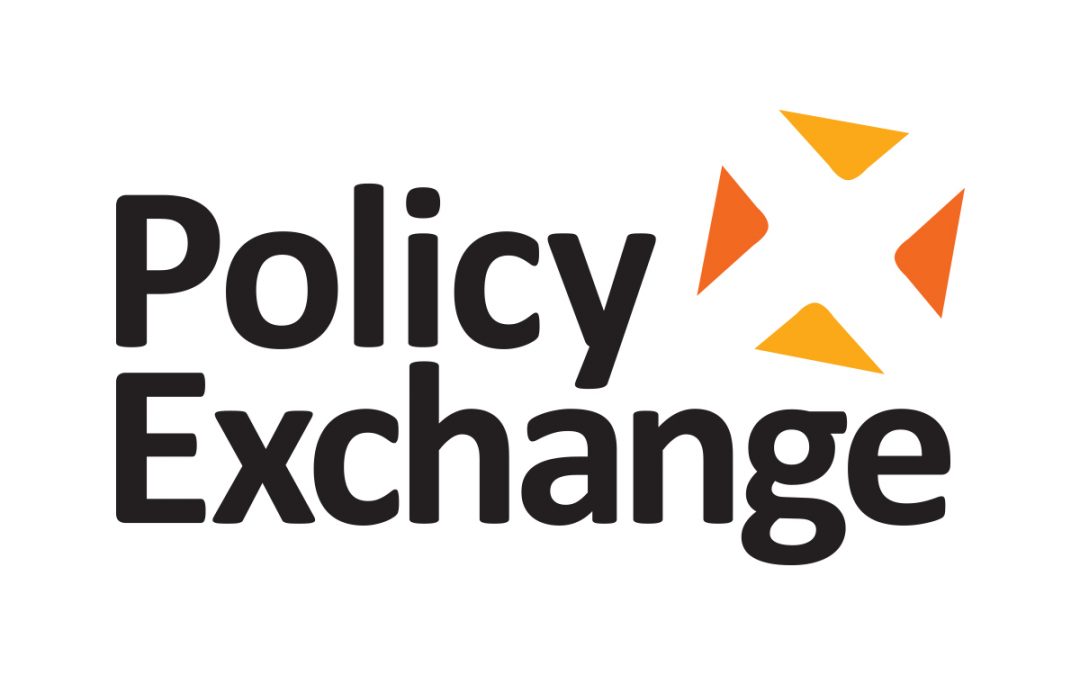 Dr Oliver Marc Hartwich
The Best Laid Plans concludes that the main objective of planning has been to limit the spatial extent of cities and that this artificial reduction of land supply has severe consequences for society, the environment and the economy.