All Policy Exchange publications are free to download in .pdf format. You can also purchase hard copies of the majority of our reports – check each individual report page for details.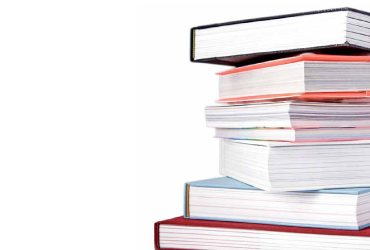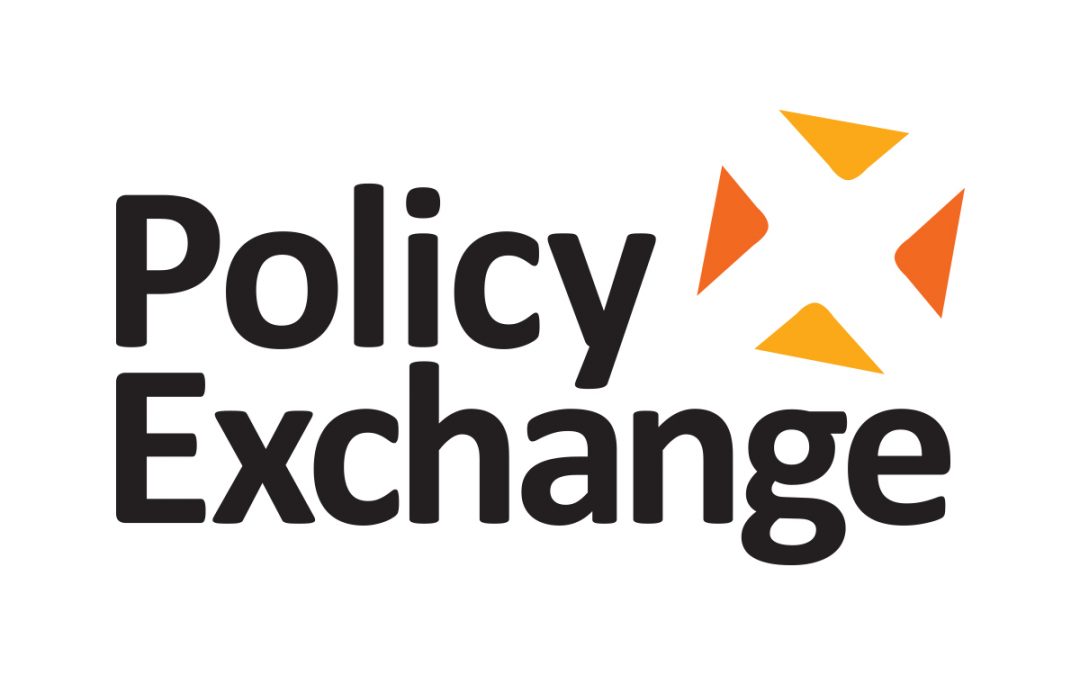 Jonathan McClory, Ben Ullmann and Gavin Lockhart

In the face of the inadequacy of Britain's prison system, Unlocking the Prison Estate, argues that by unlocking the value in the prison estate the Government could generate sufficient funds to construct modern prisons that are fit for purpose and offer a greater number of prison places.