All Policy Exchange publications are free to download in .pdf format. You can also purchase hard copies of the majority of our reports – check each individual report page for details.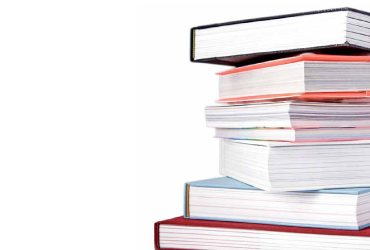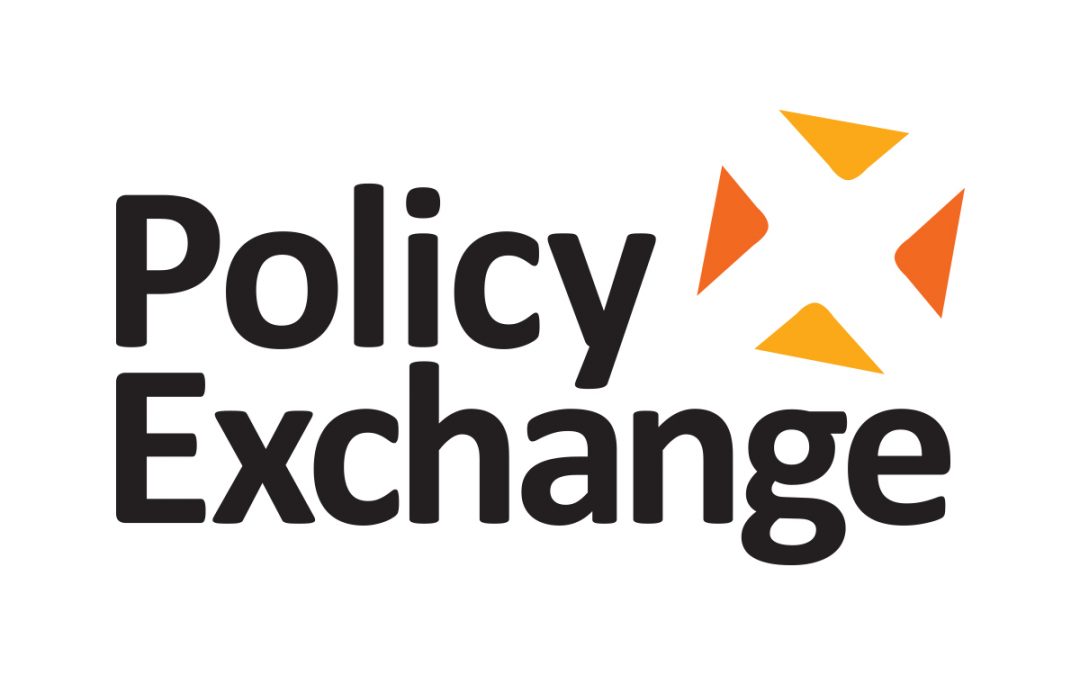 Ben Caldecott and Robert McIlveen

To help alleviate the crisis of confidence in Britain's liberalised energy market, Knowledge is power sets out a number of options to improve transparency for consumers and the market.