All Policy Exchange publications are free to download in .pdf format. You can also purchase hard copies of the majority of our reports – check each individual report page for details.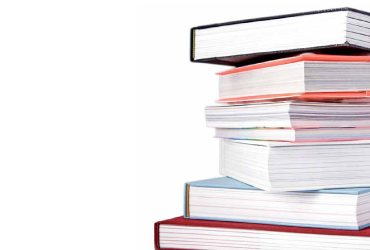 Ralph Hartley, Tom Richmond and Anna Fazackerley

This report looks at the skills system in England in order to understand the problems which beset it and to offer recommendations for reform. It offers a critique of the 2006 Leitch review, which is seen as the major driving force behind recent Government policy on skills.