All Policy Exchange publications are free to download in .pdf format. You can also purchase hard copies of the majority of our reports – check each individual report page for details.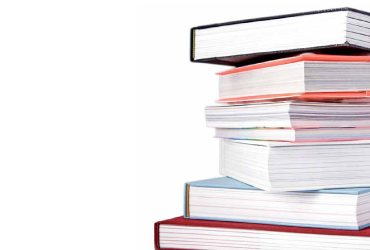 Anna Fazackerley and Katherine Quarmby

The report recommends that Labour's flagship Building Schools for the Future programme should be radically simplified and the quango who currently delivers this project – Partnerships for Schools – should have its remit curtailed.