All Policy Exchange publications are free to download in .pdf format. You can also purchase hard copies of the majority of our reports – check each individual report page for details.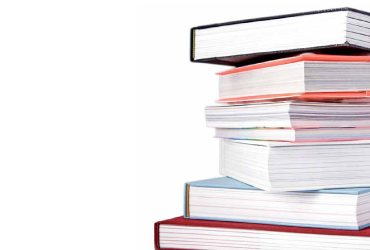 Max Chambers and Natalie Evans

Partners in Crime calls for the introduction of elected police heads, responsible for meeting the needs of local people and revitalising the relationship between the police and the public.