All Policy Exchange publications are free to download in .pdf format. You can also purchase hard copies of the majority of our reports – check each individual report page for details.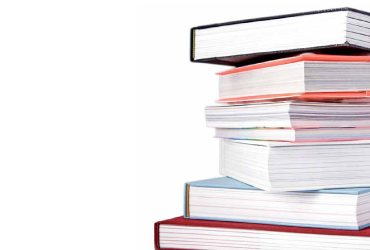 Rory Geoghegan, Edward Boyd and Blair Gibbs

Inside Job maps out what real work in prison should look like and what needs to change in the current prison system to make it a reality.