All Policy Exchange publications are free to download in .pdf format. You can also purchase hard copies of the majority of our reports – check each individual report page for details.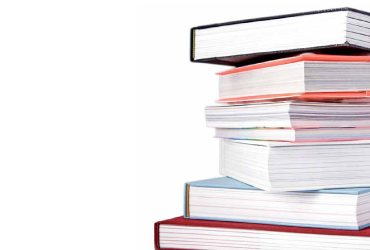 Rory Geoghegan, Edward Boyd and Blair Gibbs

Since 2001 police funding has surged by a quarter in real terms but this investment has not transformed police performance. Taxpayers have spent at least £500m since 2006 in extra employment costs for over 7,000 police officers who have a uniform, but who are hidden away in back offices rather than policing. Cost of the Cops shows how the police can increase numbers of officers on front line duties at a time of when the police budget is shrinking.