Foreign Policy & Security
Latest Foreign Policy & Security Publications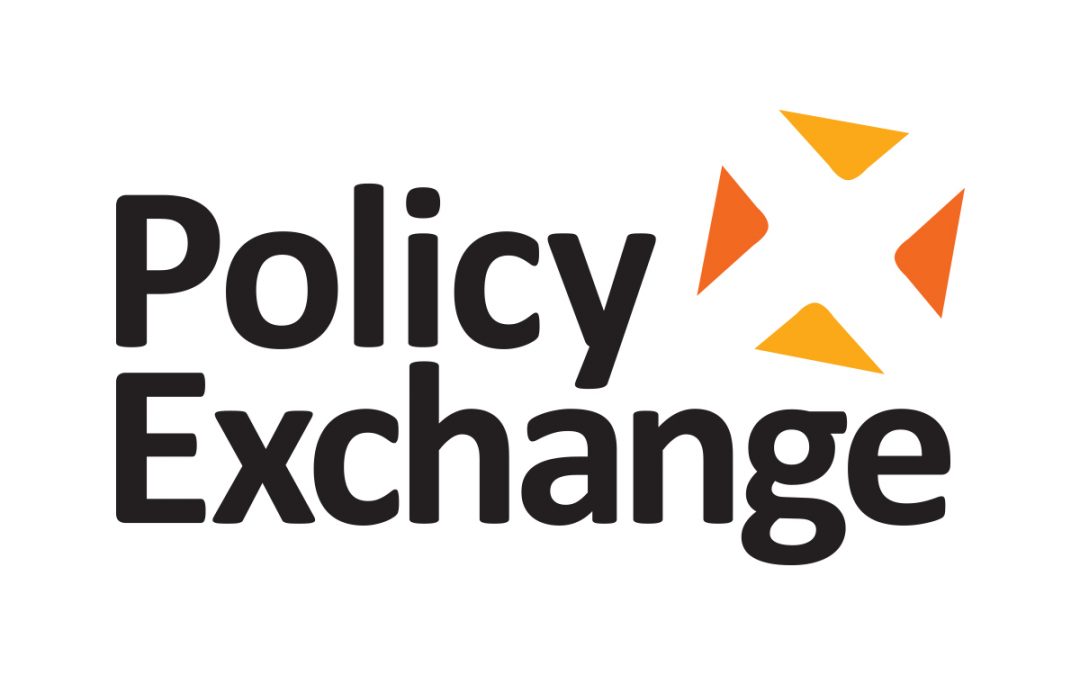 Shiraz Maher and Dr Martyn Frampton

Choosing our friends wisely: Criteria for engagement with Muslim groups is an authoritative analysis of Preventing Violent Extremism (PVE), the £90 million centrepiece of the government's effort to stop the radicalisation of young Muslims.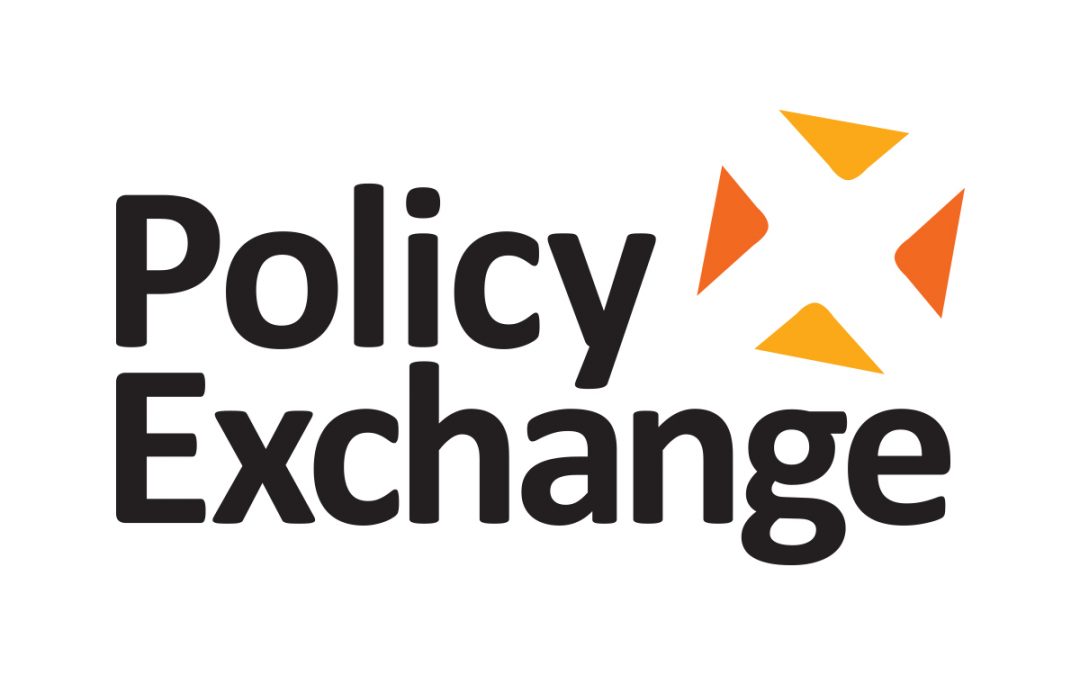 Policy Exchange
This is the published version of the inaugural Colin Cramphorn Memorial Lecture, hosted by Policy Exchange, given by Peter Clarke, the Head of the Metropolitan Police Counter Terrorism Command. The lecture focused on the issues of national security and the fight against terrorism since 9/11.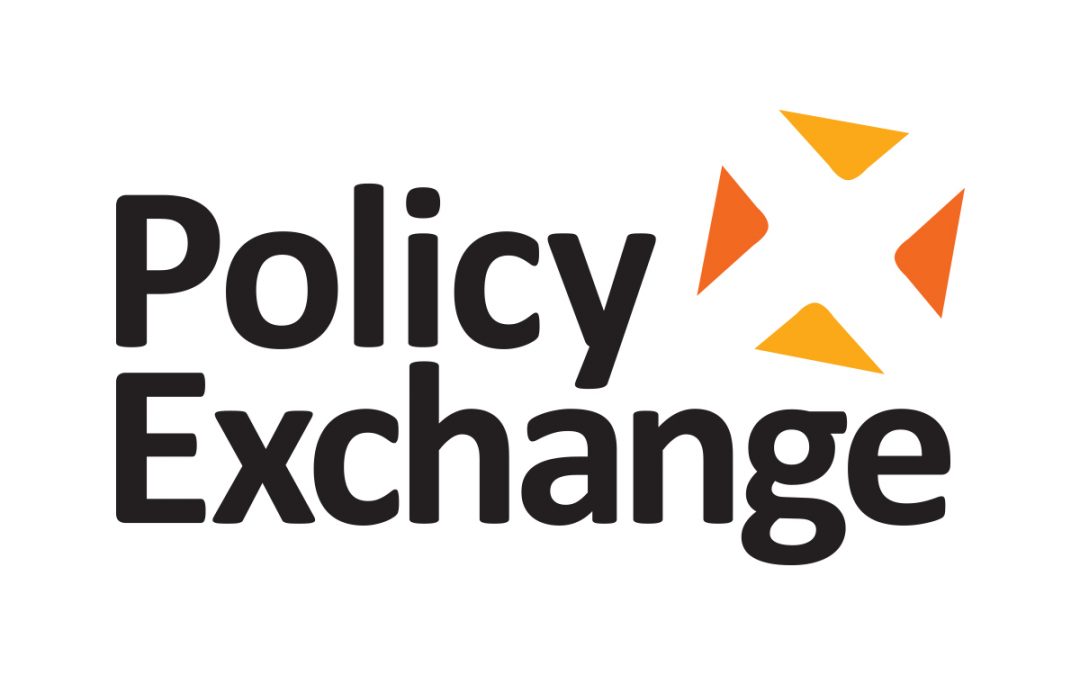 Munira Mirza
This report finds that there is a growing religiosity amongst the younger generation of Muslims and that they feel that they have less in common with non-Muslims than do their parents. Significantly, they exhibit a much stronger preference for Islamic schools and sharia law and place a greater stress on asserting their identity publicly, for example, by wearing the hijab.
Latest Foreign Policy & Security Blogs
Writing in The Telegraph, Professor John Bew, Head of Policy Exchange's Britain in the World Project, argues that defence should be at the forefront of the election campaign
Donald Trump's effectiveness as a political candidate in the Republican primaries, and the electoral college success that put him in the White House, has unnerved political commentators and the policy establishments in his own party and beyond. On entering office,...
In his new piece for the New Statesman, John Bew — Head of Policy Exchange's Britain in the World project — reflects on why Donald Trump launched his air strike on Assad in Syria
Latest Foreign Policy & Security News
Policy Exchange
Lt Gen McMaster is one of America's leading soldier-scholars. His latest address to Policy Exchange – entitled 'Future threats and their implications for U.S. Military Strategy' – was delivered here just over three weeks ago on 25 January 2017
John Bew
War on the Rocks' Ryan Evans interviews John Bew — Head of Policy Exchange's Britain in the World project — about the state of the "special relationship" between the United States and the United Kingdom as the presidency of Donald Trump unfolds.
John Bew
John Bew — Head of Policy Exchange's Britain in the World project — argues that the left should 'take seriously' the joint goal of Donald Trump and Theresa May 'to put the interests of ordinary working people up there, centre-stage'
Latest Foreign Policy & Security Events