Latest Environment & Energy Publications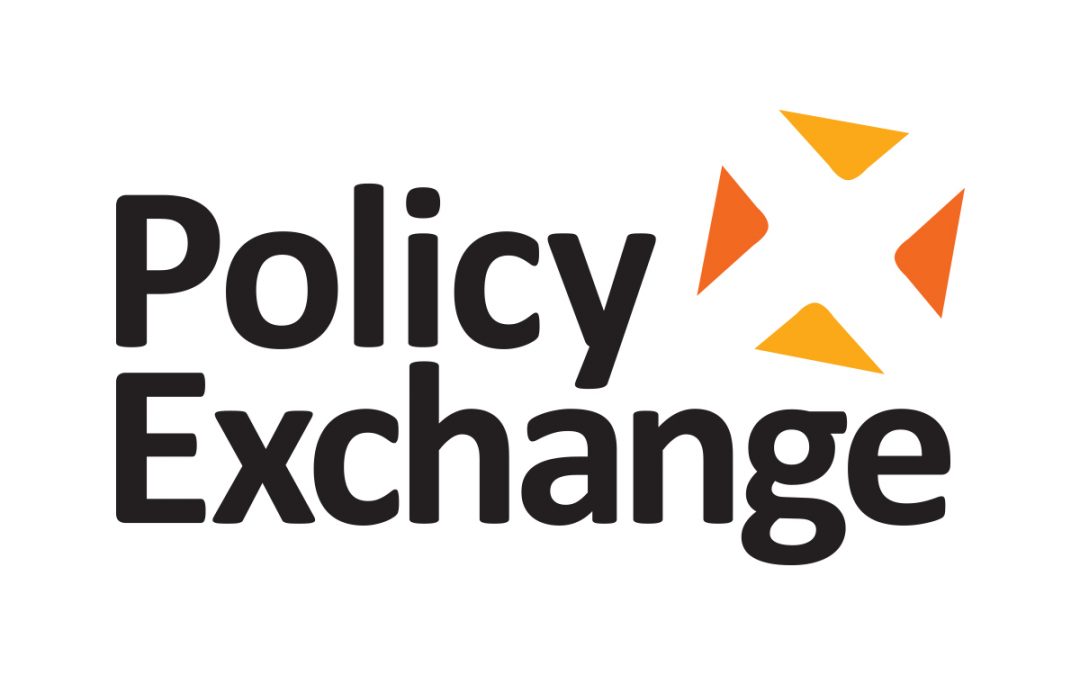 Ben Caldecott and Robert McIlveen

To help alleviate the crisis of confidence in Britain's liberalised energy market, Knowledge is power sets out a number of options to improve transparency for consumers and the market.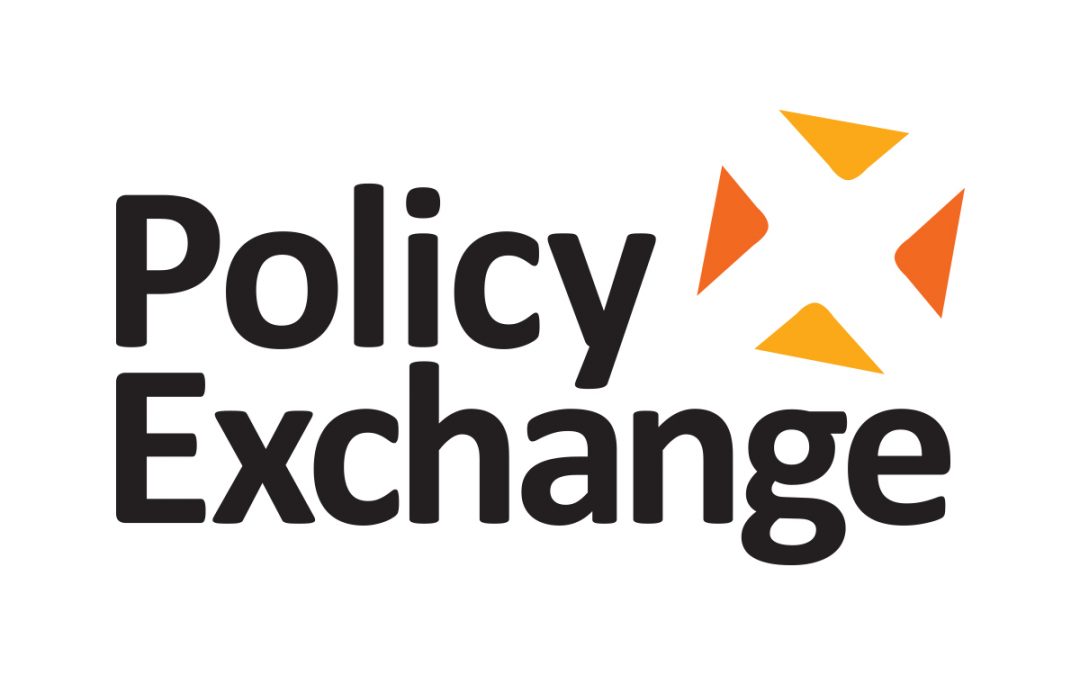 Ben Caldecott, Tara Singh and Thomas Sweetman

Litterbugs highlights the blight of littering in the UK, identifies a lack of systematic logic in enforcement policy and proposes new means of cracking down of those responsible.
Web Administrator
Credible Energy Policy sets out why current energy policy is no longer fit for purpose, and provides a comprehensive overview of what is now required to address our ambitious climate change objectives, whilst maintaining security of supply.
Latest Environment & Energy Blogs
Katherine Drayson, Policy Exchange's Environment & Energy Research Fellow, looks at how aspirations for London to become a 'National Park City' can be bolstered by improved data and mapping.
Richard Howard, Policy Exchange's Head of Environment & Energy, responds to dissenting views on his new report The Customer is Always Right, which criticised governmental overspend on renewable energy subsidies and argued that government must focus on keeping bills down.
Using new OBR figures from the Summer Budget, Policy Exchange's Head of Environment & Energy Richard Howard reveals that DECC has not only overspent it's budget for renewable energy subsidies, but has also overspent the 20% of headroom allocated for any overspend as well.
Latest Environment & Energy News
No Results Found
The page you requested could not be found. Try refining your search, or use the navigation above to locate the post.
Latest Environment & Energy Events
Latest tweets from Richard Howard
Problem retrieving data from Twitter