Latest Environment & Energy Publications
Ben Caldecott
Our latest report estimates that in order to renew and replace much of Britain's tired infrastructure, around £500 billion will need to be spent by 2020 to improve Britain's competiveness, stimulate economic growth and meet the challenge of climate change.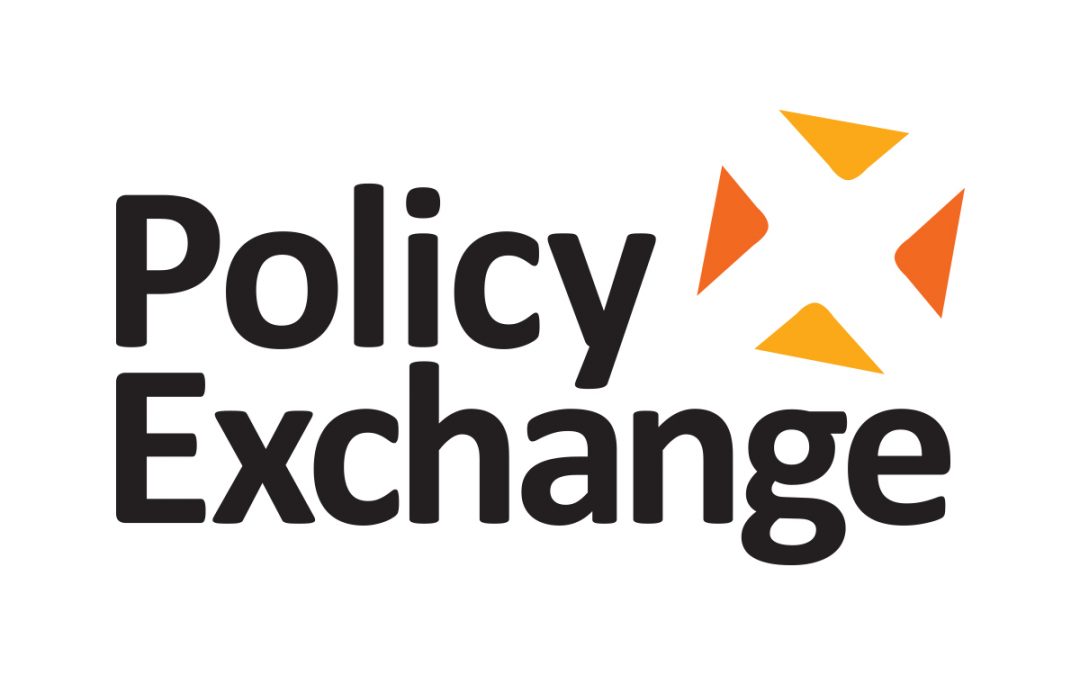 Robert McIlveen and Ben Caldecott

A Wasted Opportunity recommends the radical overhaul of the UK's waste system to reduce the cost on households, improve recycling rates, increase local authority efficiency and expand the proportion of the UK's energy needs met through waste.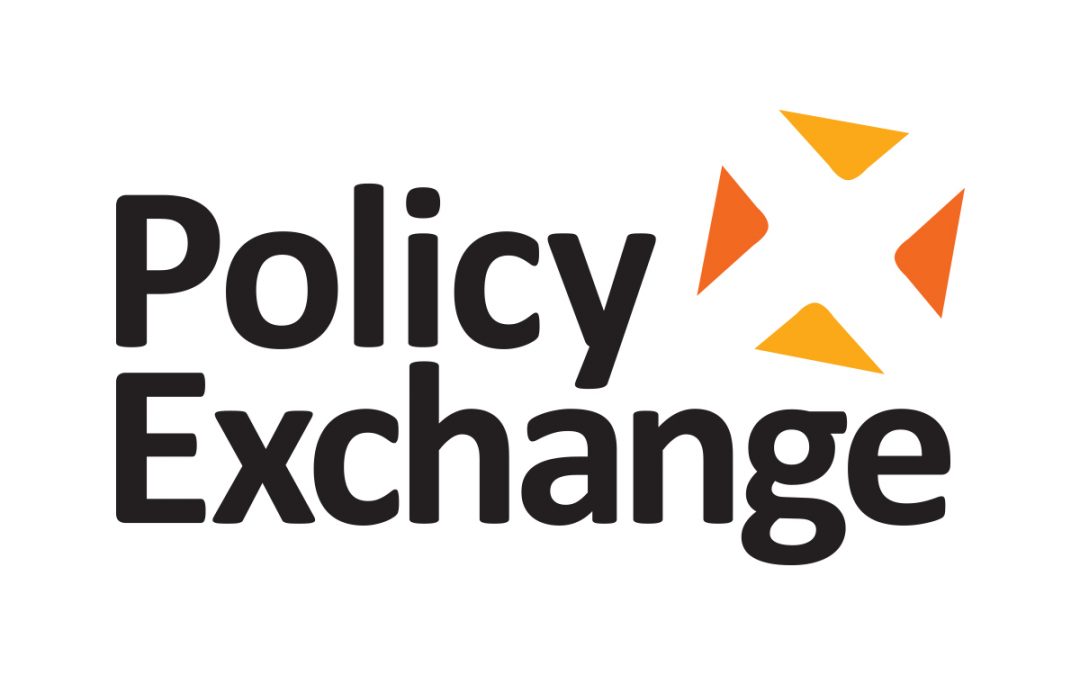 Ben Caldecott
Green Skies Thinking recommends the setting of achievable and enforceable targets for replacing standard kerosene jet fuel with bio-jet fuel from 2020, through the implementation of an EU-wide Sustainable Bio-jet Fuel Blending Mandate. This would result in reductions of greenhouse gas emissions from the UK and EU aviation sectors of 15% in 2020 and 60% in 2050 relative to current predictions.
Latest Environment & Energy Blogs
Richard Howard, Policy Exchange's Head of Environment & Energy, reviews energy secretary Amber Rudd's recent speech on resetting energy policy. The most significant announcements included plans to phase out coal generation by 2025 and the government's willingness to support up to 10GW of additional offshore wind capacity.
Richard Howard, Policy Exchange's Head of Environment & Energy, sets out what energy secretary Amber Rudd should say in her forthcoming "energy policy reset" speech.
Following up on his recent report Powering Up, Policy Exchange's Head of Environment and Energy Richard Howard writes about what 'subsidy free' onshore wind might mean in reality.
Latest Environment & Energy News
No Results Found
The page you requested could not be found. Try refining your search, or use the navigation above to locate the post.
Latest Environment & Energy Events
Latest tweets from Richard Howard
Problem retrieving data from Twitter