Latest Environment & Energy Publications
Robert McIlveen and Simon Less

The report suggests that a carbon tax would be a more cost-effective way of ensuring that Britain goes greener more quickly and more efficiently with a simpler, better targeted policy which is credible over the long term.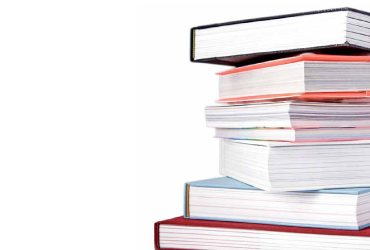 Simon Less and Andrew Brinkley

This report calls for a more honest approach from government. We argue that if the government wishes to use the Winter Fuel Payment funding to boost the incomes of older people, it should do so transparently through the pensions or benefits system. If, on the other hand, it is serious about helping people who struggle to heat their homes, the government should focus on improving domestic energy efficiency and effective approaches to tackling poverty.
Robert McIlveen
This report not only sets out an alternative approach for the next climate change treaty; it also develops the reasoning behind it. While the result will be imperfect and is not, by design, as cost-effective as a Kyoto-style approach would have been if it had worked, the approach outlined has a much greater chance of actually delivering significant cuts in greenhouse gas emissions. In fact, as the case of HFCs demonstrates, it already has.
Latest Environment & Energy Blogs
Richard Howard, Policy Exchange's Head of Environment and Energy, argues that the best way to drive home energy efficiency is to structurally embed it into the housing market, as proposed in a new report Efficient Energy Policy.
Richard Howard, Policy Exchange's Head of Environment & Energy, looks at the prospect of a boiler scrappage scheme, and argues the ambition of the scheme should be increased.
Richard Howard, Policy Exchange's Head of Environment and Energy, looks at the impact of falling oil and gas prices on the UK economy, and energy and environmental policy.
Latest Environment & Energy News
Chris Walker
Jonn Elledge, editor of CityMetric, discusses the conversation around London's green belt from a Policy Exchange panel event at the 2015 Conservative Party conference. He quotes Policy Exchange's Head of Housing and Planning Chris Walker as saying that 10% of the green belt could accomodate 1 million extra homes.
Latest Environment & Energy Events
Latest tweets from Richard Howard
Problem retrieving data from Twitter