Latest Environment & Energy Publications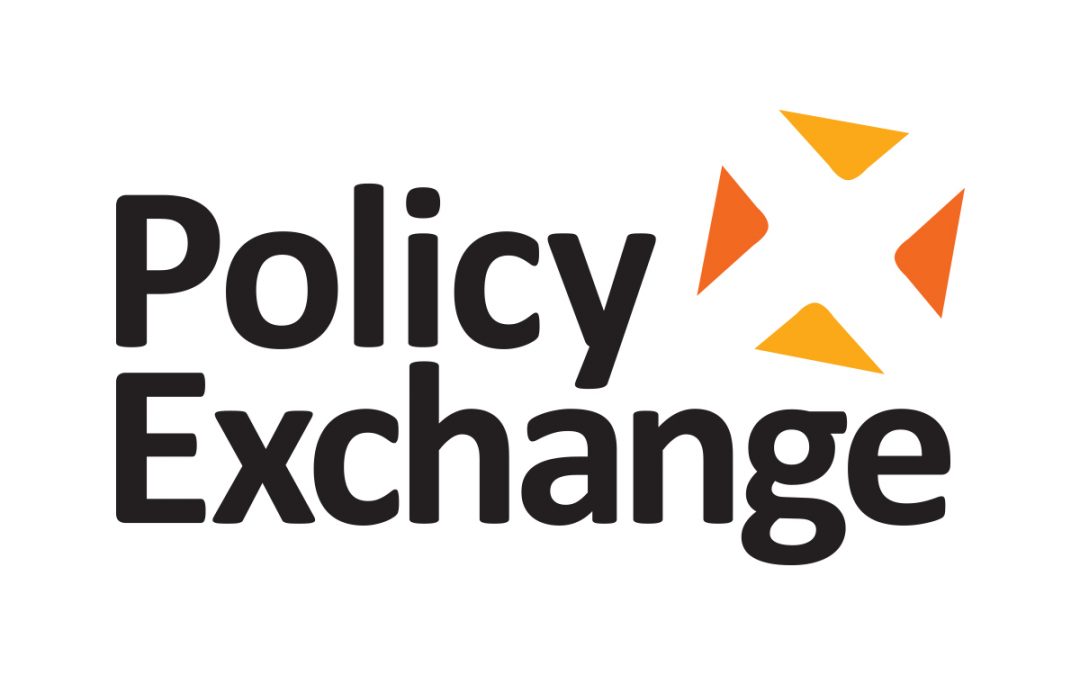 Simon Less
This report accuses the Government of not clearly presenting the full impacts and costs of climate and renewable energy policies on households, and outlines how the UK could meet its carbon targets while saving households hundreds of pounds.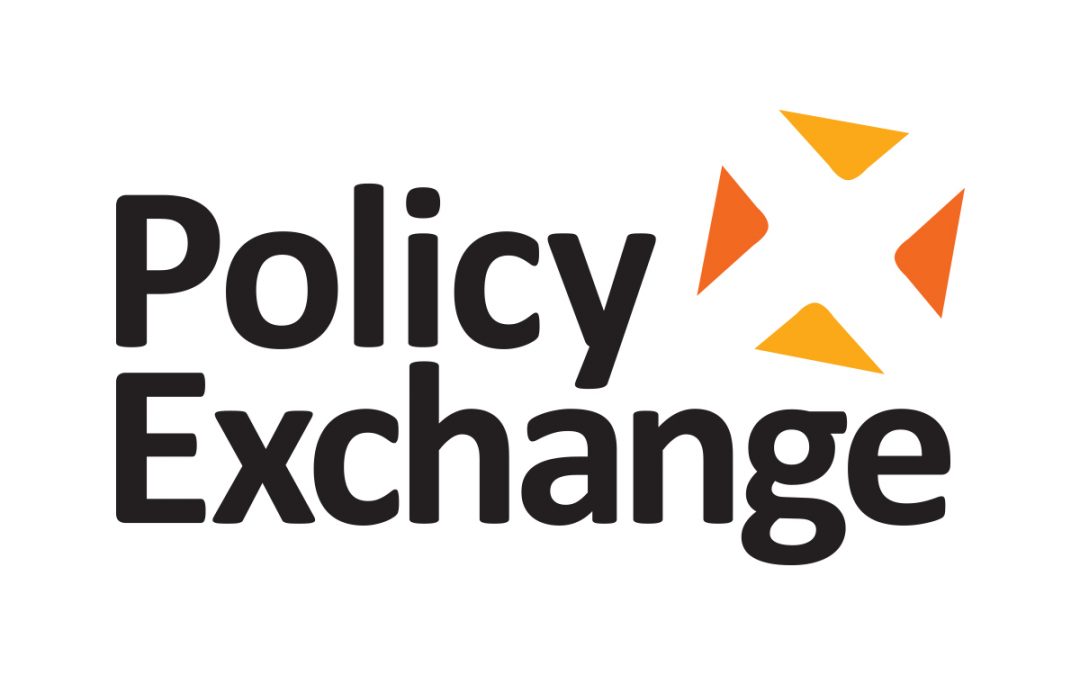 Simon Less
The current policy of subsidising select UK 'green' industries is based not on the subsidies for such selected sectors being the best way to reduce carbon emissions, but that a principal objective of these public subsidies is to promote UK growth, exports and employment. This is a big gamble, with renewables policies costing tens of billions of pounds more than necessary to meet 2020 carbon reduction targets.
Guy Newey
Based on interviews with 22 energy experts and analysis of current policy, Boosting Energy IQ finds the UK's overlapping climate policies are unnecessarily complex. Moreover, they have created multiple carbon prices across the non-domestic sector. This risks making overall carbon reductions more expensive.
Latest Environment & Energy Blogs
Richard Howard — Policy Exchange's Head of Energy and Environment — and Jonathan Dupont — Economic and Social Policy Research Fellow — argue that a new industrial strategy is 'about creating a British economy which is innovative and competitive, which benefits everyone'. This piece first appeared on CapX
Yesterday marked the launch of a new Policy Exchange report, Power 2.0, on how to build a smarter, greener, cheaper electricity system. The report argues that in order to further decarbonise the power system and integrate renewables, it is essential that we also...
Policy Exchange's Head of Energy and Environment, Richard Howard, discusses seeming 'desire on the part of the new Government to intervene in energy markets in order to secure a better deal for consumers'.
Latest Environment & Energy News
Richard Howard
Richard Howard, Policy Exchange's Head of Environment & Energy, is quoted in The Telegraph highlighting the risk that the high cost of introducing new gas capacity will have on the UK's future electricity supply.
Simon Less
The Guardian cites figures from Policy Exchange's 2011 report Untapped Potentialwhich show that England and Wales are using 1.1bn-3.3bn liters of water a day more than our water bodies can deliver without being damaged.
Chris Walker
Jonn Elledge, editor of CityMetric, discusses the conversation around London's green belt from a Policy Exchange panel event at the 2015 Conservative Party conference. He quotes Policy Exchange's Head of Housing and Planning Chris Walker as saying that 10% of the green belt could accomodate 1 million extra homes.
Latest Environment & Energy Events