Latest Environment & Energy Publications
Simon Less
The planning system is failing to protect some of England's most threatened wildlife and important habitats. Nurturing Nature finds that mechanisms designed to protect England's natural environment and compensate for any damage to it are haphazardly applied and woefully monitored.
Simon Moore and Simon Less

Gas Works? says that the government is "unnecessarily gambling with billpayers' money". It says that the UK's energy generation plans are based on forecasting future gas prices which is a flawed strategy, potentially resulting in the UK missing out on the potential economic and environmental benefits of shale gas.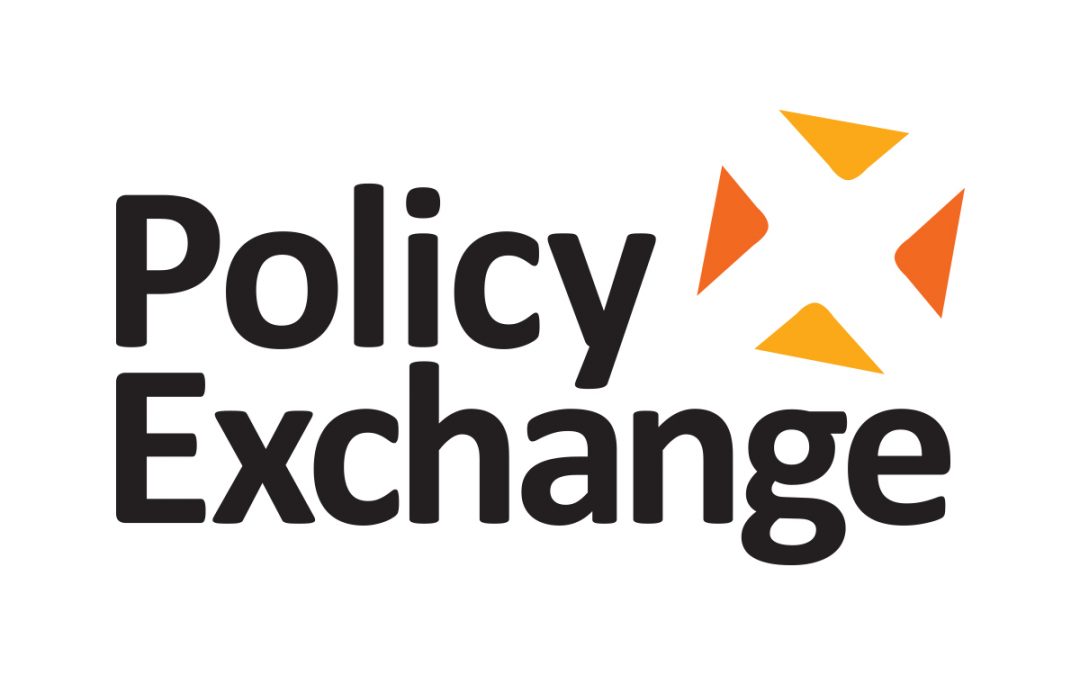 Simon Less
This report accuses the Government of not clearly presenting the full impacts and costs of climate and renewable energy policies on households, and outlines how the UK could meet its carbon targets while saving households hundreds of pounds.
Latest Environment & Energy Blogs
Richard Howard — Policy Exchange's Head of Energy and Environment — responds to the Government's eagerly-awaited green paper on developing a new Industrial Strategy. He also summarises the key points from Policy Exchange's roundtable discussion featuring leading manufacturers.
If ever there was a textbook example of how to go about Government lobbying and project development, then it is the Swansea Bay Tidal Lagoon project. The developer, Tidal Lagoon Power, has done a frankly incredible job of promoting the project to policymakers and...
Richard Howard — Policy Exchange's Head of Energy and Environment — and Jonathan Dupont — Economic and Social Policy Research Fellow — argue that a new industrial strategy is 'about creating a British economy which is innovative and competitive, which benefits everyone'. This piece first appeared on CapX
Latest Environment & Energy News
Richard Howard
Richard Howard, Policy Exchange's Head of Environment & Energy, is quoted in The Telegraph highlighting the risk that the high cost of introducing new gas capacity will have on the UK's future electricity supply.
Simon Less
The Guardian cites figures from Policy Exchange's 2011 report Untapped Potentialwhich show that England and Wales are using 1.1bn-3.3bn liters of water a day more than our water bodies can deliver without being damaged.
Chris Walker
Jonn Elledge, editor of CityMetric, discusses the conversation around London's green belt from a Policy Exchange panel event at the 2015 Conservative Party conference. He quotes Policy Exchange's Head of Housing and Planning Chris Walker as saying that 10% of the green belt could accomodate 1 million extra homes.
Latest Environment & Energy Events