Latest Environment & Energy Publications
Guy Newey
Based on interviews with 22 energy experts and analysis of current policy, Boosting Energy IQ finds the UK's overlapping climate policies are unnecessarily complex. Moreover, they have created multiple carbon prices across the non-domestic sector. This risks making overall carbon reductions more expensive.
Simon Less
Untapped Potential identifies reforms to regulatory arrangements for abstraction and water supply, to better protect rivers and natural environments at lower costs.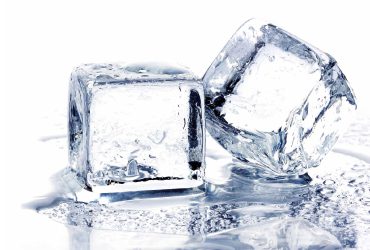 Simon Moore
Climate Change Policy – Time for Plan B proposes high level changes in UK and EU policy, with the aim of developing a "Plan B" Climate Policy that would better reflect the new and potentially dangerous circumstances we find ourselves in.
Latest Environment & Energy Blogs
Richard Howard, head of Environment and Energy, examines the rise of diesel generator usage, their environmental impact, and the effect of new regulations.
Richard Howard, Head of Policy Exchange's Environment & Energy Unit, provides a critique of the Mayor of London's new plan of measures to tackle air pollution in the capital.
Richard Howard, Head of Policy Exchange's Environment & Energy Unit, discusses the Prime Minister's decision to merge DECC into the new department for Business, Energy, and Industrial Strategy.
Latest Environment & Energy News
Simon Less
The Guardian cites figures from Policy Exchange's 2011 report Untapped Potentialwhich show that England and Wales are using 1.1bn-3.3bn liters of water a day more than our water bodies can deliver without being damaged.
Chris Walker
Jonn Elledge, editor of CityMetric, discusses the conversation around London's green belt from a Policy Exchange panel event at the 2015 Conservative Party conference. He quotes Policy Exchange's Head of Housing and Planning Chris Walker as saying that 10% of the green belt could accomodate 1 million extra homes.
Latest Environment & Energy Events