Latest Environment & Energy Publications
Simon Moore and Simon Less

2020 Hindsight examines 16 different plans for achieving the UK target of an 80% cut in carbon emissions by 2050. None of the models showed that the UK's commitment to producing 35% of its electricity from renewable sources by 2020 was needed to reach its carbon target.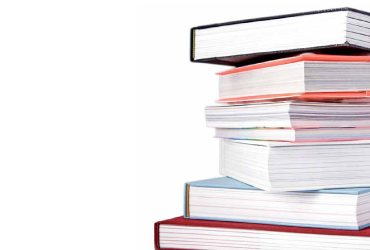 Simon Less
Britain's electricity market is being hamstrung by too much regulation and uncertainty, according to a new study from Policy Exchange.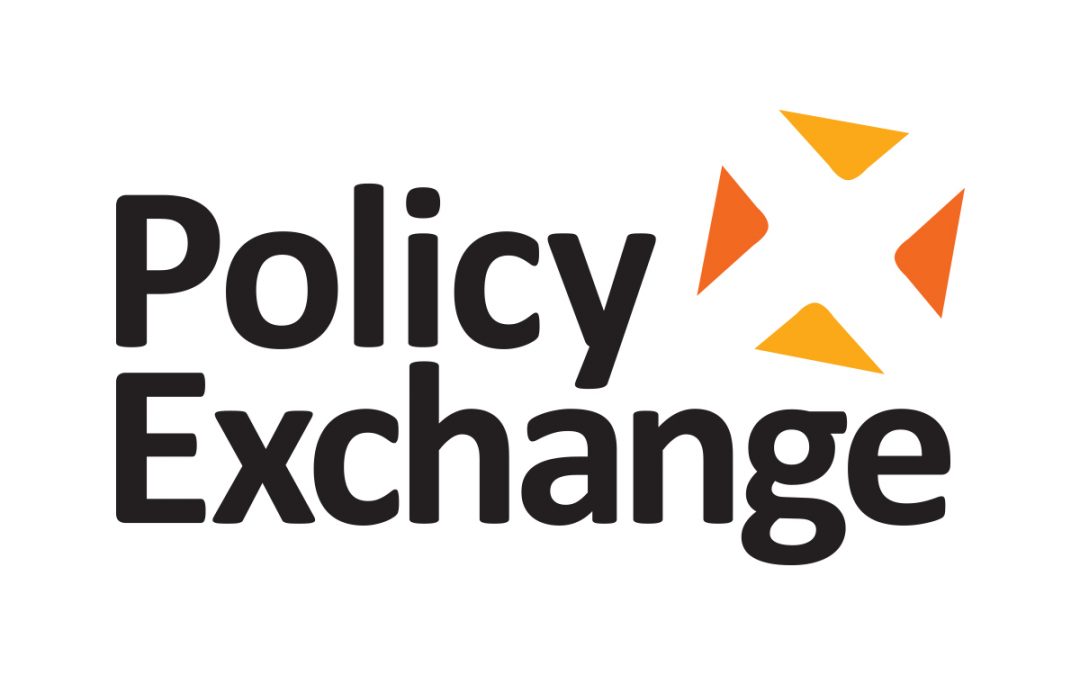 Andrew Brinkley and Simon Less

Carbon Omissions reveals that Britain is actually consuming almost a third more CO2 than it was in 1990. The difference is that much of the carbon consumed in the UK and EU is "embedded" in products imported from countries such as China rather than produced in the UK.
Latest Environment & Energy Blogs
Following on from our recent reports on air pollution in London, this blog provides a detailed comparison of the Mayoral candidates' policies to clean up London's air.
Policy Exchange launches Responding to Demands, a new project which will explore how to unlock "smart power" technologies such as storage and demand response.
To mark the publication of our new report Up in the Air: Part 2, Richard Howard, Policy Exchange's Head of Environment and Energy, sets out a ten point plan to solve London's air pollution crisis.
Latest Environment & Energy News
Simon Less
The Guardian cites figures from Policy Exchange's 2011 report Untapped Potentialwhich show that England and Wales are using 1.1bn-3.3bn liters of water a day more than our water bodies can deliver without being damaged.
Chris Walker
Jonn Elledge, editor of CityMetric, discusses the conversation around London's green belt from a Policy Exchange panel event at the 2015 Conservative Party conference. He quotes Policy Exchange's Head of Housing and Planning Chris Walker as saying that 10% of the green belt could accomodate 1 million extra homes.
Latest Environment & Energy Events
Latest tweets from Richard Howard
Problem retrieving data from Twitter