Latest Environment & Energy Publications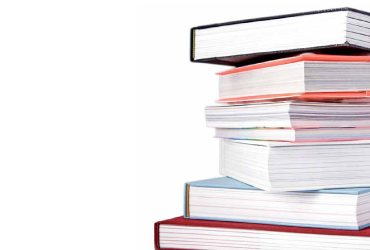 Simon Less
Britain's electricity market is being hamstrung by too much regulation and uncertainty, according to a new study from Policy Exchange.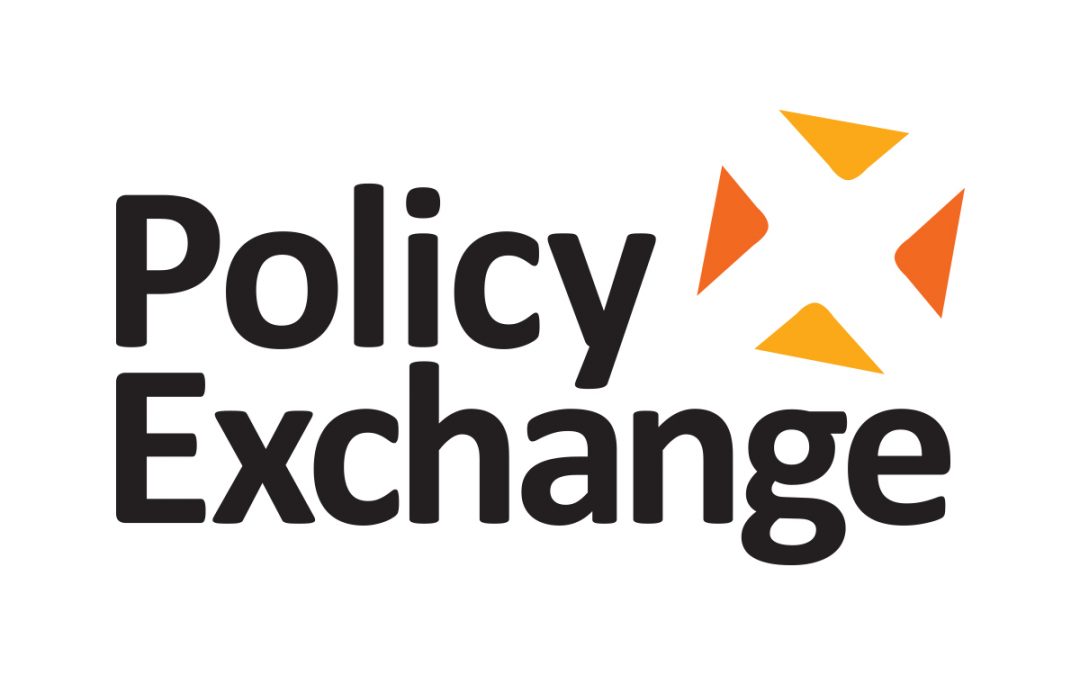 Andrew Brinkley and Simon Less

Carbon Omissions reveals that Britain is actually consuming almost a third more CO2 than it was in 1990. The difference is that much of the carbon consumed in the UK and EU is "embedded" in products imported from countries such as China rather than produced in the UK.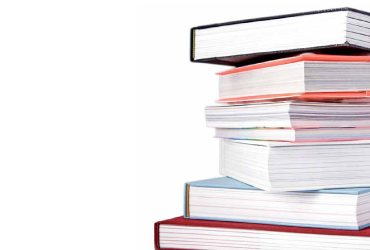 Simon Less
Green Bills reveals how the total levy in energy – effectively tax to pay for climate and renewable energy policies – is set to soar by 2020. Figures reveal that by 2020, the cost of policies like the Renewables Obligation and Feed-in Tariffs – which pay householders to produce power uneconomically through technologies like solar – will hit over £16 billion a year.
Latest Environment & Energy Blogs
Richard Howard, Policy Exchange's Head of Energy and Environment, discusses recommendations for a higher road tax on new diesel cars to improve air quality.
Richard Howard, Policy Exchange's Head of Environment and Energy, argues that the best way to drive home energy efficiency is to structurally embed it into the housing market, as proposed in a new report Efficient Energy Policy.
Richard Howard, Policy Exchange's Head of Environment & Energy, looks at the prospect of a boiler scrappage scheme, and argues the ambition of the scheme should be increased.
Latest Environment & Energy News
Simon Less
The Guardian cites figures from Policy Exchange's 2011 report Untapped Potentialwhich show that England and Wales are using 1.1bn-3.3bn liters of water a day more than our water bodies can deliver without being damaged.
Chris Walker
Jonn Elledge, editor of CityMetric, discusses the conversation around London's green belt from a Policy Exchange panel event at the 2015 Conservative Party conference. He quotes Policy Exchange's Head of Housing and Planning Chris Walker as saying that 10% of the green belt could accomodate 1 million extra homes.
Latest Environment & Energy Events
Latest tweets from Richard Howard
Problem retrieving data from Twitter