Latest Environment & Energy Publications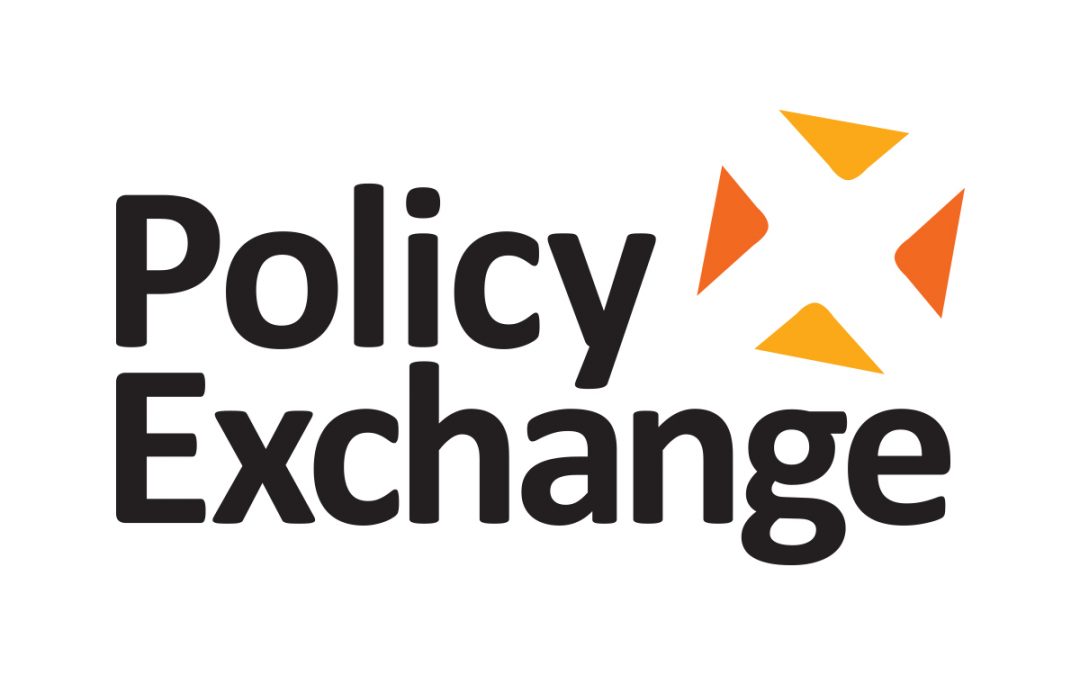 Simon Less
The current policy of subsidising select UK 'green' industries is based not on the subsidies for such selected sectors being the best way to reduce carbon emissions, but that a principal objective of these public subsidies is to promote UK growth, exports and employment. This is a big gamble, with renewables policies costing tens of billions of pounds more than necessary to meet 2020 carbon reduction targets.
Guy Newey
Based on interviews with 22 energy experts and analysis of current policy, Boosting Energy IQ finds the UK's overlapping climate policies are unnecessarily complex. Moreover, they have created multiple carbon prices across the non-domestic sector. This risks making overall carbon reductions more expensive.
Simon Less
Untapped Potential identifies reforms to regulatory arrangements for abstraction and water supply, to better protect rivers and natural environments at lower costs.
Latest Environment & Energy Blogs
Richard Howard, Head of Policy Exchange's Environment & Energy Unit, discusses the Prime Minister's decision to merge DECC into the new department for Business, Energy, and Industrial Strategy.
Policy Exchange continues to explore how the nature of the UK's relationship with the EU could impact on energy and environment policy.
In this blog, Richard Howard discusses the implications of the vote to leave the EU on energy and environmental policy, identifying the key questions, uncertainties and next steps.
Latest Environment & Energy News
Richard Howard
BusinessGreen cites comments by Richard Howard, Policy Exchange's Head of Environment & Energy, that the new energy efficiency scheme announced in the Spending Review is not nearly sufficient to tackle fuel poverty.
Richard Howard
Richard Howard, Policy Exchange's Head of Environment & Energy, is quoted by The Telegraph commenting on government forecasts that wholesale gas and electricity prices will remain low for the next few years. He warned that low prices will undermine investment in new gas power stations.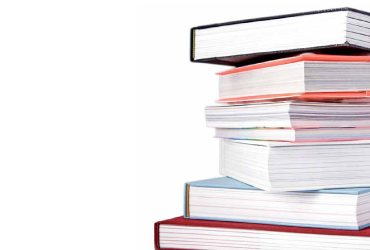 Richard Howard
City AM reports calls from Policy Exchange's report Governing Power, which highlights the unneccessary complexity of the energy industry and how simplifying and consolidating it could save hundreds of millions of pounds.
Latest Environment & Energy Events
Latest tweets from Richard Howard
Problem retrieving data from Twitter