Latest Environment & Energy Publications
Simon Moore and Simon Less

Gas Works? says that the government is "unnecessarily gambling with billpayers' money". It says that the UK's energy generation plans are based on forecasting future gas prices which is a flawed strategy, potentially resulting in the UK missing out on the potential economic and environmental benefits of shale gas.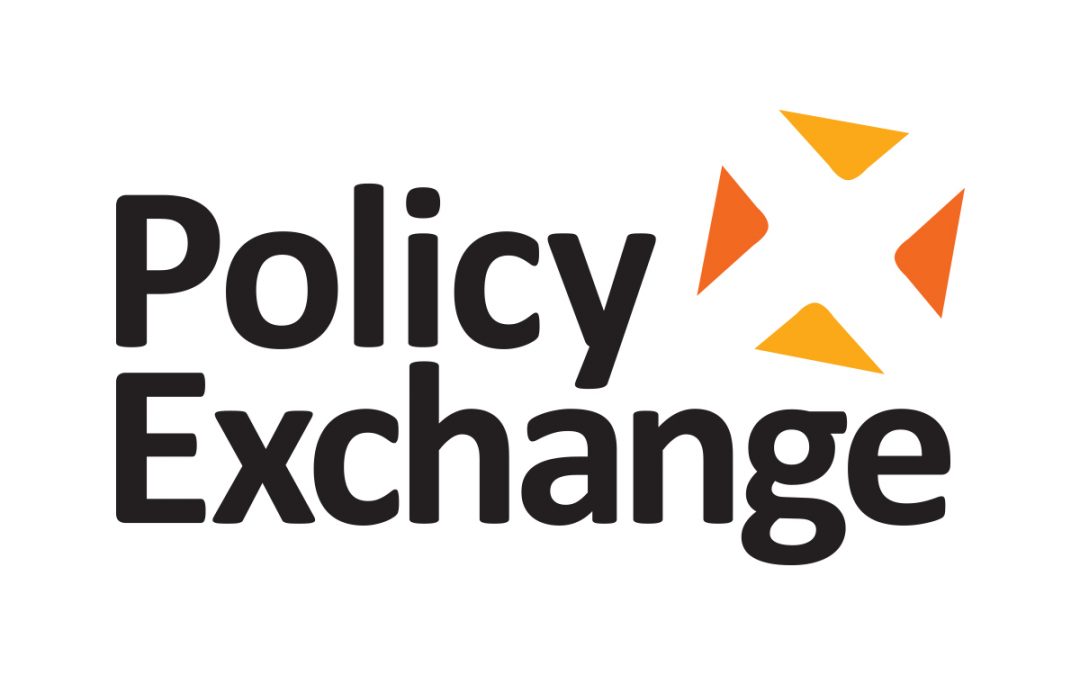 Simon Less
This report accuses the Government of not clearly presenting the full impacts and costs of climate and renewable energy policies on households, and outlines how the UK could meet its carbon targets while saving households hundreds of pounds.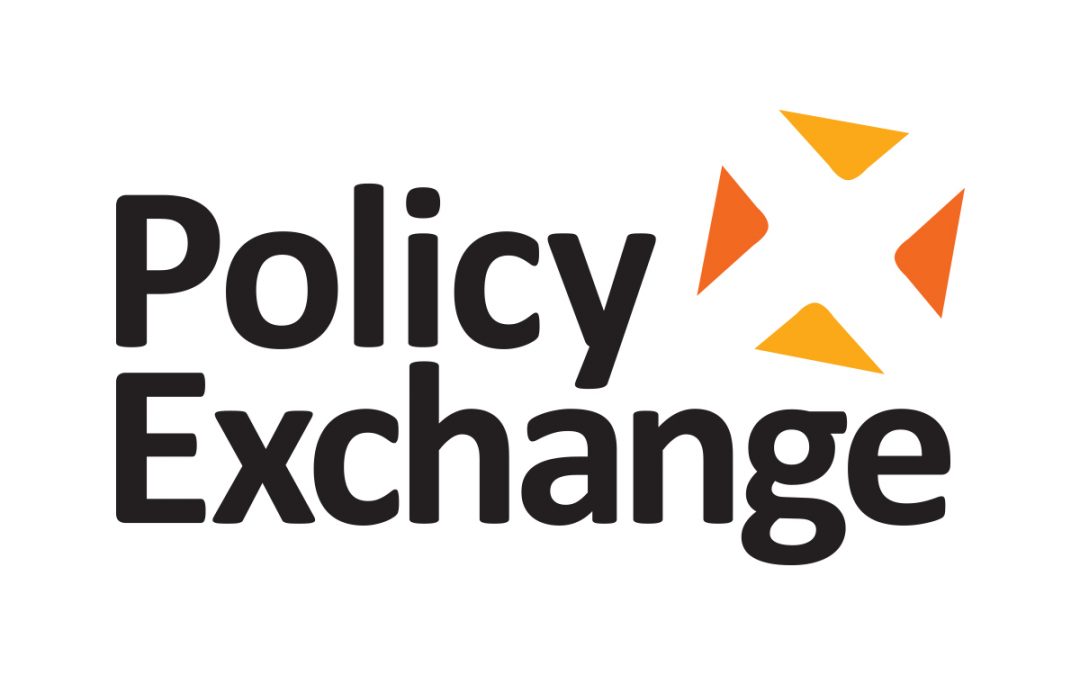 Simon Less
The current policy of subsidising select UK 'green' industries is based not on the subsidies for such selected sectors being the best way to reduce carbon emissions, but that a principal objective of these public subsidies is to promote UK growth, exports and employment. This is a big gamble, with renewables policies costing tens of billions of pounds more than necessary to meet 2020 carbon reduction targets.
Latest Environment & Energy Blogs
Richard Howard, Head of Policy Exchange's Environment & Energy Unit, discusses the Prime Minister's decision to merge DECC into the new department for Business, Energy, and Industrial Strategy.
Policy Exchange continues to explore how the nature of the UK's relationship with the EU could impact on energy and environment policy.
In this blog, Richard Howard discusses the implications of the vote to leave the EU on energy and environmental policy, identifying the key questions, uncertainties and next steps.
Latest Environment & Energy News
Richard Howard
The Evening Standard covers Policy Exchange's new Up In the Air report, which reveals the extent of air pollution in London. The report shows that 12.5% of London suffers from NO2 levels above legal limits, an area which includes 25% of London's schoolchildren and 44% of its workforce.
Richard Howard
Richard Howard, Policy Exchange's Head of Environment & Energy, is interviewed on You and Yours discussing the effect changes in government energy policy will have on energy bills.
Richard Howard
BusinessGreen cites comments by Richard Howard, Policy Exchange's Head of Environment & Energy, that the new energy efficiency scheme announced in the Spending Review is not nearly sufficient to tackle fuel poverty.
Latest Environment & Energy Events
Latest tweets from Richard Howard
Problem retrieving data from Twitter