Latest Environment & Energy Publications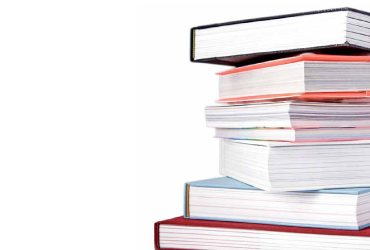 Simon Less
On 14th February 2013, Policy Exchange held a roundtable discussion to help stimulate debate on what success for proposed new regulation of the energy retail market would look like and how it could be measured. This publication is a summary of the remarks made at that event.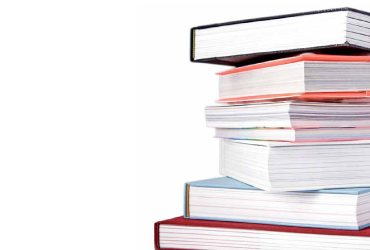 Guy Newey and Simon Moore

Households could reduce their gas and electricity bills by as much as £70 a year if they were allowed to compare each other's energy bills. Smarter, Greener, Cheaper, shows there is evidence both internationally and in the UK that households cut the amount of energy they use when their energy use is compared to that of a more energy efficient neighbour.
Guy Newey
Something in the Air shows that air pollution is Britain's invisible environmental problem. It is comparable to obesity and alcohol and second only to smoking as a public health problem, but gets far less attention. Yet some government policies, such as encouraging diesel vehicles in cities, are making the problem even worse.
Latest Environment & Energy Blogs
Policy Exchange's Head of Energy and Environment, Richard Howard, discusses seeming 'desire on the part of the new Government to intervene in energy markets in order to secure a better deal for consumers'.
To mark the publication of a major new report, Richard Howard, Head of Environment and Energy, sets out his proposals for how the UK should decarbonise domestic heating in a more affordable manner.
Richard Howard, head of Environment and Energy, examines the rise of diesel generator usage, their environmental impact, and the effect of new regulations.
Latest Environment & Energy News
Richard Howard
The TES cites findings from Policy Exchange's recent report on air pollution – Up in the Air- that 25% of London's schoolchildren attend schools in areas with air pollution above legal limits.
Policy Exchange
Up In the Air, Policy Exchange's new report on air pollution in London, is covered in a leader column in the Evening Standard. The report shows that in some London boroughs as many as 60% of school children go to school in areas with air pollution that is higher than the legal limit.
Richard Howard
BusinessGreen cites findings from Policy Exchange's new report Up In the Airthat more than 30% of London's schools are in areas with air pollution levels above the legal limit, and that more deprived areas are more likely to be afflicted.
Latest Environment & Energy Events
Latest tweets from Richard Howard
Problem retrieving data from Twitter