Latest Environment & Energy Publications
Simon Moore and Guy Newey

If the Cap Fits says that the Emissions Trading Scheme (ETS) is currently too weak, which could lead to a surge in new coal generation. It will also fail to meet the European Union's own carbon reduction objectives. The paper argues that a more ambitious cap on Europe's emissions is essential and makes recommendations for reform.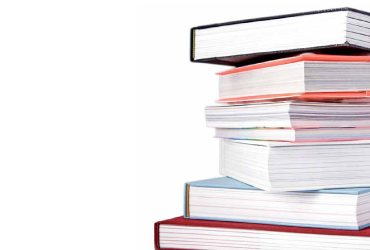 Simon Less
On 14th February 2013, Policy Exchange held a roundtable discussion to help stimulate debate on what success for proposed new regulation of the energy retail market would look like and how it could be measured. This publication is a summary of the remarks made at that event.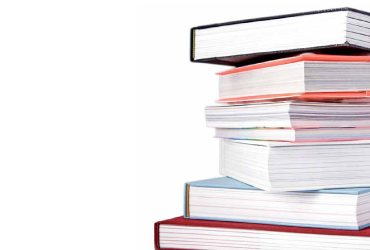 Guy Newey and Simon Moore

Households could reduce their gas and electricity bills by as much as £70 a year if they were allowed to compare each other's energy bills. Smarter, Greener, Cheaper, shows there is evidence both internationally and in the UK that households cut the amount of energy they use when their energy use is compared to that of a more energy efficient neighbour.
Latest Environment & Energy Blogs
If ever there was a textbook example of how to go about Government lobbying and project development, then it is the Swansea Bay Tidal Lagoon project. The developer, Tidal Lagoon Power, has done a frankly incredible job of promoting the project to policymakers and...
Richard Howard — Policy Exchange's Head of Energy and Environment — and Jonathan Dupont — Economic and Social Policy Research Fellow — argue that a new industrial strategy is 'about creating a British economy which is innovative and competitive, which benefits everyone'. This piece first appeared on CapX
Yesterday marked the launch of a new Policy Exchange report, Power 2.0, on how to build a smarter, greener, cheaper electricity system. The report argues that in order to further decarbonise the power system and integrate renewables, it is essential that we also...
Latest Environment & Energy News
Richard Howard
The TES cites findings from Policy Exchange's recent report on air pollution – Up in the Air- that 25% of London's schoolchildren attend schools in areas with air pollution above legal limits.
Policy Exchange
Up In the Air, Policy Exchange's new report on air pollution in London, is covered in a leader column in the Evening Standard. The report shows that in some London boroughs as many as 60% of school children go to school in areas with air pollution that is higher than the legal limit.
Richard Howard
BusinessGreen cites findings from Policy Exchange's new report Up In the Airthat more than 30% of London's schools are in areas with air pollution levels above the legal limit, and that more deprived areas are more likely to be afflicted.
Latest Environment & Energy Events
Latest tweets from Richard Howard
Problem retrieving data from Twitter