Latest Environment & Energy Publications
Simon Less
The planning system is failing to protect some of England's most threatened wildlife and important habitats. Nurturing Nature finds that mechanisms designed to protect England's natural environment and compensate for any damage to it are haphazardly applied and woefully monitored.
Simon Moore and Simon Less

Gas Works? says that the government is "unnecessarily gambling with billpayers' money". It says that the UK's energy generation plans are based on forecasting future gas prices which is a flawed strategy, potentially resulting in the UK missing out on the potential economic and environmental benefits of shale gas.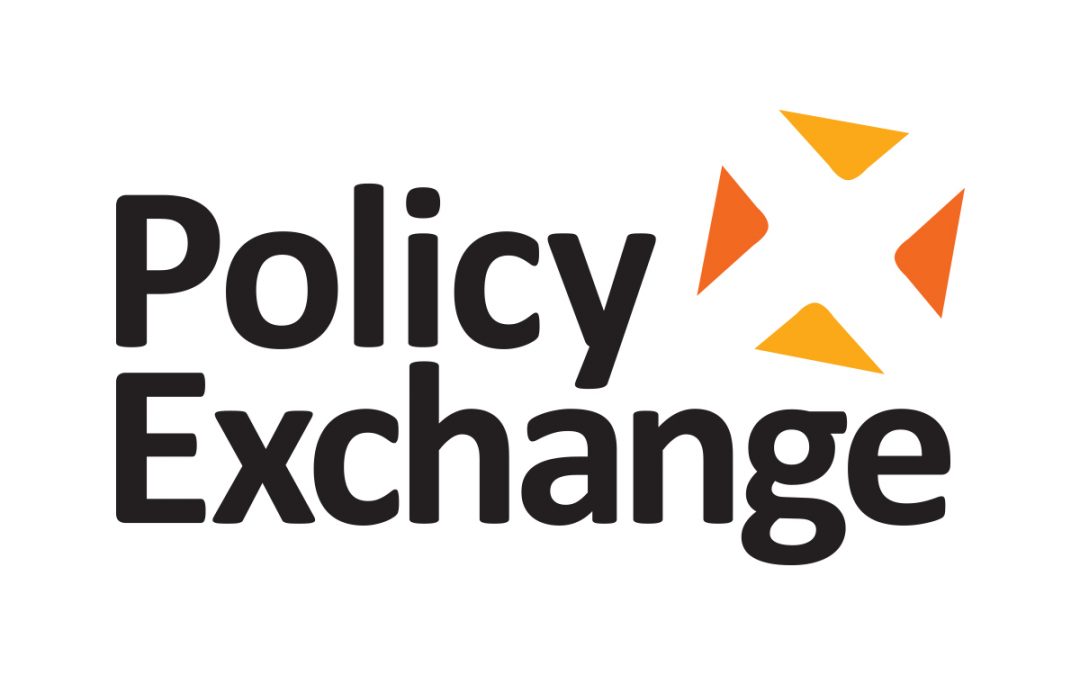 Simon Less
This report accuses the Government of not clearly presenting the full impacts and costs of climate and renewable energy policies on households, and outlines how the UK could meet its carbon targets while saving households hundreds of pounds.
Latest Environment & Energy Blogs
Richard Howard, head of Environment and Energy, examines the rise of diesel generator usage, their environmental impact, and the effect of new regulations.
Richard Howard, Head of Policy Exchange's Environment & Energy Unit, provides a critique of the Mayor of London's new plan of measures to tackle air pollution in the capital.
Richard Howard, Head of Policy Exchange's Environment & Energy Unit, discusses the Prime Minister's decision to merge DECC into the new department for Business, Energy, and Industrial Strategy.
Latest Environment & Energy News
Richard Howard
BusinessGreen cites findings from Policy Exchange's new report Up In the Airthat more than 30% of London's schools are in areas with air pollution levels above the legal limit, and that more deprived areas are more likely to be afflicted.
Richard Howard
The Evening Standard covers Policy Exchange's new Up In the Air report, which reveals the extent of air pollution in London. The report shows that 12.5% of London suffers from NO2 levels above legal limits, an area which includes 25% of London's schoolchildren and 44% of its workforce.
Richard Howard
Richard Howard, Policy Exchange's Head of Environment & Energy, is interviewed on You and Yours discussing the effect changes in government energy policy will have on energy bills.
Latest Environment & Energy Events
Latest tweets from Richard Howard
Problem retrieving data from Twitter