Press Releases
Press Releases from the Policy Exchange team across a range of topics and policy departments.
For all press enquiries, please contact:
Amy Gray, Director of Communications on 0207 340 2650 or amy.gray@policyexchange.org.uk.
Recent Press Releases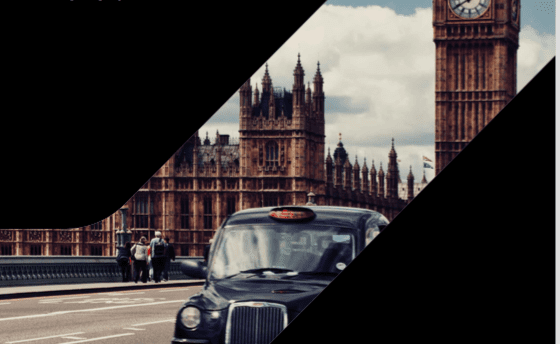 Uber London paid same tax in 2013 and 2014 as three black cabbies Steep rise in accidents involving cabs But black cabs need to change too, think tank report says Uber should be made to impose a maximum 12-hour day on its drivers – as it already does in New York –...