Press Releases from the Policy Exchange team across a range of topics and policy departments.
For all press enquiries, please contact:
Will Heaven, Director of Policy on 0207 340 2650 or will.heaven@policyexchange.org.uk.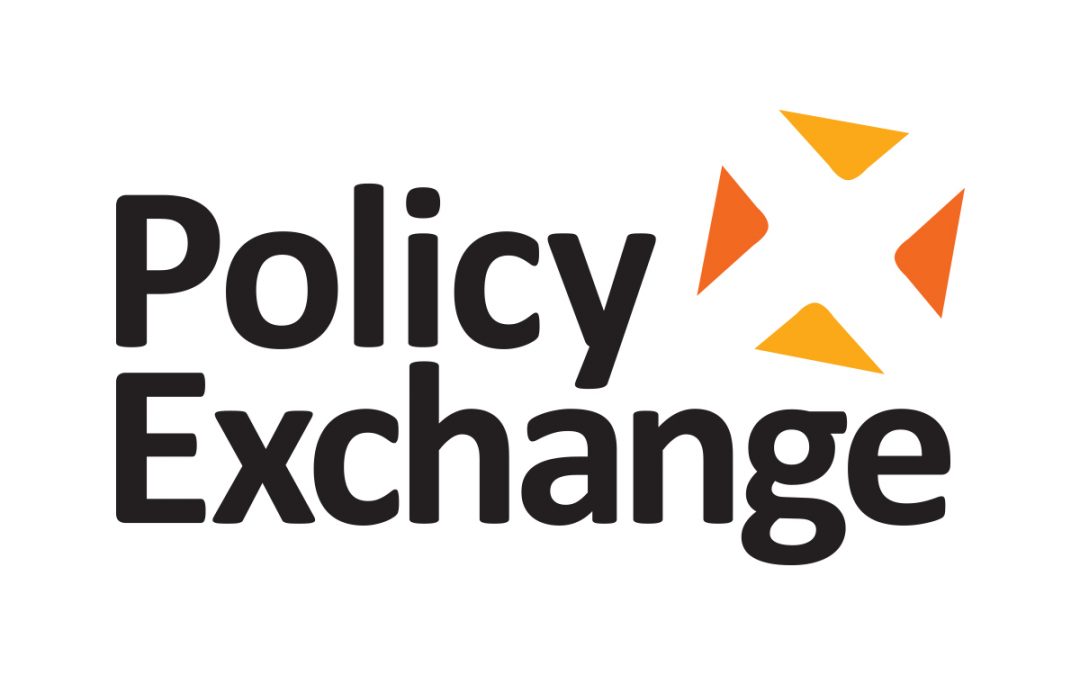 Policy Exchange is today delighted to announce a Reform of Government Commission, Chaired by Dame Patricia Hodgson, which will examine how the Civil Service can be improved and modernised.
The Reform of Government Commission will go back to first principles and ask: what sort of Civil Service do we want? What should its ethos be? How should accountability be maximised through clearer lines of responsibility? How can it better serve governments of all hues?
We will draw on the expertise of a wide range of leading practitioners. Focus groups, polling and an evidence-gathering "roadshow" will be used to produce authoritative, useful research that leads to better government.