In The News
Policy Exchange publications, staff and policy concepts in the press.
Recently In The News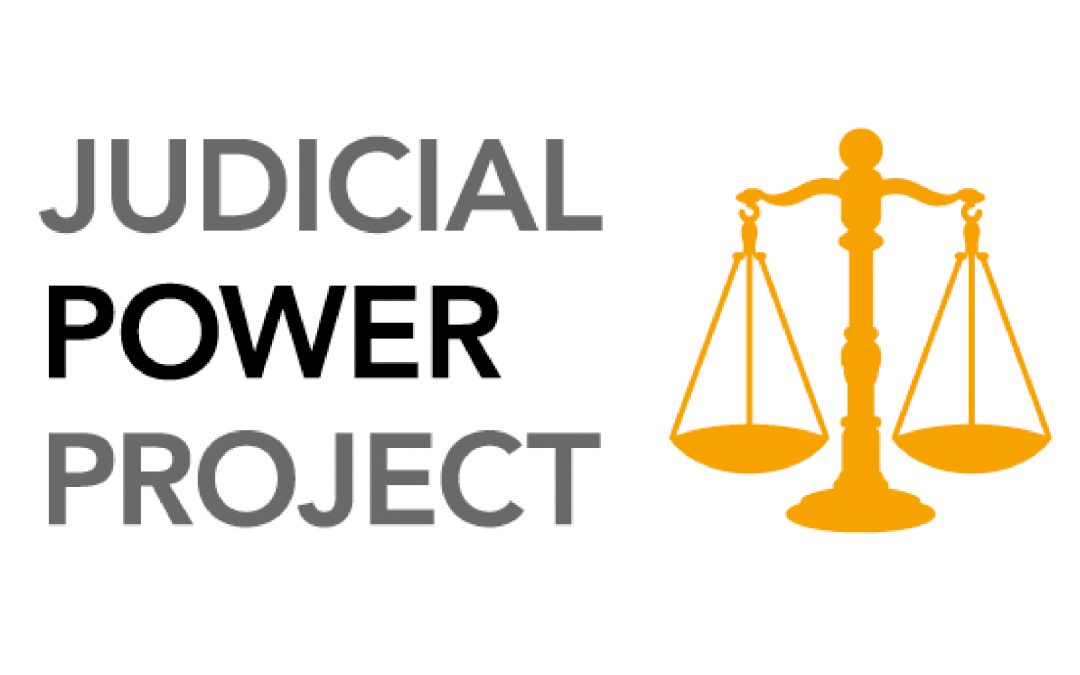 Policy Exchange's Judicial Power Project Head, Professor Richard Ekins and Professor Graham Gee wrote to the Financial Times in responce to a recent editorial, 'Brexit places Britain's judges in the line of fire', explaining that it wrongly states that refusal to concede a continuing role for the European Court of Justice after Brexit creates a predicament for UK judges. Their letter, entitled 'UK judges' future looks robust, not fragile' was published in the paper and online.