In The News
Policy Exchange publications, staff and policy concepts in the press.
Recently In The News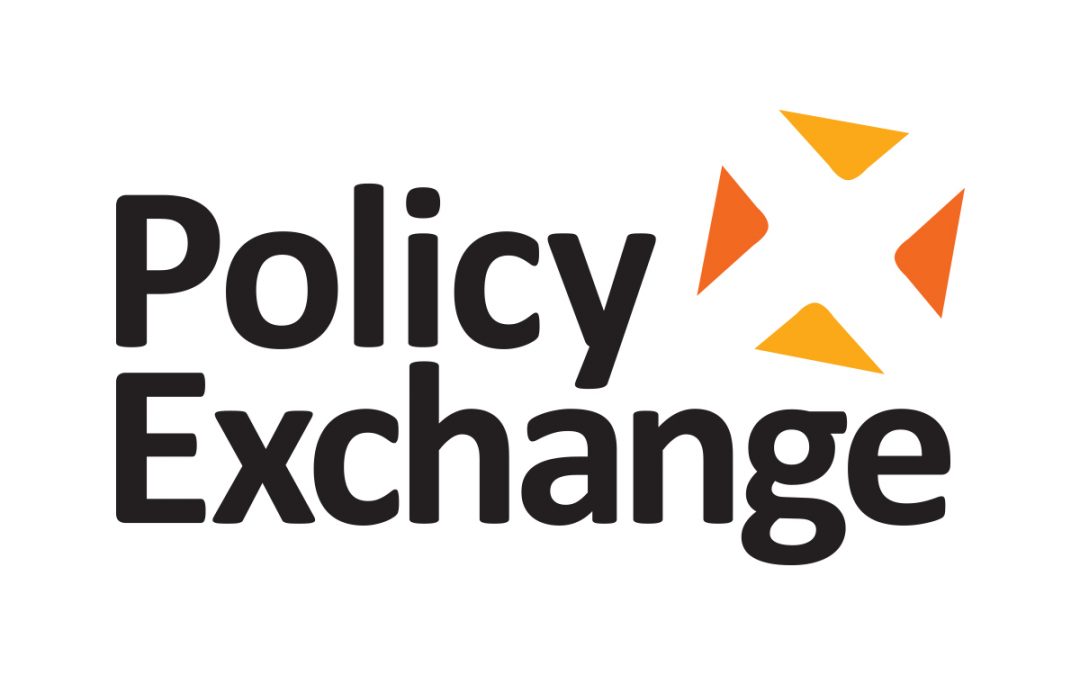 Ahead of the launch of the new Demography, Innovation and Immigration Unit this evening, David Goodhart has written a piece in The Telegraph. He says that while there has been a gradual increase in cross-ethnic friendship and the emergence of a larger ethnic-minority middle class, the speed and scale of recent immigration and the tension caused by global Islamic extremism impacting on already segregated Muslim communities means that improving integration has to be a priority for the government.