Latest Government & Politics Publications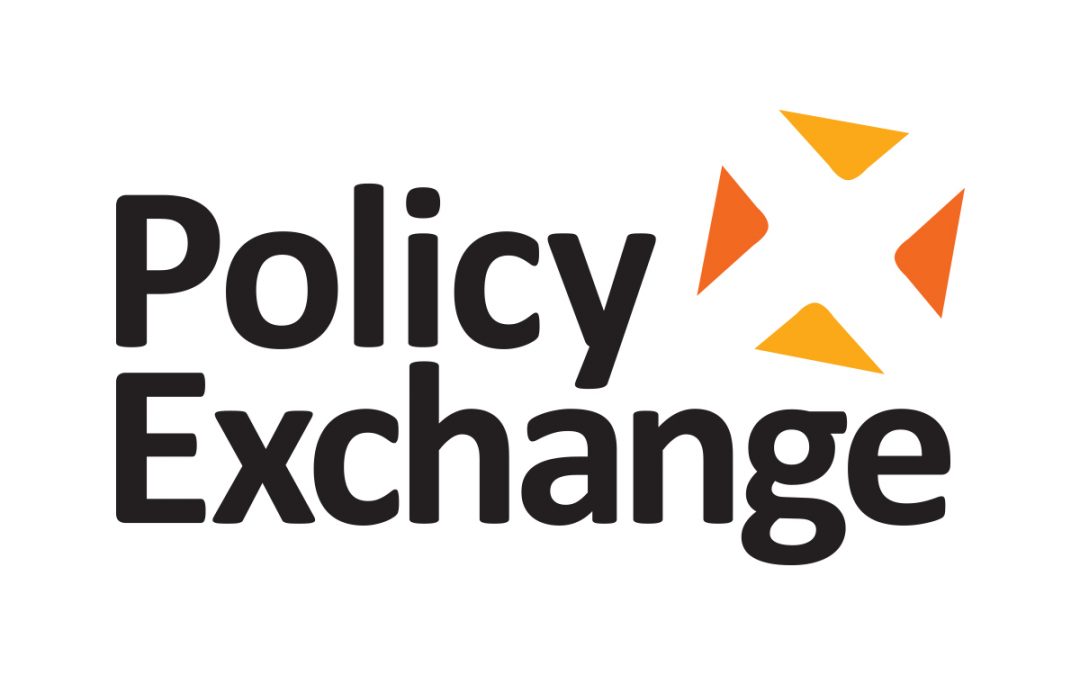 Policy ExchangeRead Publication By Richard Murphy This report is a supplement to a previous joint report by nefand Policy Exchange on the reform of the revenue finance system of local government in England, Nothing to lose but your chains: Reforming the English local government...
Policy Exchange
Big Bang Localism: a Rescue Plan for British Democracy, proposes a radical decentralisation of government. The report calls for a re-empowerment of the counties and cities to which people feel loyalty, with many services delegated further to municipalities and parishes.
Policy Exchange
Nothing to lose but your chains is the third volume of a major study into the reform of local government finance in England. It sets out the authors' proposals for a comprehensive, yet practical, reform of the local revenue finance system.
Latest Government & Politics Blogs
As two of New Labour's most prominent figures re-enter the political fray, John Bew – Head of Policy Exchange's Britain in the World project – wonders whether the much prized "centre ground" has moved beneath their feet.
In the latest of Policy Exchange's series of blog pieces addressing the run-up to the French Presidential election, Zoe Bengherbi — Energy and Environment Research Fellow — assesses what we can learn from the voting and polling, so far.
Rebecca Lowe Coulson — Policy Exchange's State and Society Research Fellow — compares last week's Brexit white paper with the white paper presented to parliament in 1971, which outlined the then government's plans and argument for Britain's accession to the European Communities.
Latest Government & Politics News
No Results Found
The page you requested could not be found. Try refining your search, or use the navigation above to locate the post.
Latest Government & Politics Events