Latest Government & Politics Publications
Neil O'Brien
Is there a north-south divide political divide? A major study into public attitudes – Northern Lights – examines the new political and social geography of England. The research finds that the way people vote is less and less determined by their social class, and more by how they think the government is performing and their attitudes to controversial issues like migration and crime.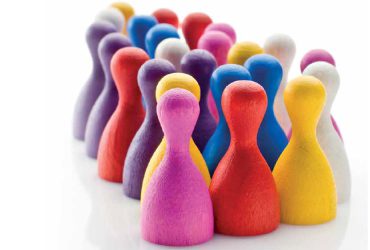 Lynne Middleton and Dr Michael Pinto-Duschinsky

Reforming Public Appointments shows that equality policies set up under the last government are failing to promote people from working class communities to public office. It calls for an extension of the entire equalities policy to increase representation of people from routine and manual occupational backgrounds, and for greater transparency about the membership of interviewing panels for public appointments.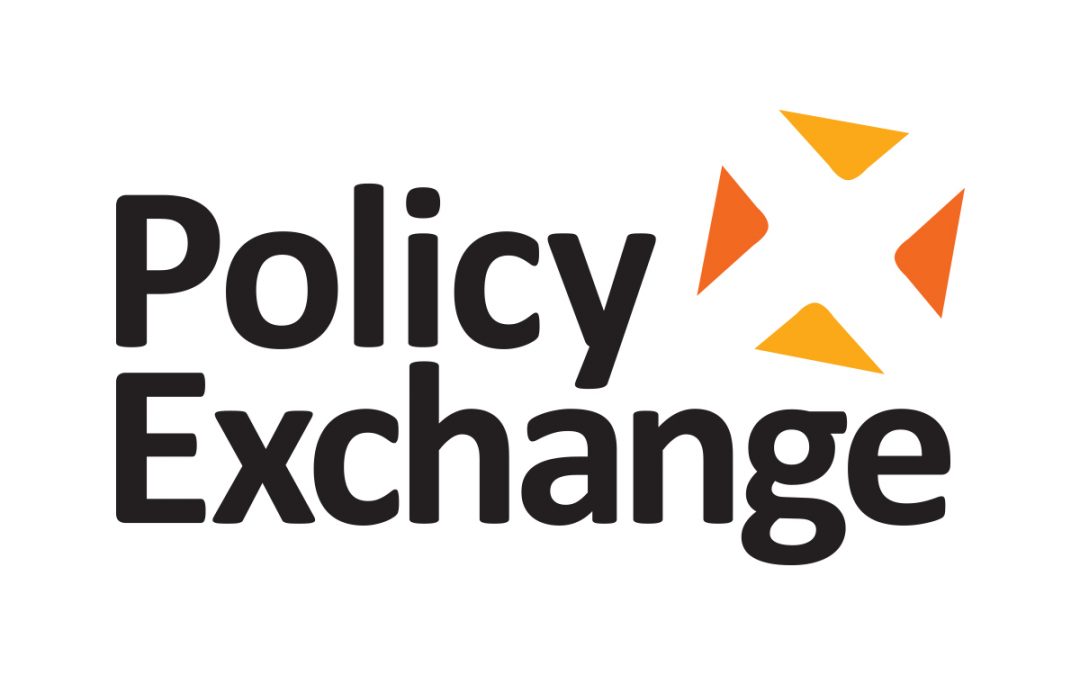 Policy Exchange
Traditional thinking aligns economic growth with happiness. Conclusion: we're in for a long dose of unhappiness. But the outlook for Britain need not be depressing. If governments, organisations and individuals responded with a new way of thinking, it would boost happiness and well-being.
Latest Government & Politics Blogs
Dr Graham Gudgin – Policy Exchange's Chief Economic Adviser, former Director of the Northern Ireland Economic Research Centre, and Special Advisor to the Northern Ireland First Minister from 1998-2002 – examines the deal signed this week between the Conservative Government and the DUP, and argues that Scottish nationalist criticism of extra spending in Northern Ireland is hypocritical and misplaced.
John Blake — Policy Exchange's Head of Education and Social Reform, a self-proclaimed Corbynsceptic – considers the remarkable success of Jeremy Corbyn in the 2017 general election, exploring the ingredients which made up Jeremy's "marvellous medicine".
Dr Austen Morgan, a barrister in London and Belfast, one of the UUP's talks team for the Belfast Agreement and author of The Belfast Agreement: a practical legal analysis, explains why Sinn Fein leader Gerry Adams was wrong when he told the Prime Minister that any agreement with the Democratic Unionist Party (DUP) would be in breach of the Good Friday Agreement.
Latest Government & Politics News
No Results Found
The page you requested could not be found. Try refining your search, or use the navigation above to locate the post.
Latest Government & Politics Events
Latest tweets
Apply for the position of Research Fellow, Environment & Energy Unit @Policy_Exchange We are looking for a dynamic and experienced analyst to contribute to our energy and environment research work. See below for the job description and how to apply 👇 policyexchange.org.uk/opportu…