Foreign Policy & Security
Latest Foreign Policy & Security Publications
James Norman
Upgrading Our Armed Forces considers the opportunity now afforded by the Strategic Defence and Security Review for the armed forces to leave its Cold War structures behind, and become an affordable, agile and efficient instrument of UK security policy.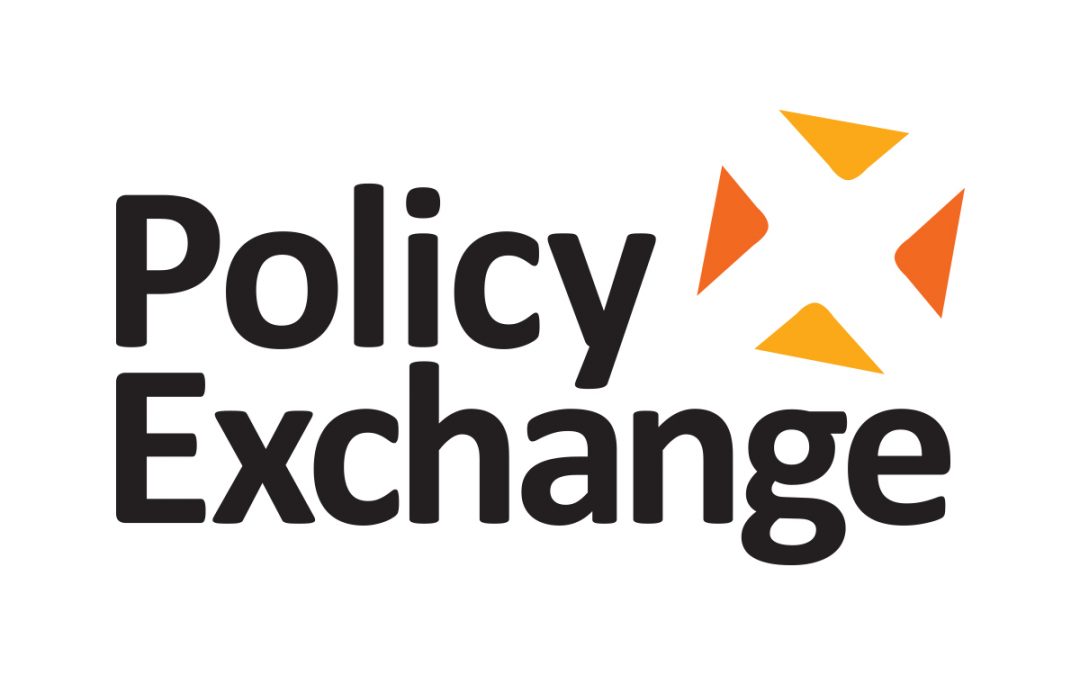 Shiraz Maher and Dr Martyn Frampton

Choosing our friends wisely: Criteria for engagement with Muslim groups is an authoritative analysis of Preventing Violent Extremism (PVE), the £90 million centrepiece of the government's effort to stop the radicalisation of young Muslims.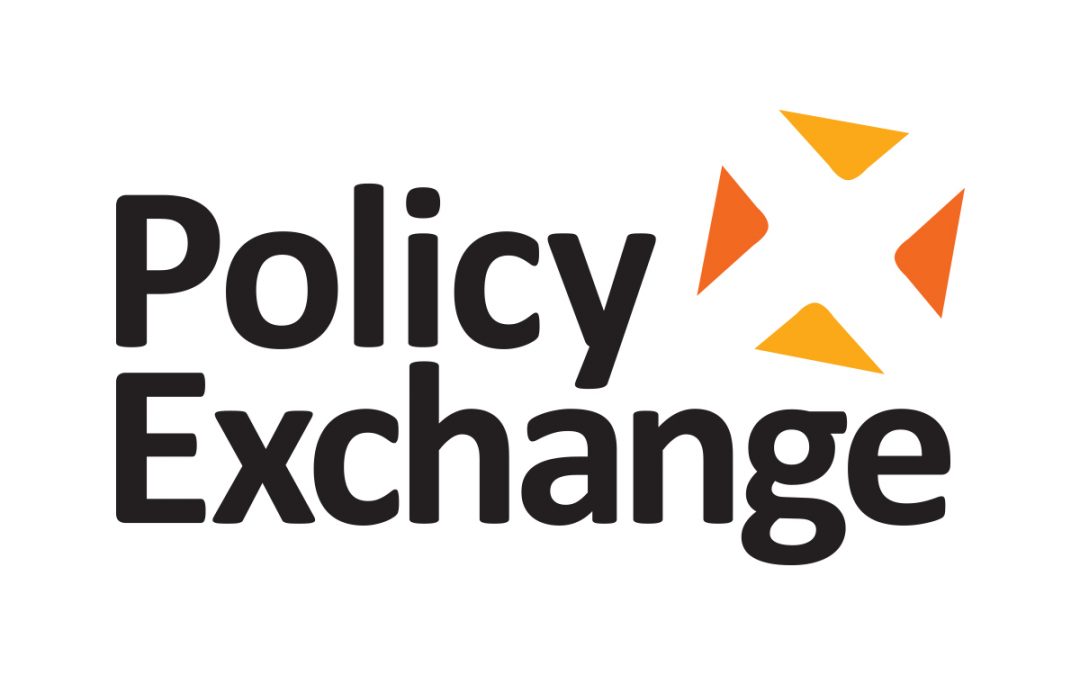 Policy Exchange
This is the published version of the inaugural Colin Cramphorn Memorial Lecture, hosted by Policy Exchange, given by Peter Clarke, the Head of the Metropolitan Police Counter Terrorism Command. The lecture focused on the issues of national security and the fight against terrorism since 9/11.
Latest Foreign Policy & Security Blogs
Germans have elections, too. It was at a campaign event in Bavaria that the German chancellor, Angela Merkel, made a statement that has been interpreted as having grave implications for the cohesiveness of the Euro-Atlantic alliance. "The times in which we could...
John Bew — Head of Policy Exchange's Britain in the World project — argues that as the world changes around us, Britain needs a serious debate about what constitutes its national interest that goes beyond the Brexit negotiations
Last week's attack in Manchester confirms that jihadist terrorism poses the greatest threat to British national security. Much of what has emerged so far about the bomber, Salman Abedi, fits a typical profile: a man in his 20s, raised in an immigrant family in the UK...
Latest Foreign Policy & Security News
Policy Exchange
Policy Exchange's Director Dean Godson appeared on the BBC's Daily Politics program on 25th May. He discussed the extremism prevention policies put forward by recently released party manifestos
Policy Exchange
Policy Exchange's paper 'The UK and the Western alliance: NATO in the new era of realpolitik' has been included in a reading list by the European Parliament Research Service
Policy Exchange
Hannah Stuart, Policy Exchange Co-Head of Security and Extremism, discusses police counter-terroirism operations on BBC Radio 5 Live
Latest Foreign Policy & Security Events
No Results Found
The page you requested could not be found. Try refining your search, or use the navigation above to locate the post.