Foreign Policy & Security
Latest Foreign Policy & Security Publications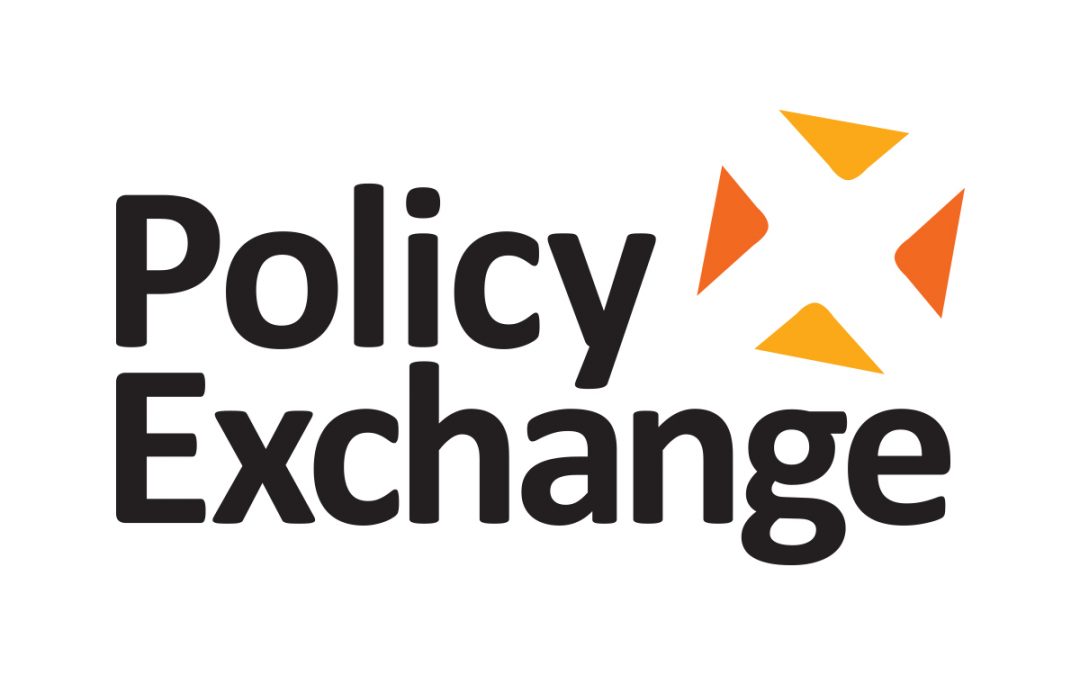 Martin Bright's unique run of classified 'scoops' on the British State's policy of accommodating Islamist reactionaries at home and abroad has set all kinds of dovecotes a-flutter in Whitehall. Now, courtesy of Policy Exchange, Bright has brought them all together in one accessible pamphlet – as well as some hitherto unpublished material which the Government would rather we never had seen.
Much of the discourse on the war on terror has sacrificed historical perspective for an often partisan focus on the day-by-day flow of events. Confessions of a hawkish hack: the media and the war on terror is Matthew D'Ancona's critique of such short-termism. In it, he outlines his own interpretation of the attacks of 9/11 and the media's coverage of events since then.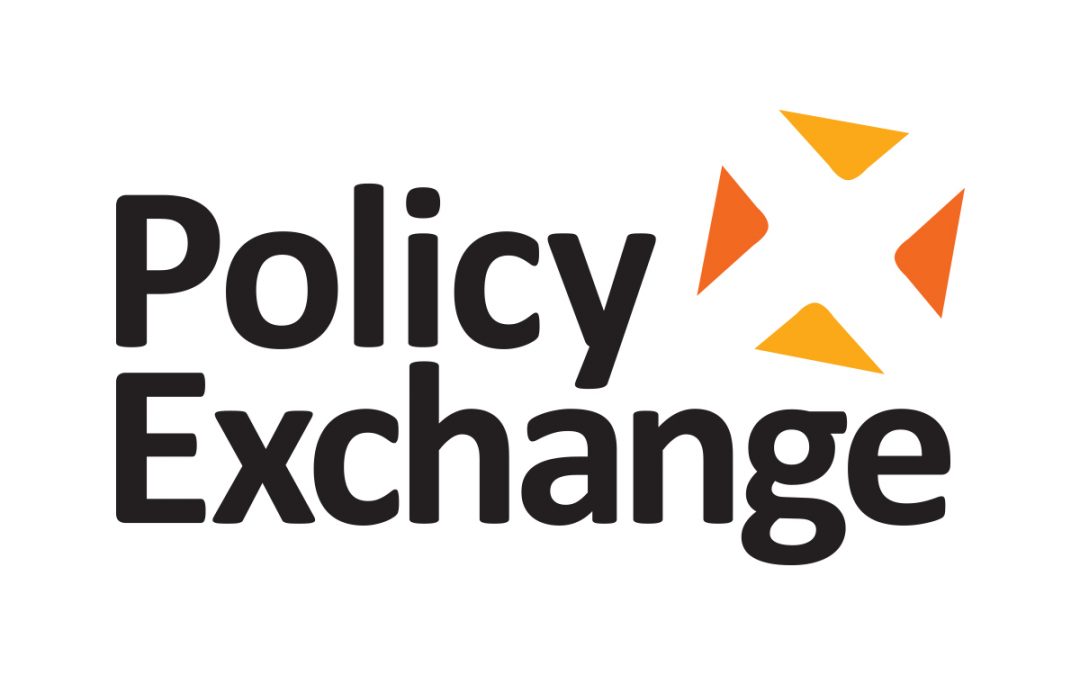 Taming Terrorism reminds us that despite al-Qaeda's global reach and use of modern technology, today's global struggle is not unprecedented. We have beaten similar groups before and can do so again.
Latest Foreign Policy & Security Blogs
Last week's attack in Manchester confirms that jihadist terrorism poses the greatest threat to British national security. Much of what has emerged so far about the bomber, Salman Abedi, fits a typical profile: a man in his 20s, raised in an immigrant family in the UK...
Last week's terrorist attack in Manchester has brought renewed prominence to the debate around Britain's counter-radicalisation strategy, Prevent. A concerted campaign to discredit Prevent has seeped into both elements of the public sector and prevailing thinking on the political left. The success of the 'Preventing Prevent' campaign, however, depends on a misunderstanding of the distinction between theology and ideology as well as the radicalising impact of an Islamist ideology, one to which many of the strategy's most prominent detractors adhere. Understanding the anti-Prevent campaign is one way in which the authorities can more effectively disrupt extremists – a fundamental component of counter-terrorism work.
Writing for Policy Exchange, Richard Walton — former Head of the Metropolitan Police Counter-Terrorism Command — dissects recent statements that Brexit has left Britain more vulnerable to terrorism. Contrary to claims by his former colleague Sir Hugh Orde and the former Deputy Prime Minister Nick Clegg, Walton observes that international bodies such as Interpol and Europol are far less important to "upstream" international CT investigations than bilateral collaboration between nations. Walton's analysis for Policy exchange featured on the Today programme and in The Sun.
Latest Foreign Policy & Security News
Policy Exchange's paper 'The UK and the Western alliance: NATO in the new era of realpolitik' has been included in a reading list by the European Parliament Research Service
Hannah Stuart, Policy Exchange Co-Head of Security and Extremism, discusses police counter-terroirism operations on BBC Radio 5 Live
Writing for CapX, Professor John Bew, Head of Policy Exchange's Britain in the World Project, concludes that Britain was right to bet on America
Latest Foreign Policy & Security Events
No Results Found
The page you requested could not be found. Try refining your search, or use the navigation above to locate the post.