Foreign Policy & Security
Latest Foreign Policy & Security Publications
Gabriel Elefteriu
A "Global Britain" engaged in a long-term international competition needs to play a much more efficient and finely tuned strategic game.
Dr Graham Gudgin and Ray Bassett

It is the EU's Brexit position which most threatens the terms of the Good Friday Agreement.
John Bew, Gabriel Elefteriu and Andrew Ehrhardt

The UK cannot be complacent about the continuing existence of NATO: a world without the alliance would be even more fractious and less secure, while giving up on NATO would be "whimsical, reckless, self-harming and self-defeating", argues a new Policy Exchange paper, Remaking the Case for NATO: Collective Security and the British National Interest ahead of this week's crucial summit in Brussels.
Latest Foreign Policy & Security Blogs
Net Assessment is a tremendous opportunity for a strategic renaissance – we must get it right from the beginning
David Trimble's former Special Adviser – and Chief Economic Adviser to Policy Exchange – sets out how technology can ensure a low-profile border between North and South.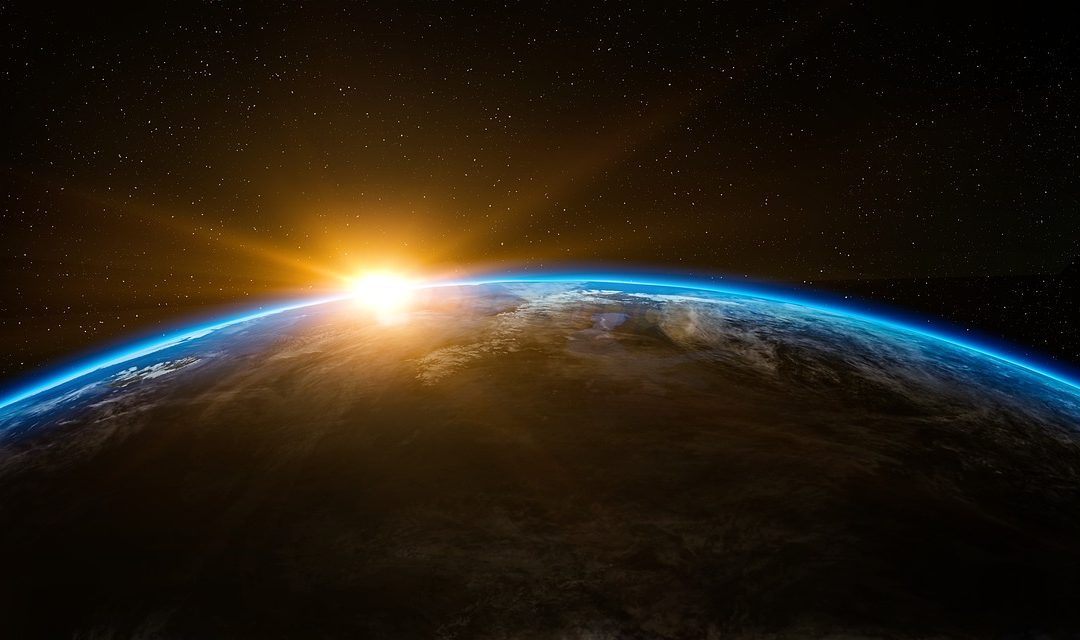 The UK has made significant progress developing its approach to space, including the passage of the recent Space Bill and announcement of the Space Strategy, argues Policy Exchange's Senior Research Fellow for Defence Gabriel Elefteriu. Discussing the event held at Policy Exchange to explore these issues, Gabriel argues that more will be required if the UK is to fully take advantage of the opportunities offered by this new frontier.
Latest Foreign Policy & Security News
Policy Exchange
Leading South Korean General I-B Chun – former head of Korea's Special Warfare Command – considered whether there is a military solution to the North Korean threat in an event at Policy Exchange. Chun warned that the North's nuclear capability is not only directed at the United States; that we should all be worried about their cyber capability, indoctrination of children, that China would prefer a nuclear North Korea to a US-influenced state on its border. But he added: "I truly believe that my system of democracy, freedom, respect for human rights is far more powerful than any North Korean nuclear weapon."
Policy Exchange
The Chief of the UK Defence Staff, Air Chief Marshal Sir Stuart Peach, has echoed Policy Exchange's warnings about potential threats to the undersea communications cables that are vital to the internet and international commerce in the annual Chief of Defence Staff Lecture at the Royal United Services Institute. Sir Stuart's comments come less than two weeks after the publication of our report Undersea Cables: Indispensable, insecure, which highlights that 97% of global communications and $10 trillion in daily financial transactions are transmitted by cables – but that those cables are highly vulnerable to attack from hostile states or terrorists.
Policy Exchange
Policy Exchange launched our new Anglo-American project with a high level conference in Washington to debate US-UK Relations in a Changing World. Both the US National Security Adviser Lt Gen HR McMaster and the National Security Adviser to the British Prime Minister, Mark Sedwill CMG, spoke at the event – the first time the two holders of these positions have appeared together in public. The event attracted widespread media coverage including from Bloomberg, Newsweek, ABC News, Voice of America, Washington Times, The National, Mail Online and the New York Times.
Latest Foreign Policy & Security Events