Foreign Policy & Security
Latest Foreign Policy & Security Publications
No Results Found
The page you requested could not be found. Try refining your search, or use the navigation above to locate the post.
Latest Foreign Policy & Security Blogs
Gabriel Elefteriu — Policy Exchange's Britain in the World Research Fellow — and Professor John Bew — Head of the Britain in the World project — consider the Government's first annual report on the 2015 National Security Strategy and Strategic Defence & Security Review (SDSR), concluding that, 'ultimately, being "global" is not simply about being "open", but also being "strategic", self-confident, and bold'
Rebecca Lowe Coulson, Policy Exchange's State and Society Research Fellow, reflects on the recent Policy Exchange event on Tim Marshall's new book about the power and politics of flags
Tom Tugendhat MP references his Policy Exchange paper "The Fog of Law" in the Daily Telegraph.
Latest Foreign Policy & Security News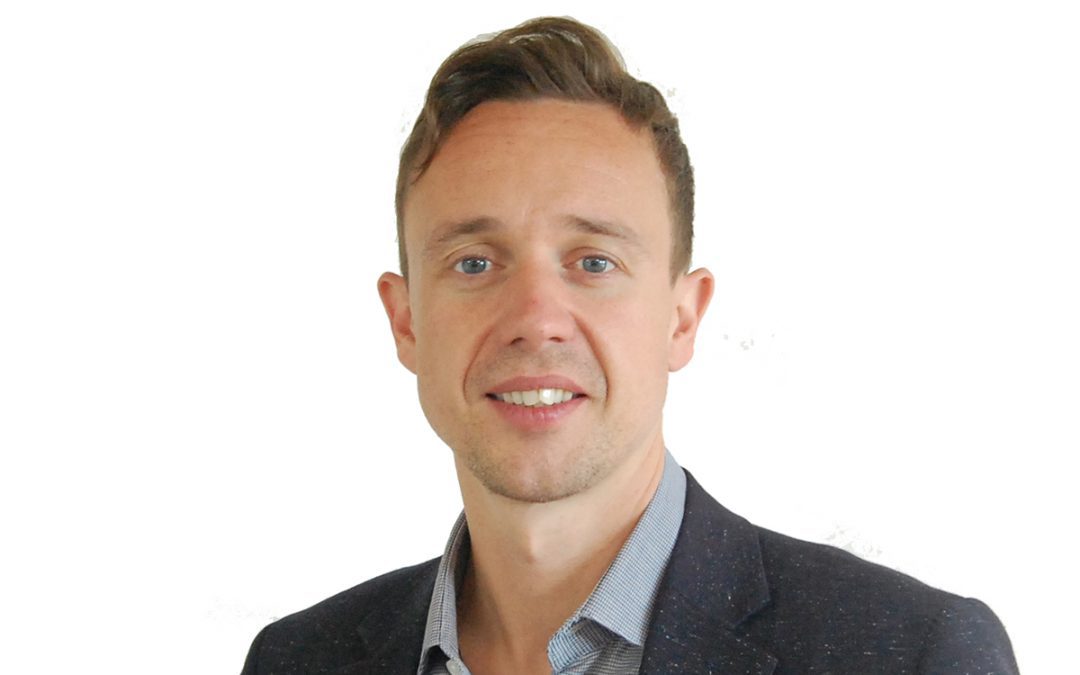 John Bew
Professor John Bew, writing for Save the Children, discusses Britain's humanitarian traditions and how they can be continued into the 21st century.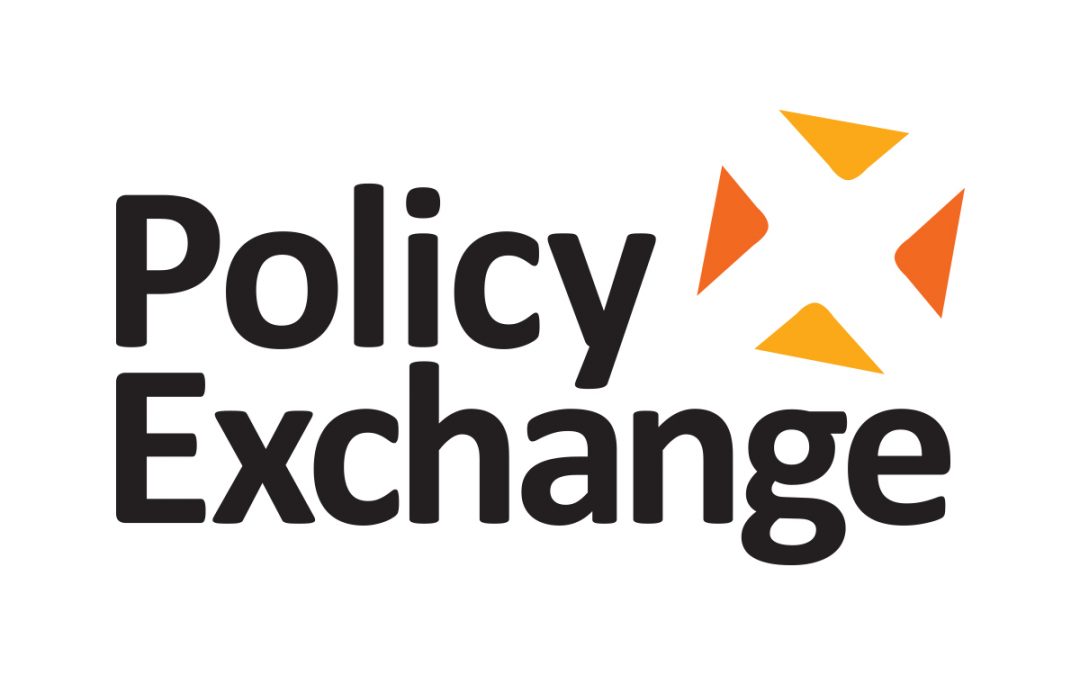 Policy ExchangeRead Article The Daily Mail reports on the Policy Exchange Britain in the World Project's new report and what it means for the future of UK Foreign Policy.   "He was speaking as the influential Policy Exchange thinktank urged the Government to signal...
Policy Exchange
Tom Tugendhat MP writes for the Times about the response to the Chilcot Report and his work with the late Jo Cox MP on a new Britain in the World paper.
Latest Foreign Policy & Security Events