Foreign Policy & Security
Latest Foreign Policy & Security Publications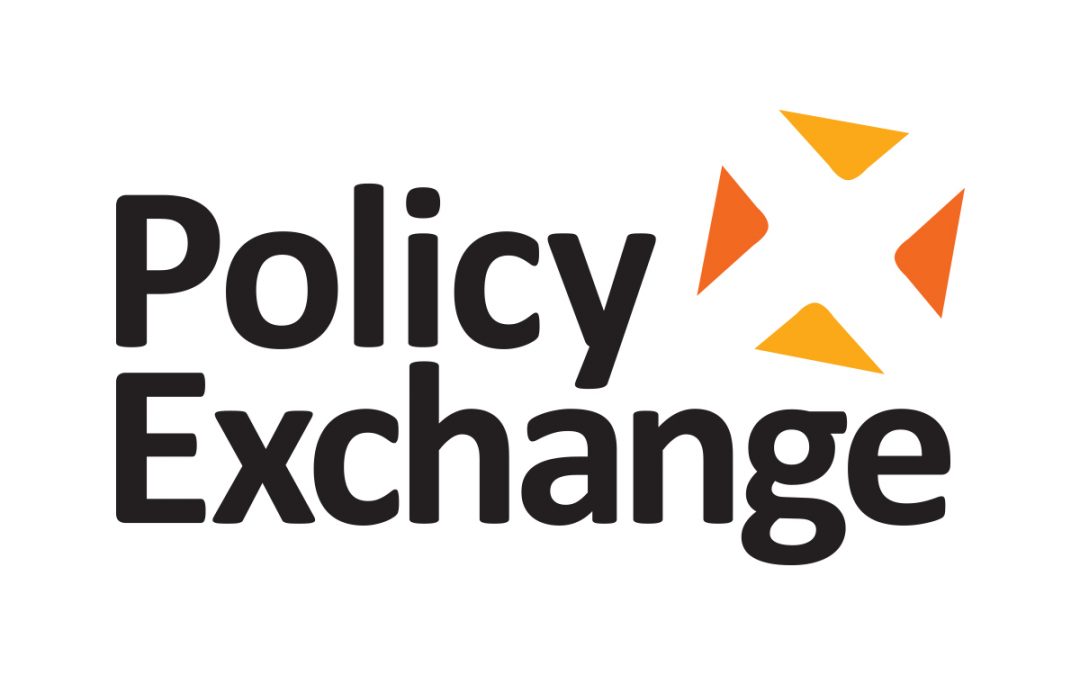 Munira Mirza
This report finds that there is a growing religiosity amongst the younger generation of Muslims and that they feel that they have less in common with non-Muslims than do their parents. Significantly, they exhibit a much stronger preference for Islamic schools and sharia law and place a greater stress on asserting their identity publicly, for example, by wearing the hijab.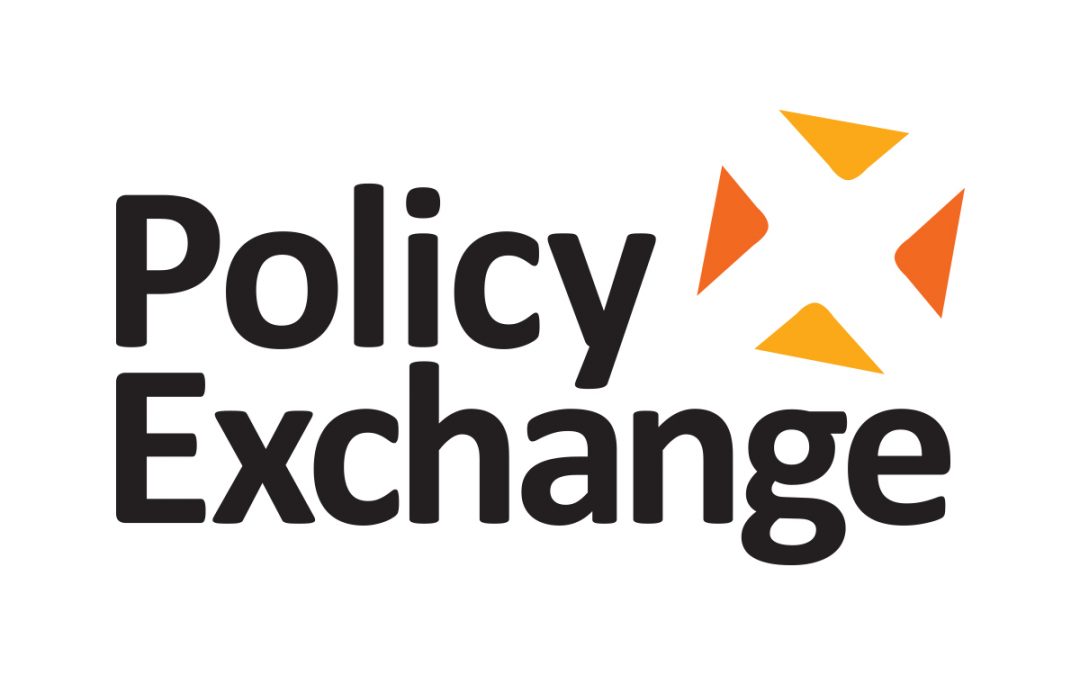 Policy Exchange
Martin Bright's unique run of classified 'scoops' on the British State's policy of accommodating Islamist reactionaries at home and abroad has set all kinds of dovecotes a-flutter in Whitehall. Now, courtesy of Policy Exchange, Bright has brought them all together in one accessible pamphlet – as well as some hitherto unpublished material which the Government would rather we never had seen.
Policy Exchange
Much of the discourse on the war on terror has sacrificed historical perspective for an often partisan focus on the day-by-day flow of events. Confessions of a hawkish hack: the media and the war on terror is Matthew D'Ancona's critique of such short-termism. In it, he outlines his own interpretation of the attacks of 9/11 and the media's coverage of events since then.
Latest Foreign Policy & Security Blogs
Writing for the New Statesman, John Bew — Head of Policy Exchange's Britain in the World project — comments on the "diplomatic storm in a teacup" that has erupted over Gibraltar
Writing in The Telegraph, Professor John Bew, Head of Policy Exchange's Britain in the World Project and Gabriel Elefteriu, Policy Exchange's Britain in the World Research Fellow, ask what Britain can do to fix the fact that Nato is under threat from the EU and Donald Trump
Following the death of Martin McGuinness, Policy Exchange Director Dean Godson, author of the biography of David Trimble, 'Himself Alone', was invited by the Evening Standard to reflect on the Unionist leader's relationship with the Sinn Fein/IRA commander
Latest Foreign Policy & Security News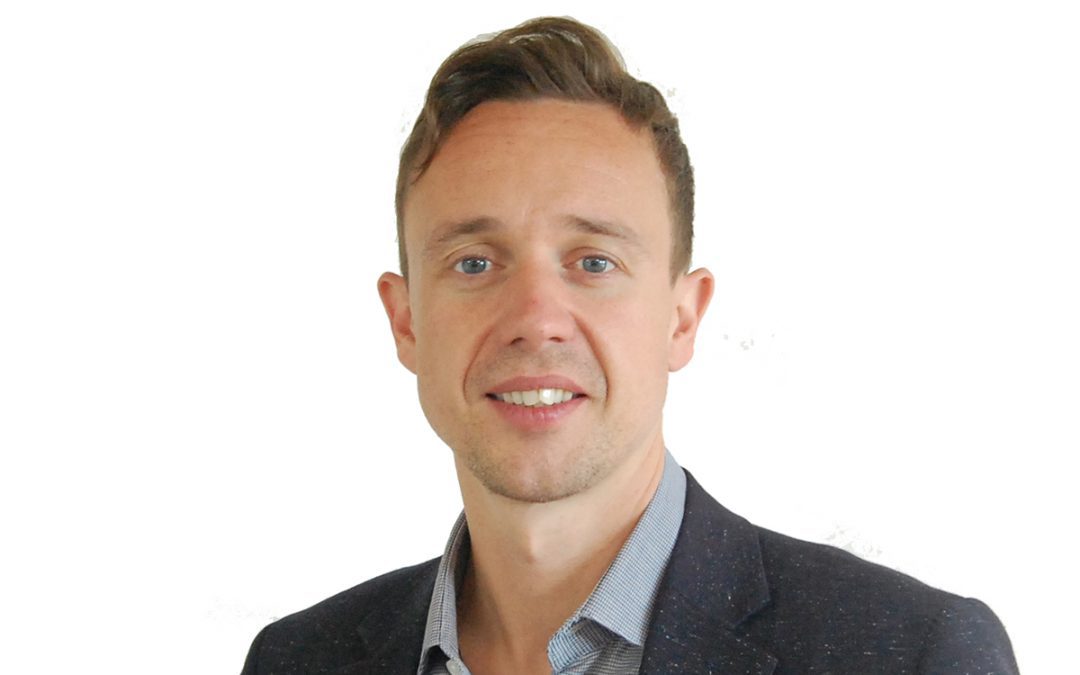 John Bew
John Bew, Head of Policy Exchange's Britain in the World project, contends that while 'the Prime Minister finds herself in a unique position for which history cannot provide much guidance', we should note 'the care with which she chooses her words and the deep thought that her advisers put into her every next step'.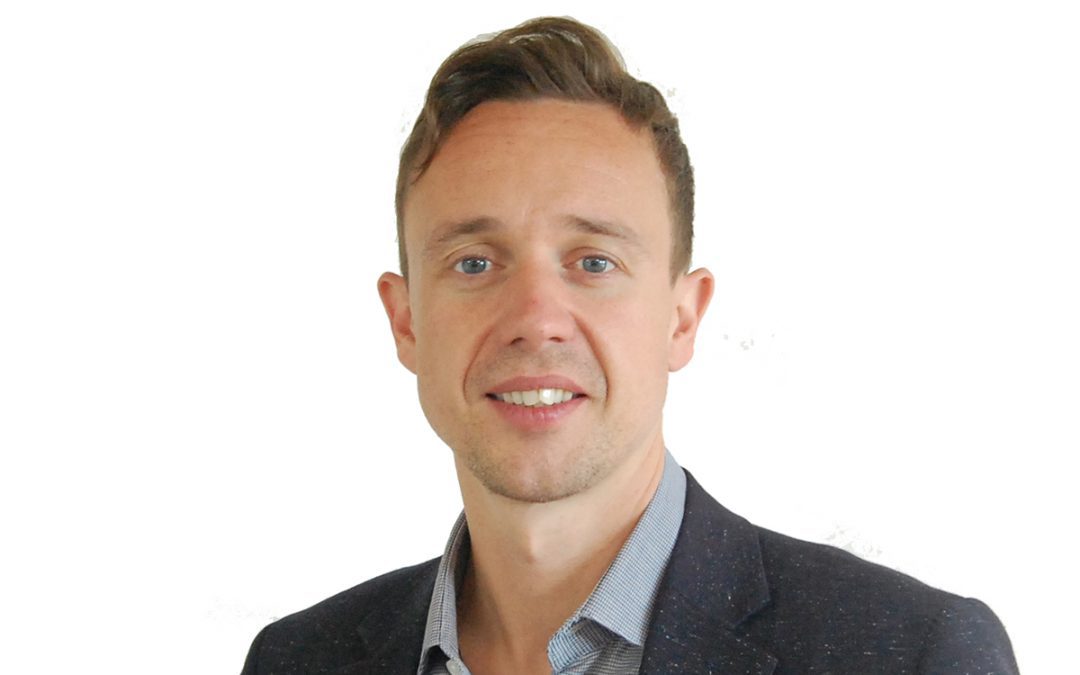 John Bew
John Bew — Head of Policy Exchange's Britain in the World project — contends that 'a dose of realism is something that British foreign policy has needed for a while; and by being the first leader to visit the new American president, Theresa May has delivered a bucket full to her counterparts in European capitals'
Policy Exchange
John Bew — Head of Policy Exchange's Britain in the World project — argues that it is time to 'end the fin de siecle angst' about Western decline, and that Britain must be 'present at the creation' of any new international order
Latest Foreign Policy & Security Events
Latest tweets
EVENT: The Colin Cramphorn Memorial Lecture (I) - The Importance of Being Candid: China's Relationship with the Rest of the World 贵在坦诚 with Matthew Pottinger twitter.com/i/broadcasts/1…