Professor Graham Gee
Judicial Power Project
Graham Gee is a Professor of Public Law at the University of Sheffield. He writes on public law in the UK, and recently completed (with colleagues at UCL and Queen Mary) a three-year AHRC-funded project on "The Politics of Judicial Independence in the UK's Changing Constitution". His research has been cited by the Lord Chief Justice, the Ministry of Justice, the Judicial Appointments Commission, the House of Commons Library and the House of Lords Constitution Committee.
Richard Ekins (University of Oxford and Head of the Judicial Power Project) and Graham Gee (University of Sheffield) have submitted written evidence to the inquiry by Parliament's Joint Committee on Human Rights on 20 Years of the Human Rights Act. Download our submission or read online via Parliament's website.
Professor Graham Gee of Policy Exchange's Judicial Power Project gave evidence to the House of Lords' EU Justice Sub-Committee on Brexit: Enforcement and dispute resolution.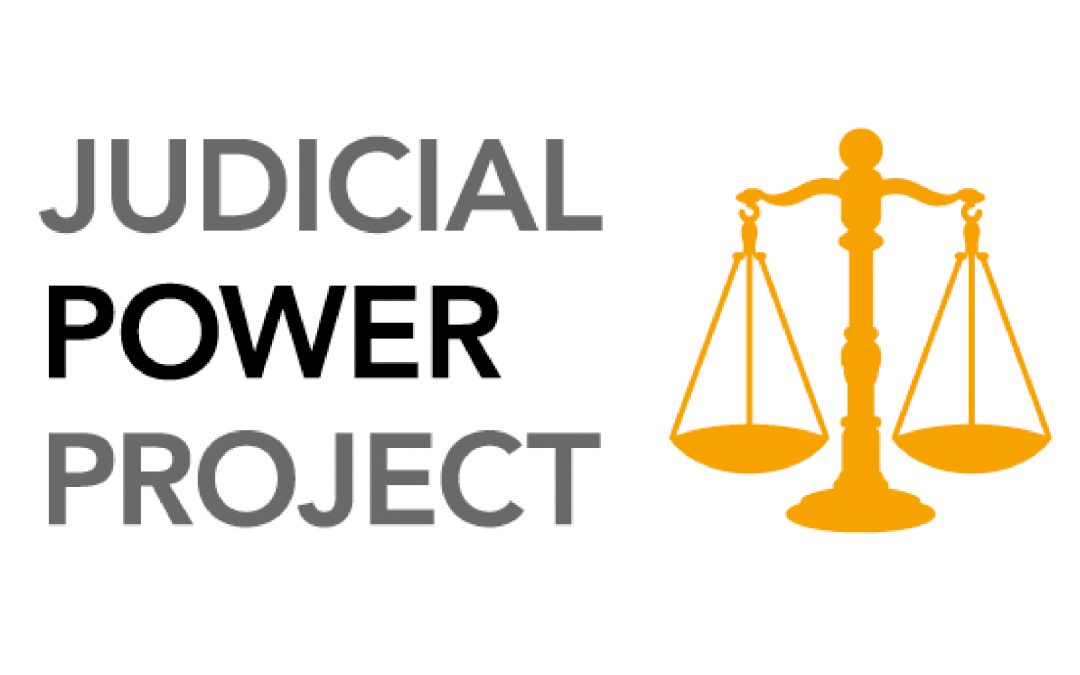 Policy Exchange's Judicial Power Project Head, Professor Richard Ekins and Professor Graham Gee wrote to the Financial Times in responce to a recent editorial, 'Brexit places Britain's judges in the line of fire', explaining that it wrongly states that refusal to concede a continuing role for the European Court of Justice after Brexit creates a predicament for UK judges. Their letter, entitled 'UK judges' future looks robust, not fragile' was published in the paper and online.
Download Publication Online Reader The system for appointing senior judges needs to be reformed. In this paper, we explain what has gone wrong and what should now be done to put it right. We take senior appointments to include the High Court, the Court of Appeal, leadership roles such as the Lord Chief Justice (the Head of the Judiciary in England and Wales) and Heads of Division (Master of the […]
Richard Ekins and Graham Gee of Policy Exchange's Judicial Power Project ask what the appointment of Lady Hale as President of the UK's Supreme Court means for the law. Pointing out that 'one should not overstate the importance of her new office', and that she will retire no later than 2020, they explain that she is, nonetheless, taking up 'an important public office, which she will discharge conscientiously and with good humour', and that, from her long judicial service, it is clear that she adopts a 'relatively expansive view of judicial power'.
A great deal has been written about the High Court's judgment in Miller, some of it on the Judicial Power Project website. The importance of Miller, and the intensity of the reactions that the judgment has provoked, can be seen in the separate controversies over Liz Truss and Lady Hale. In this post, I reflect on the two controversies in order to highlight a striking asymmetry in the legal community's overreaction to […]
This paper was given at the Constitutional and Administrative Law Bar Association ('ALBA') summer conference, held in Cambridge in July 2016