Why the spending review should shift money from universities to further education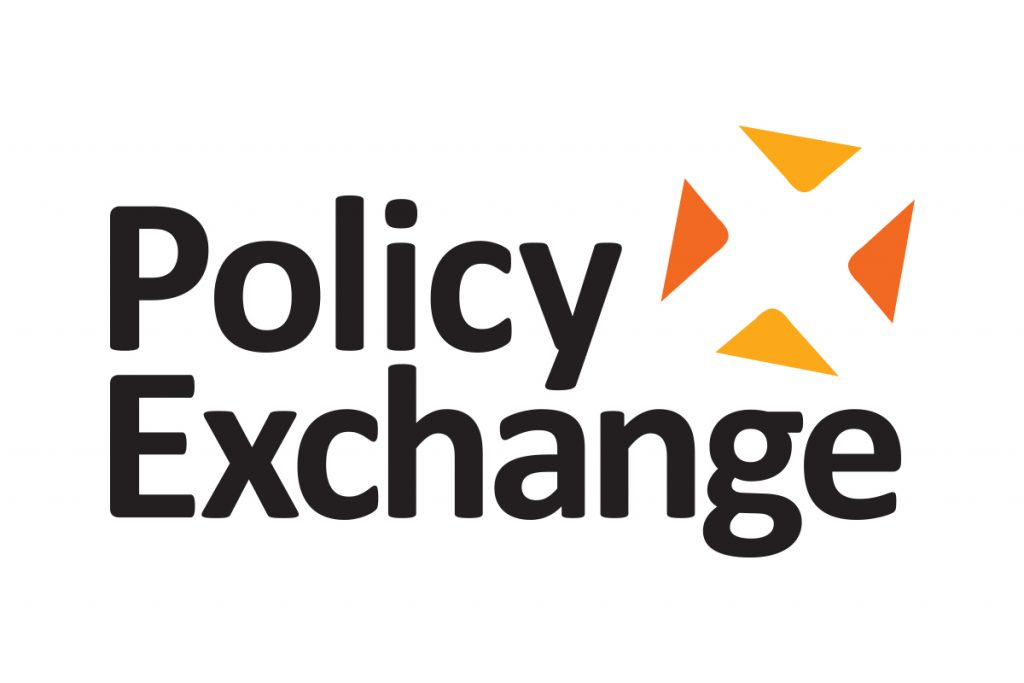 Tristram Hunt, when Shadow Education Secretary, used to argue that education was an issue that belonged to the left, because of the tremendous emancipatory power that it gave to individuals. I couldn't agree more…with the second half of that statement. For if education is about anything, then it is about individuals, coming together voluntarily and collectively, in a desire for improvement. And that improvement, of course, brings benefits to both those people and society more broadly. There is no contrast, no conflict, between the individual and the collective, as is so often mistakenly argued. Rather, it is through the combined efforts of hundreds and thousands of individual actions that collective human advancement occurs. What could be more conservative than that?
And if education broadly can be claimed by conservatives, then advanced education and lifelong learning can particularly be so. Engaging in further study beyond the age of 18 involves individuals making real trade-offs, and often contributing significant financial resources of their own.
Such individuals should be lauded, but also supported. For as well as society benefiting more broadly from more people undergoing advanced study, so too should it recognise that, left entirely to their own devices, there are barriers that get in the way of aspiring students' progress: barriers of aspiration, of finance, of access. It is right and proper that government seeks to help support further and higher education wherever it can.
It is often said that the university sector in England represents the crown jewel of our system. With 78 universities in the top 800 in the world, second only to the US, and four in the top 20, this represents a truly impressive confluence of talent and research ability. No government should take actions which risk undermining that success.
Yet at the same time as the university sector flourishes, the further education sector withers on the vine. Buffeted between the winds of declining budgets, a confused and ever-changing mandate from successive governments, and without the prestige and political attraction of schools, childcare, or universities, further education colleges are very much the "unloved middle child". None the less, they offer the answer to many of government's most high profile and important commitments. Three million apprenticeships, the Northern Powerhouse, improved social mobility, increased economic growth and higher productivity all rely, to some extent, on a set of viable institutions to deliver higher level training in employment-focused areas.
Most pressing, perhaps, are the real labour market shortages which we face as a country in what are known as 'technician and associate professional' type jobs – science and engineering technicians, financial analysts, paralegals, construction managers, account executives, IT assistants, air traffic controllers, building and fire inspectors, and so on. Employers are already telling us that there are real shortages in this area – for example, almost three in ten employers who need technical staff qualified in science, engineering and maths already report they have hard to fill vacancies – and various labour market projections suggest that much of the UK's future economic and employment growth will come from businesses where these jobs are needed.
As Skills Minister, Nick Boles has overseen a number of big policy moves in this area. The commitment to three million apprenticeships, including new degree level apprenticeships, the creation of new elite Institutes of Technology, and the continued efforts to involve employers in the design and training of qualifications are wholly to be praised.
Yet as a new report out from Policy Exchange today argues, we need to do more. Specifically, it is time to take a look at the different financial position in which universities and FE colleges find themselves. Universities have never been in ruder financial health, with record income last year, and with over £12 billion of reserves sitting in their combined bank accounts. At the same time, the Public Accounts Committee is going to hold a hearing later today to investigate what can be done about a Further Education sector where the National Audit Office have indicated that upwards of one in four colleges could be effectively bankrupt by 2020 without dramatic changes in circumstance.
That is why our report suggests that, in the upcoming Spending Review, the Department for Business Innovation and Skills needs to do all it can to protect FE. Specifically, we argue that up to half a billion pounds be reallocated away from universities to help safeguard the financial viability of FE colleges. Universities, we believe, can and must do more to play their part in the public spending reductions to come, and use their financial reserves more actively.
At the same time, we also call on the Government to extend the student loan system to students wanting to go and study in FE, rather than only limited to HE. The balance of state and individual contributions, which works so well in universities at present, should be offered to those who want to pursue a technical route, not just an academic one. If that can be achieved, then we can start to really address the shortages in technical skills which this county faces, to all our benefit.