The role of intervention in future UK foreign policy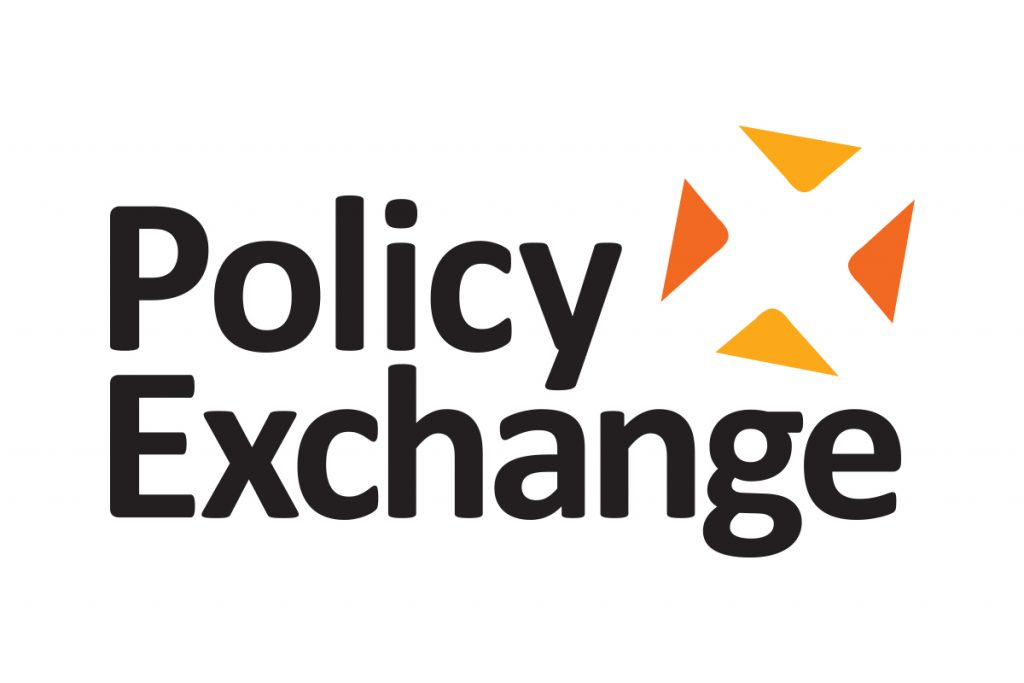 The role of intervention in future UK foreign policy: 
Dr John Bew previews an upcoming
Policy Exchange paper co-authored by
Tom Tugendhat MP and the late Jo Cox MP
Britain in the World project at Policy Exchange was launched at the end of March 2016, in order to bring some fresh thinking into the foreign policy debate in the UK. It seeks an active dialogue with experts from academia and those across the political spectrum to reinvigorate thinking about Britain's role in the world. From the outset, the intention has been to work closely with those from all main political parties, particularly the younger generation of MPs who are likely to face a new raft of new foreign policy challenges in a rapidly changing international environment.
Our first major piece of work was due to be a report on the role of humanitarian intervention (a contested term, in itself) in British foreign policy in the past, present and future. Its working title was A Few Words on Non-Intervention, borrowed from an essay that John Stuart Mill wrote in 1859, in which he said it was time that "some rule or criterion whereby the justifiableness of intervening in the affairs of other countries, and (what is sometimes fully as questionable) the justifiableness of refraining from intervention, may be brought to a definite and rational test."
The report was to be a co-authored piece, written by Jo Cox, the late Labour MP for Batley and Spen, and Tom Tugendhat, Conservative MP for Tonbridge and Malling. Jo was due to return to the latest draft of the report before her tragic death on 16 June. The report was due to be published to coincide with the release of the report of the Iraq Inquiry on 6 July. The authors understood that this was likely to be a moment of controversy but also great significance in shaping Britain's future foreign policy. Jo campaigned against the Iraq war, while Tom served there in the army, working alongside the Royal Marines. While they had different perspectives on a number of issues, they shared a concern that Britain was becoming more introspective and less engaged in the world. The intention was to combine Jo's experience in working in the humanitarian sphere with Tom's experience of military operations, and to offer some fresh thinking on notions such as "responsibility to protect".
There were a number of matters in the report that were still to be ironed out and worked through – about terminology, best practice, and what to do about current dilemmas such as those we face in Syria and Libya. Yet the fundamental starting point for this report was that, while Britain must learn the painful lessons of Iraq, we must not let the pendulum swing towards a knee-jerk isolationism, ideological pacifism and anti-interventionism. The authors feared that this would be bad for our foreign policy and security in the long-term, but would also mean standing by in cases of war crimes, crimes against humanity or genocide.
In focusing solely on Iraq, there was also a danger of forgetting other lessons from the recent past – from Rwanda and Srebrenica, where the lack of intervention allowed mass murder to take place, to Kosovo and Sierra Leone, where Britain did play an important and activist role in stopping violence. While recognising the dangers of full-scale military intervention, we felt that alternatives such as 'no-fly zones' and humanitarian corridors should still be considered.
Above all, Jo and Tom felt that the conflict in Syria offered a edark picture of what a world without concerted international engagement looked like, with levels of humanitarian catastrophe not seen for decades. Even before her arrival in parliament in 2016, Jo had been an active campaigner for those suffering in the Syrian conflict. One of her last contributions to parliament was to raise concern about the terrible conditions in Aleppo. On 13 April, she argued that Britain should look again at air dropping food into besieged Syrian towns. On 20 April, she drew attention to evidence of genocide of minorities being carried out by Daesh, while also writing that those refugees fleeing Assad must be given equal protection. As well as working with Tom, Jo had also joined forces with another Conservative MP, Andrew Mitchell, to argue that British forces could help achieve an ethical solution in Syria.
It was in a similarly cross-party and internationalist spirit that this report was conceived. At this moment, we feel that it would be wrong to publish the most recent draft of the report in Jo's name, as it was not complete. We also believe that it is crucial to maintain the cross-party spirit that underlay this project by working with others in the Labour Party. However, we would like to announce that we intend to continue the work, in consultation with Jo's family, friends and former colleagues from the humanitarian community (many of whom have already contributed to the report).