About the Space Policy Unit
Launched on 23 April 2019 by the US Secretary of the Air Force, Hon Heather Wilson, and UK Science Minister Chris Skidmore, Policy Exchange's new Space Policy Unit is the first of its kind at any UK think tank. Its mission is to champion a comprehensive development of UK "space power" as a critical component of the UK national interest in the 21st century. Our goal is to help lift Britain's space ambitions to the next level, and help build a strong, exciting vision for UK in space that can be taken up by Government and Parliament in the years ahead.
There is a significant disconnect between Britain's current global standing as a P5 and G7 military (including cyber) and economic power and its comparatively limited sovereign capabilities (and public investment) in space.  Our Space Policy Unit will take a 360-degree approach to this challenge. Apart from the cornerstone aspects of space defence and security, our work programme will also consider the economic/industrial policy requirements for building a strong national space programme, exploring the way Britain can best contribute to the shaping of international norms in space and use its evolving space power in support of its global interests and those of its allies.
The new Unit is led by Gabriel Elefteriu, Policy Exchange's Head of Space Policy, and looks to engage with partners from across industry, government, academia and the not-for-profit sector. Read more about our approach in Gabriel's op-ed in The Times here.
Policy Exchange's senior defence fellow, Gabriel Elefteriu, reflects on the Government's decision to build a spaceport in Scotland. He argues the decision is an important step on on the UK's journey to become a leader in space industry.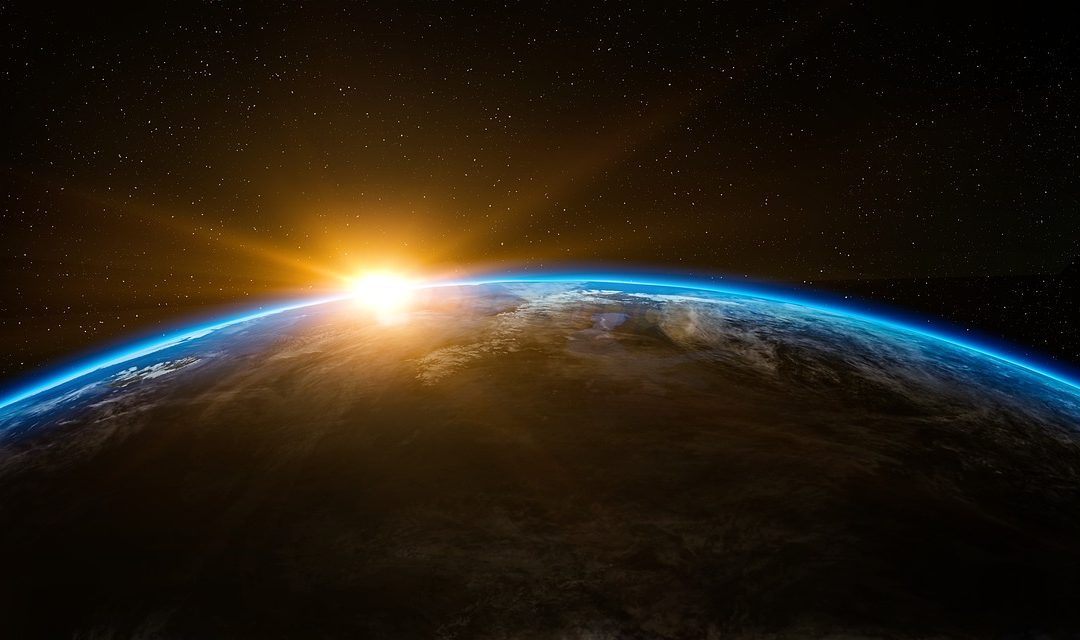 The UK has made significant progress developing its approach to space, including the passage of the recent Space Bill and announcement of the Space Strategy, argues Policy Exchange's Senior Research Fellow for Defence Gabriel Elefteriu. Discussing the event held at Policy Exchange to explore these issues, Gabriel argues that more will be required if the UK is to fully take advantage of the opportunities offered by this new frontier.
No Results Found
The page you requested could not be found. Try refining your search, or use the navigation above to locate the post.