All Policy Exchange publications are free to download in .pdf format. You can also purchase hard copies of the majority of our reports – check each individual report page for details.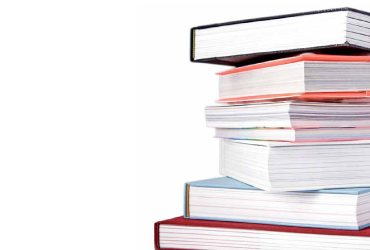 Richard Howard and Zoe Bengherbi

Richard Howard, Head of Environment and Energy, warns that the previous Government's plan to install electric heat pumps in 4 out of 5 homes is a colossal waste of money, and sets out an alternative strategy to decarbonise heating.