All Policy Exchange publications are free to download in .pdf format. You can also purchase hard copies of the majority of our reports – check each individual report page for details.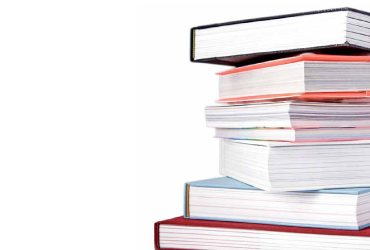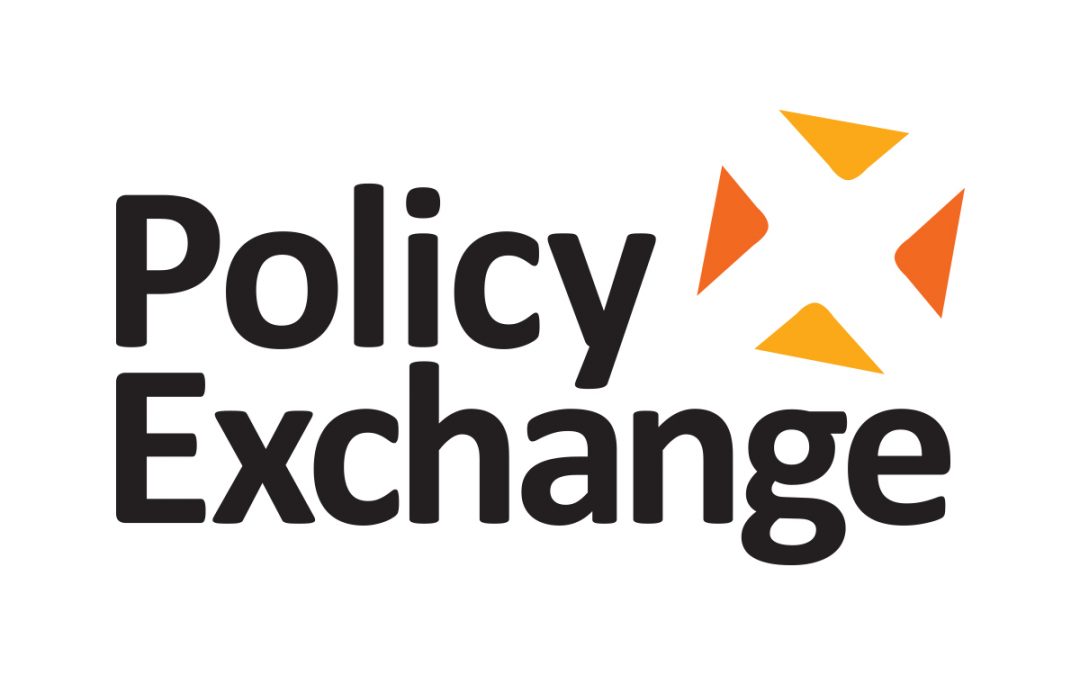 Janan Ganesh and Jesse Norman MP

What is compassionate conservatism, and how can it meet the social and political challenges faced by today's Britain? These are the questions that Jesse Norman and Janan Ganesh answer in their acclaimed new book.