All Policy Exchange publications are free to download in .pdf format. You can also purchase hard copies of the majority of our reports – check each individual report page for details.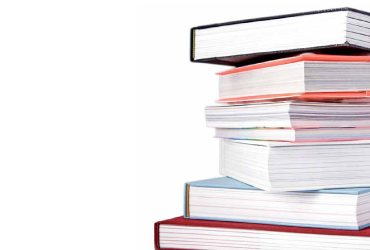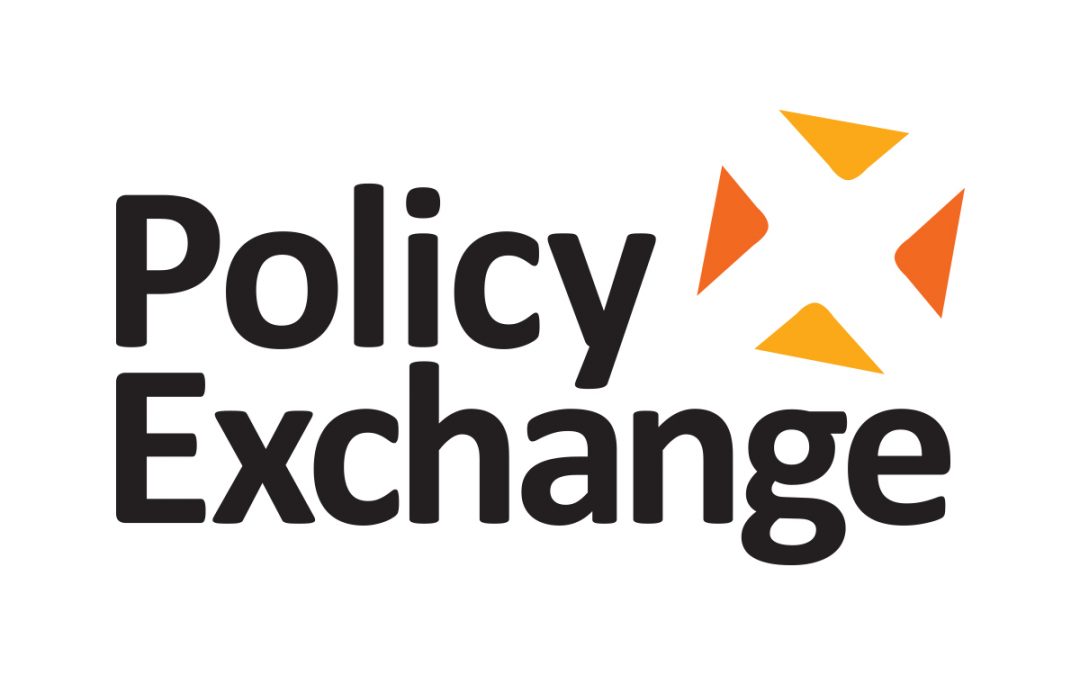 Dr Oliver Marc Hartwich
Better Homes, Greener Cities shows that too few houses are built in Britain because local communities have no incentives to support new development.