All Policy Exchange publications are free to download in .pdf format. You can also purchase hard copies of the majority of our reports – check each individual report page for details.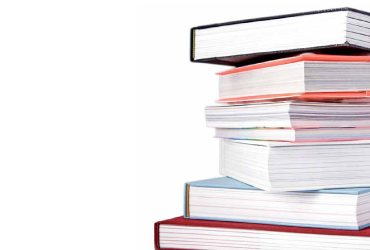 Roger Gough
With the need to rebuild Iraq clearer and more urgent than ever, an international group of contributors commissioned by Policy Exchange examine case studies ranging from post WWII Germany and Japan to the current situation in Afghanistan.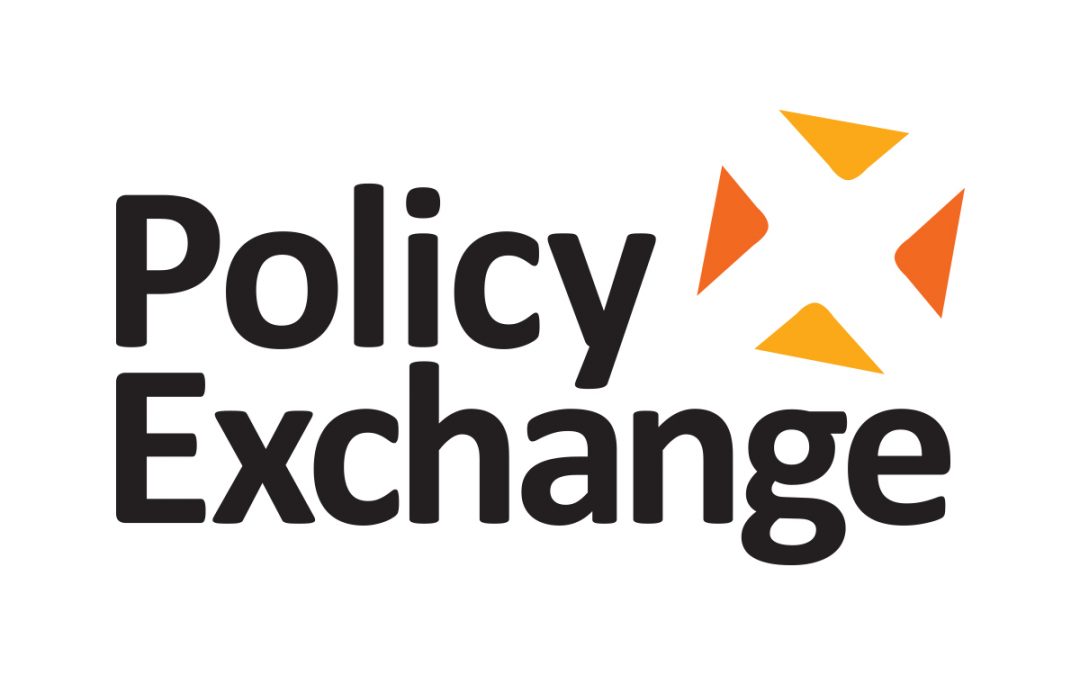 Policy Exchange
What is the best way to run a police force in modern Britain? What systems of accountability produce greatest success in fighting crime and restoring public confidence in the police? How can we learn from the successes and failures of policing in other countries? These are the questions that this study seeks to answer.
Shiraz Maher
In Ties that Bind former Islamist Shiraz Maher recaptures the lost history of Muslim service to the Crown. Maher shows that this collective past constitutes the basis of a new shared future – which can endure in no less testing circumstances.