All Policy Exchange publications are free to download in .pdf format. You can also purchase hard copies of the majority of our reports – check each individual report page for details.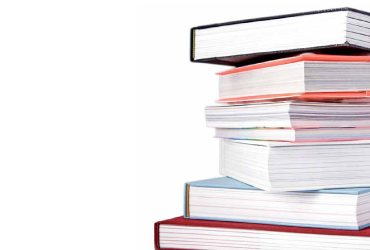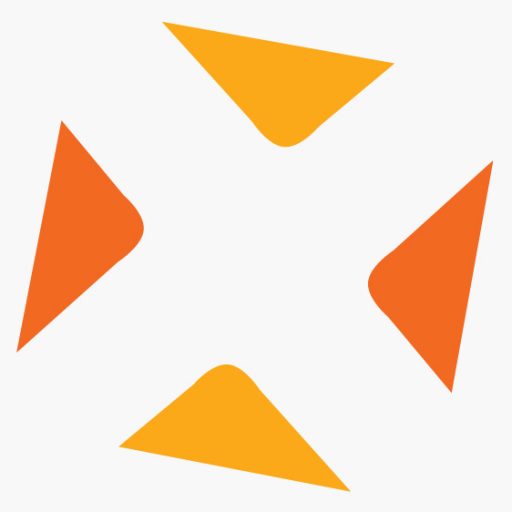 Rhodri Davies and Louisa Mitchell

The most comprehensive report into the state and future of British philanthropy in the City this decade. Give and Let Giveis designed to stimulate high-earning City professionals to embark on a philanthropic journey.