All Policy Exchange publications are free to download in .pdf format. You can also purchase hard copies of the majority of our reports – check each individual report page for details.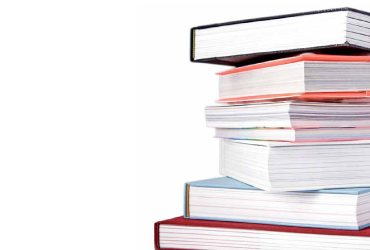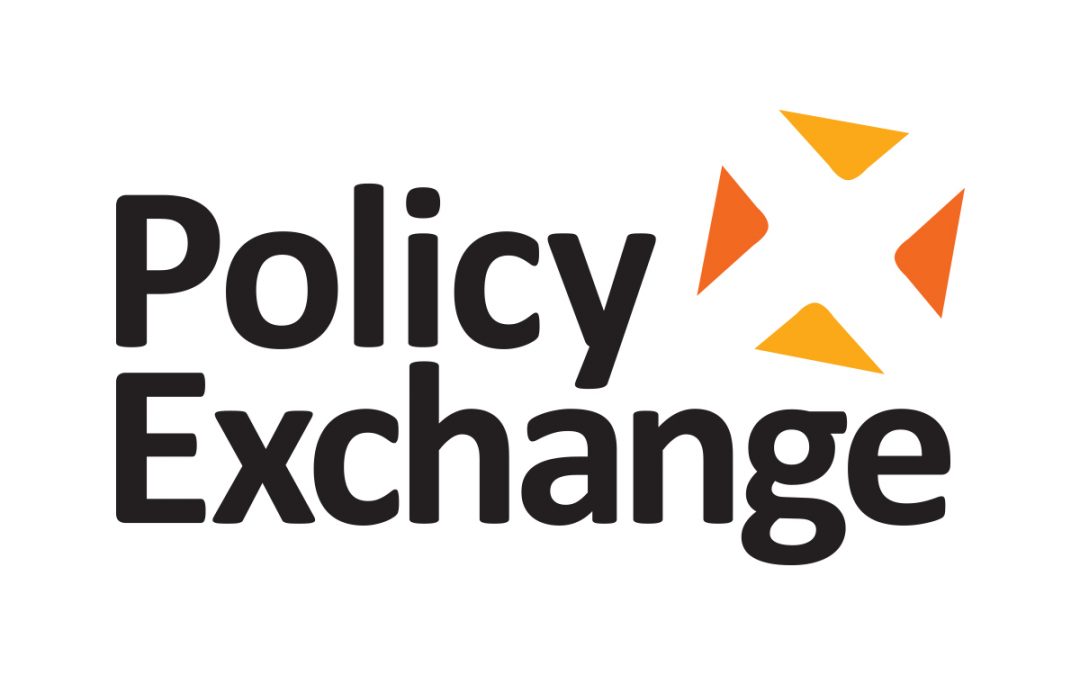 Dr Oliver Marc Hartwich
This report looks at and evaluates the different approaches to urban regeneration practised in the UK and abroad and proposes policy recommendations for the effective regeneration of deprived urban areas.