All Policy Exchange publications are free to download in .pdf format. You can also purchase hard copies of the majority of our reports – check each individual report page for details.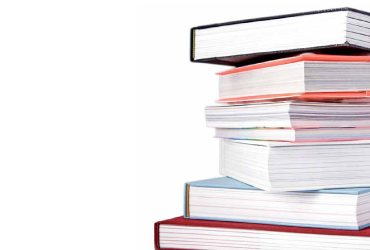 Robert Ede and Dr Sean Phillips

The waiting list for elective treatment in the NHS in England has reached an unprecedented level. It is likely to become the defining NHS issue as we approach the next general election, and brings a very real human cost as millions endure a long and uncertain wait. So what can be done?