All Policy Exchange publications are free to download in .pdf format. You can also purchase hard copies of the majority of our reports – check each individual report page for details.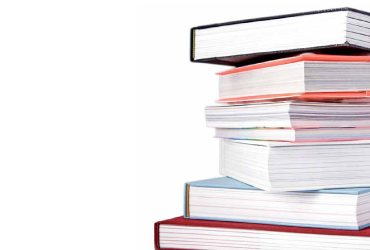 Robert Ede and Sean Phillips

We are now into the eighth week of the national vaccine rollout. The programme has in many ways already been hugely successful with 6.5 million people, more than one in ten adults in the UK, receiving their first dose, at a rate that is unmatched in Europe. The Government, NHS England and the devolved administrations have continued to ramp up deployment and are on course to meet an ambitious target of offering the first dose of the vaccine to cohorts 1-4 by mid-February. However, a lack of sufficient detail and transparency over data collection will hinder the ability to monitor successes or failures beyond these headlines. This short paper identifies a number of areas where further action should be taken, including a redoubling of efforts to vaccinate harder-to-reach groups such as the most disadvantaged and ethnic minorities.