All Policy Exchange publications are free to download in .pdf format. You can also purchase hard copies of the majority of our reports – check each individual report page for details.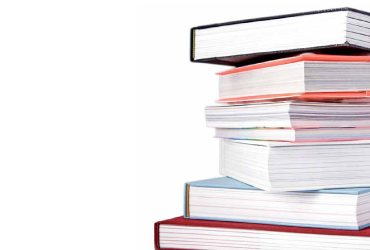 Dr Graham Gudgin, Warwick Lightfoot, Gerard Lyons and Jan Zeber

On Thursday, the Chancellor unveiled his fourth round of policy measures to boost the economy during the Coronavirus crisis. He announced what he called a coherent, coordinated and comprehensive scheme for the self-employed. This positive approach from the Chancellor, and the speed of the Government's response, is worthy of congratulations. Yet inevitably, in this fast-moving crisis, there remain some areas to iron out, largely linked to the policies' likely execution and administration. The biggest challenge is the delay, as the measures unveiled will take a couple of months to implement, and the strain that this may place on those self-employed who do not have access to income during this time.