All Policy Exchange publications are free to download in .pdf format. You can also purchase hard copies of the majority of our reports – check each individual report page for details.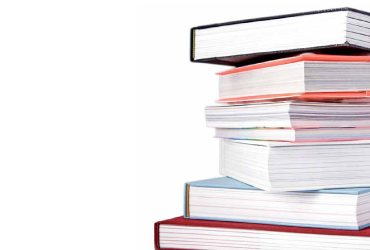 Benjamin Barnard and Jos Henson Grič

Why do 1.23 million people lack access to a bank account? What can be done to help the 10 million people who rely on non-standard credit? How can the Government ensure that everybody gets access to debt and financial advice?

This report, by Benjamin Barnard and Jos Henson Gric, shows how innovations in Financial Technology can improve access to banking, credit, insurance and debt advice services. It shows how the Government can encourage the one of the UK's most innovative sectors to improve the lives of the poorest in society, particularly those on Universal Credit.