All Policy Exchange publications are free to download in .pdf format. You can also purchase hard copies of the majority of our reports – check each individual report page for details.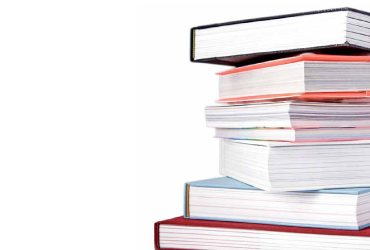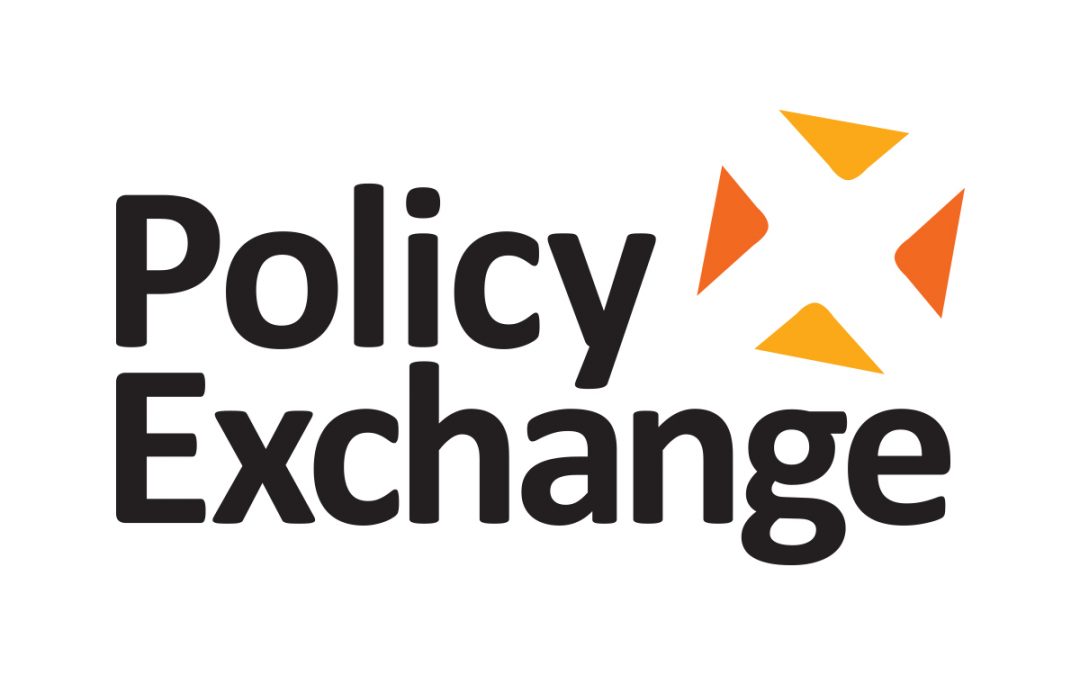 Ben Ullmann, Jonathan McClory and Gavin Lockhart

This publication explores public perceptions of gun and knife crime, opinions about the Government's response, the ease of which members of the public can get hold of illegal firearms, and the level of support for tougher penalties and robust enforcement.