All Policy Exchange publications are free to download in .pdf format. You can also purchase hard copies of the majority of our reports – check each individual report page for details.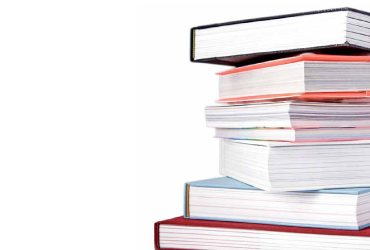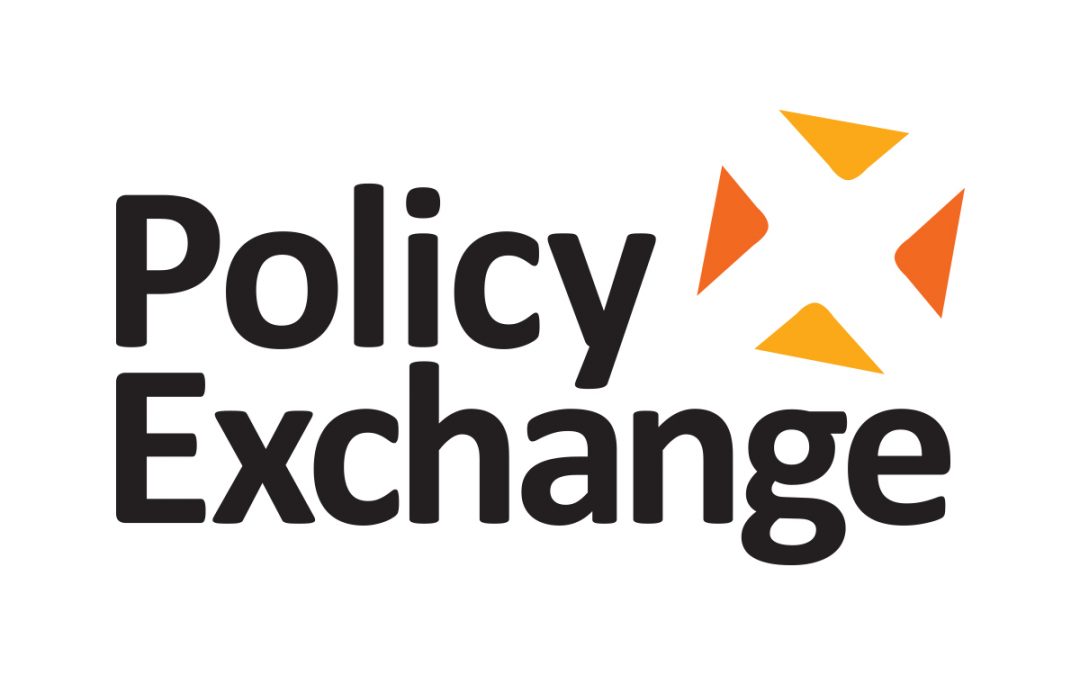 Dr Oliver Marc Hartwich
Science vs Superstition – the case for a new scientific enlightenment challenges the common belief that scientific progress in today's world inevitably entails an element of danger or moral uncertainty.